Darwin Nunez transfer update: Liverpool, Man Utd, Real Madrid current status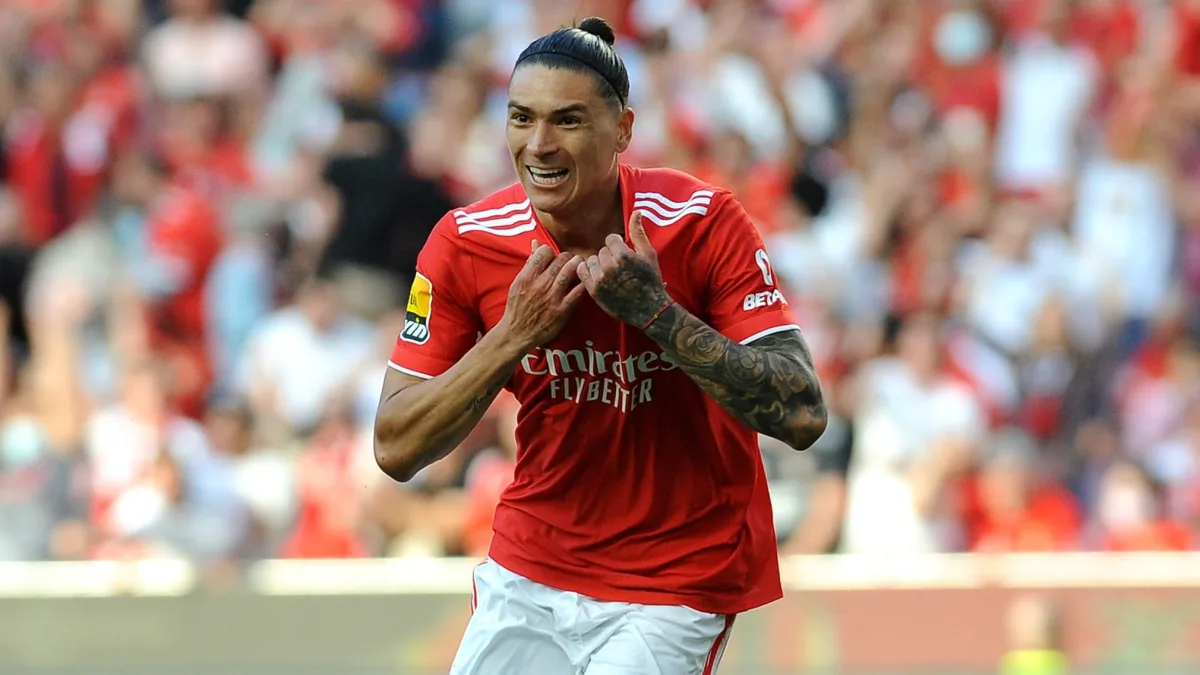 Darwin Nunez has been meeting with some of the Premier League's top clubs ahead of a move there in the summer, FootballTransfers can confirm.
There is genuine interest from Liverpool, Manchester United, and Newcastle at this point, while it has been confirmed that Tottenham and representatives of the 22-year-old at least met. However, FootballTransfers is awaiting comment to see if Antonio Conte's side wishes to make a move on the South American. Spurs do want to bring in a marquee striker, as reported last month with their interest to Lautaro Martinez.
Despite Jorge Mendes name being attached to the deal, the superagent will not have the mandate for Nunez.
He will oversee a move to the Premier League as the Benfica star finishes his time with intermediary Edgardo Lasalvia, who has confirmed this information.
"I want to clarify that I will not renew my contract with my representative Edgardo Lasalvia," Nunez tweeted in April.
FootballTransfers can exclusively reveal that Eugenio Lopez, former representative of Manchester City defender Nicolas Otamendi, is likely to act as Nunez's official agent in the Premier League, while Mendes will oversee the switch using his connections.
The idea is that the fellow Latin American will act as the player's official representative, and we believe this is of Nunez's choosing.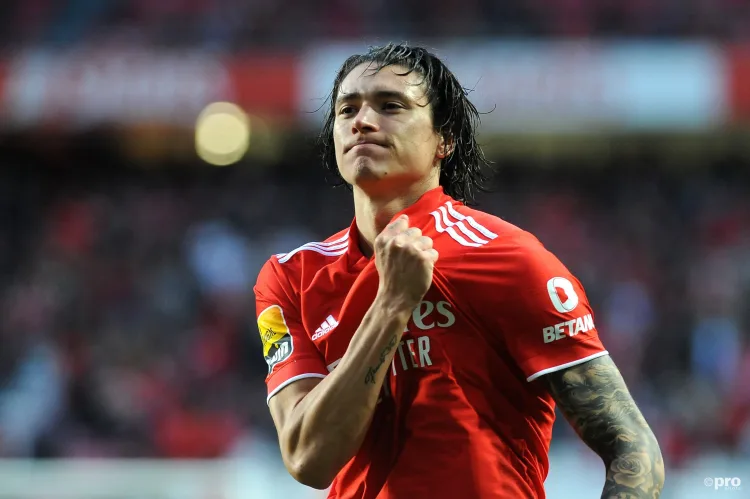 Who wants to sign Darwin Nunez
As we understand it, Real Madrid are loosely linked but generally are against the idea of bringing in a big name signing this window to bolster their forward line following their failed approach of Paris Saint-Germain superstar Kylian Mbappe.
Atletico Madrid are keen on signing a forward having to deal with the departure of Luis Suarez and have registered an interest.
But the intention is the Premier League.
Nunez does want Champions League football next season but the pull of Manchester United could prove too great. There is, of course, already the Portuguese contingent of Cristiano Ronaldo, Bruno Fernandes and Diego Dalot at the side. Liverpool are another realistic prospect.
Newcastle meanwhile want the star to fulfil their priority position upfront but aren't confident.
There is still some way to go and any move won't happen until July, but this is the current state of play regarding the attacker, brought to you first by FootballTransfers.
Nunez scored 34 goals in 41 games last season for Benfica.