Coutinho to Villa and Lewandowski nears Barcelona move - FootballTransfers Recap
With the summer transfer window drawing ever closer it was yet another day full of activity, with clubs continuing their pursuit of new signings.
Coutinho joins Aston Villa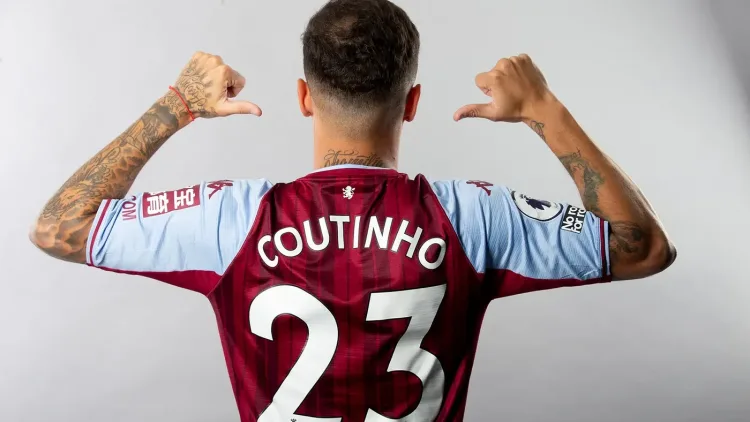 Philippe Coutinho has been on loan at Aston Villa since January, and the move has been made permanent to mark the end of his time contracted to Barcelona.
Lewandowski admits he won't sign a new deal at Bayern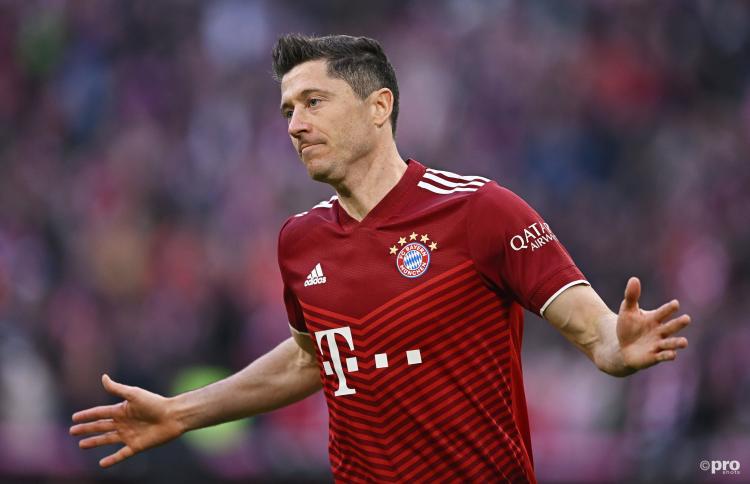 Robert Lewandowski's future is one the most intriguing topics of the upcoming transfer window and despite reports suggesting he will stay at Bayern, he has now told the club he won't be renewing his deal.
The Bavarians are open to a sale, leaving the door open for Barcelona to swoop.
De Jong edges closer to potential Man Utd move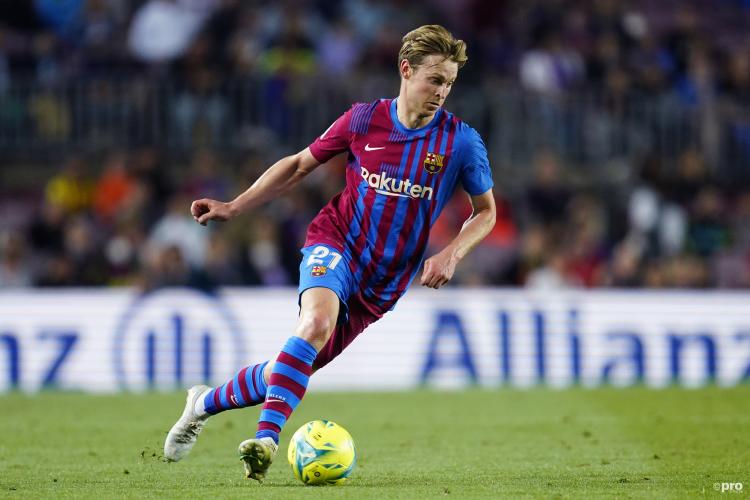 Frenkie de Jong could be Erik ten Hag's first signing as Manchester United head coach, with the Dutch midfielder potentially for sale.
Ten Hag is keen to be reunited with De Jong, although a move could be halted by the lack of Champions league football at Old Trafford.
Real Madrid's Mbappe plan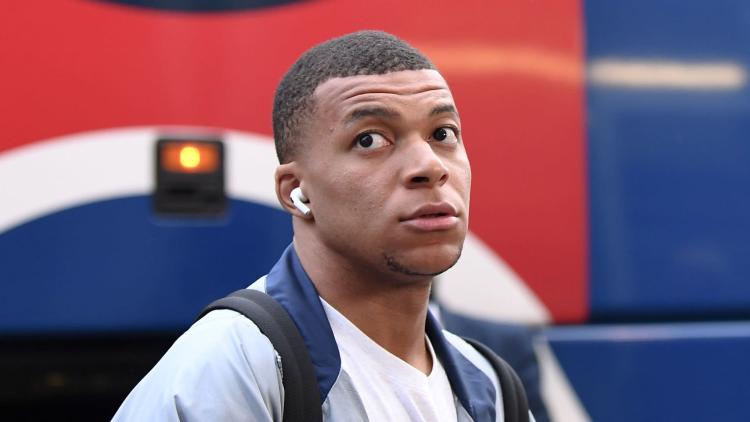 Real Madrid remain confident of signing Kylian Mbappe this summer and they've reported planned a historic presentation to unveil the Frenchman to their fans this summer.
Nkunku wanted by Europe's top clubs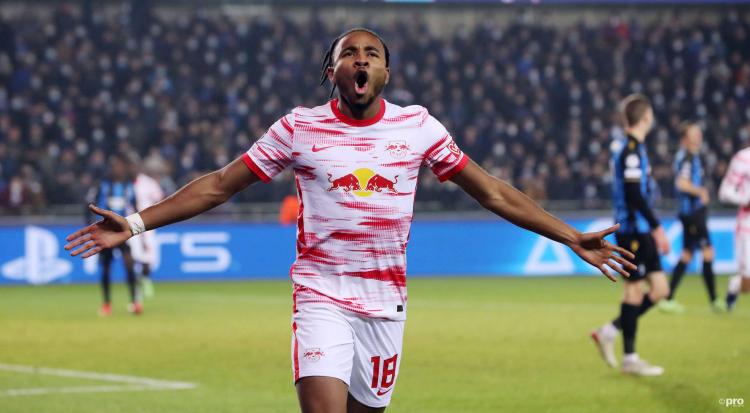 Christopher Nkunku has won four Bundesliga Player of the Month awards this season and his electric form has caught the eye.
Four clubs are said to be interested in making a move for the France international.