Chelsea's best free transfers of all time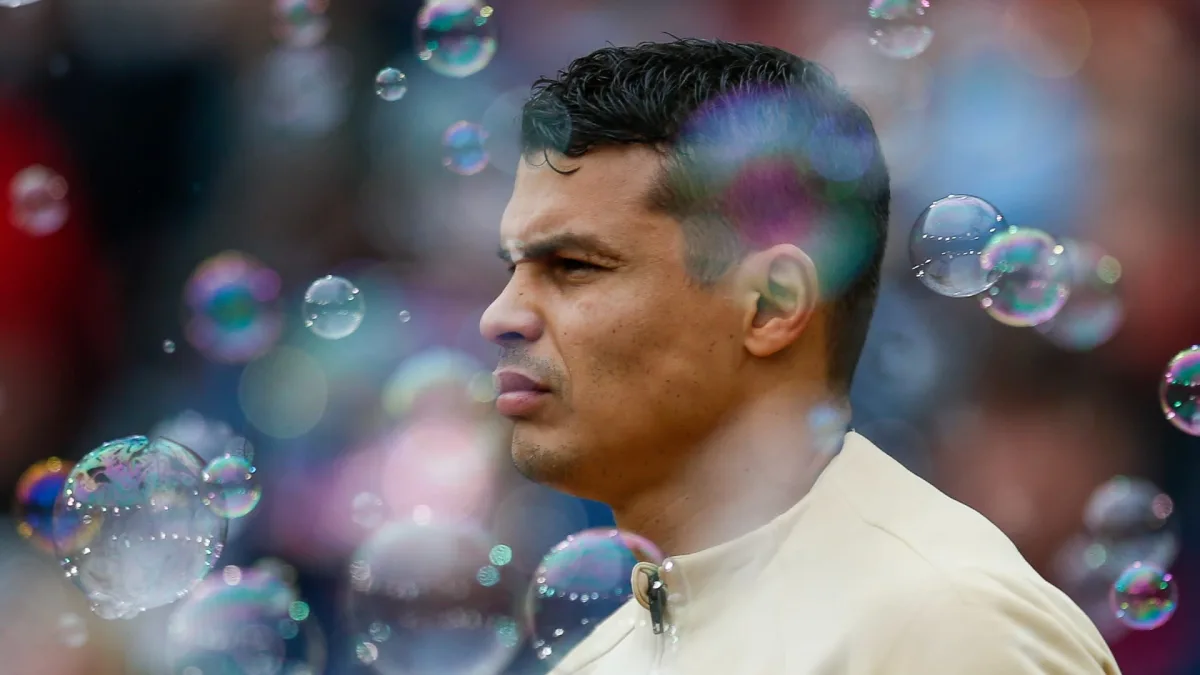 Chelsea may have broken record after record in the transfer market recently, but some of their best business has been done in the free transfer market…
Todd Boehly replaced Roman Abramovich as owner in May 2022 and duly oversaw a €280 million outlay in his first transfer window, before spending even more in January 2023.
The West London team remain one of the biggest clubs in England and although their big-money signings often attract major headlines, they have also done a great job at picking up players for free over the years.
They too suffered the fate of losing players on Bosmans (in the summer of 2022) with Antonio Rudiger and Andreas Christensen leaving for Real Madrid and Barcelona respectively, but they have also done some top-notch business in the other direction...
Ruud Gullit (from Sampdoria in 1995)
Ruud Gullit helped change the fortunes of both Chelsea and the Premier League as a whole. He was arguably the first foreign superstar to join the league when he arrived at Stamford Bridge, and he didn't disappoint thereafter.
Gullit came second to Eric Cantona in the Footballer of the Year award in his maiden campaign, helping Chelsea reach the FA Cup semi-final.
READ: Chelsea's 10 best transfers of all time
However, his work in the dugout was arguably just as important. While Glenn Hoddle helped Chelsea become a force in English football in the early 1990s, Gullit was the driving factor for their success in the later years of that decade.
He became player-manager once Hoddle left in 1996 and guided the Blues to an FA Cup triumph in his first season. In doing so he became the manager from outside the British Isles to win a major trophy in the country. He also attracted the likes of Gianfranco Zola and Roberto Di Matteo to the club, which set Chelsea on their way to the top of English football.
Gianluca Vialli (from Juventus in 1996)
Similarly to Gullit, the late Gianluca Vialli is remembered more for his time as a manager at Chelsea than as a player. However, he was signed as the latter in 1996, under Gullit himself, scoring 11 goals in his debut campaign.
Vialli scored 19 the following year, but halfway through that season he was appointed player-manager following Gullit's departure.
He masterminded Chelsea's Cup Winners' Cup final win, becoming the youngest manager to win a UEFA competition in the process, as well as making the League Cup final during his first six months.
Vialli was then in the dugout as Chelsea won the UEFA Super Cup the next season and guided them to their highest league finish since 1970 before making his final appearances as a player in 1999.
Gus Poyet (from Real Zaragoza in 1997)
Gus Poyet arrived with a good reputation in Spain and immediately became a pivotal figure in Chelsea's midfield.
He played a key role in the trophies won in Vialli's first season in charge and scored the winner in the aforementioned Super Cup triumph in 1886. Poyet was also involved in Chelsea's FA Cup win in 2000 with two goals in the semi-final before eventually being displaced in the first XI by Frank Lampard.
He ended his Chelsea career with 49 goals in 145 appearances before joining Tottenham Hotspur.
Michael Ballack (from Bayern Munich in 2006)
Signing the 2002 German Footballer of the Year was a huge statement of intent from Jose Mourinho as he looked to build on his early success as Chelsea manager.
Fresh from a trophy-laden career at Bayern Munich, which followed a frustrating spell at Bayer Leverkusen - losing the Bundesliga and Champions League at the final hurdle in the early 2000s - Ballack arrived at Stamford Bridge and formed an impressive partnership with Lampard.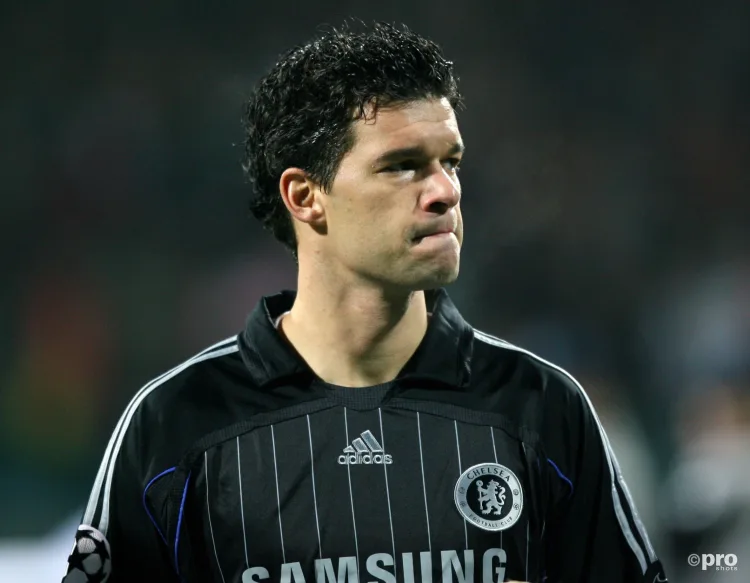 As two of the best midfielders in world football, the pair helped Chelsea reach the Champions League final for the first time ever in 2008, and despite a rocky start to life at the club, Ballack became a fan favourite.
The former Germany international won six trophies at Chelsea, including the Premier League in his final season in England.
Thiago Silva (from PSG in 2020)
Thiago Silva may have only joined Chelsea in 2020, but he's certainly made his mark. The veteran has been around the block in European football and after captaining Paris Saint-Germain to years of domination in France, he decided to sign for the Blues.
He solidified the backline and his reassuring performances helped Chelsea win the Champions League in his first season at the club. Silva may be ageing, but his level of quality hasn't waned and he remains a reliable figure in Chelsea's side as they push to regain their place at the top of English football.