The 10 clubs who make the most matchday revenue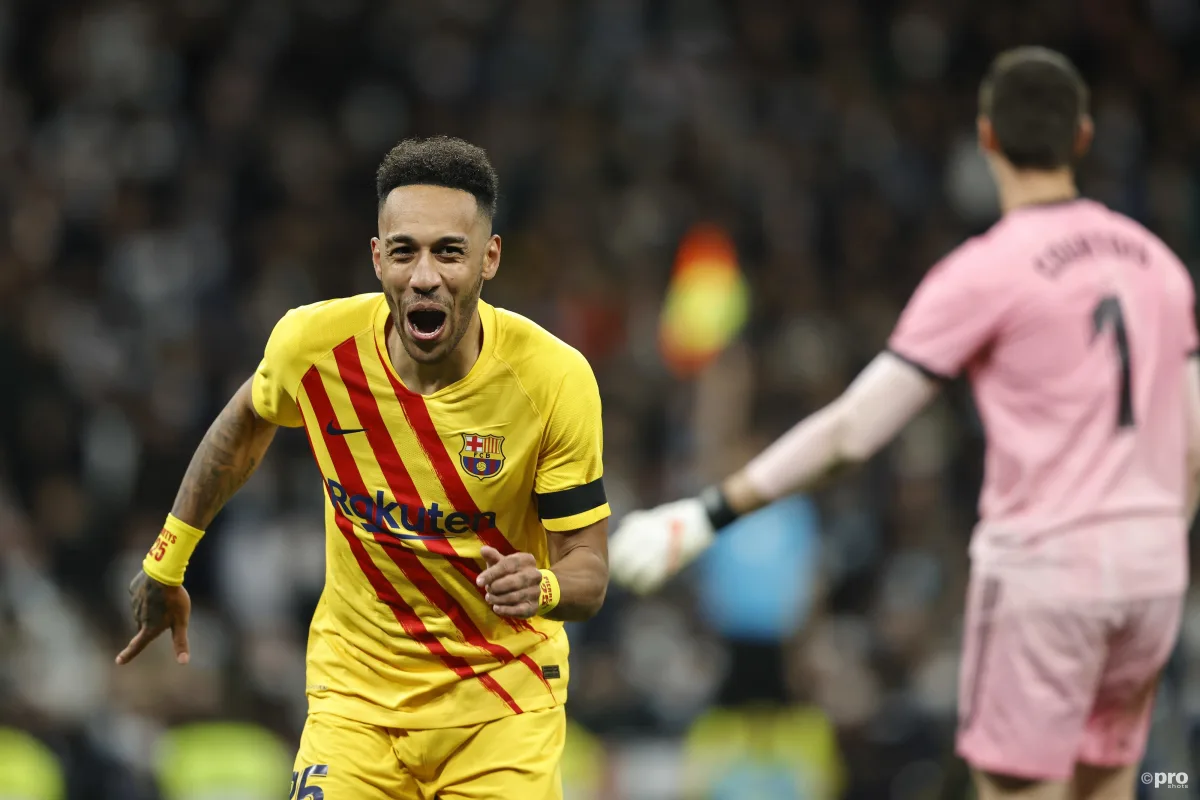 Barcelona are the football club who earn the most money from matchday revenue, according to the 2022 edition of the Deloitte Football Money League, which covers the 2019/20 and 2020/21 seasons.
The Money League report details which football clubs in the world generate the most money, and how they do so.
The size of the Camp Nou and Barcelona's loyal fanbase mean the Catalan club top the ranking.
Matchday revenue still accounted for 18% of Barcelona's income for the timeframe, but due to COVID it fell by €31.9m million.
However, it was still at a whopping €126.4m for the year.
Coming in second is Barca's El Clasico rivals Real Madrid, with their matchday revenue at €108.2m. It's not surprising that like Barcelona, Los Blancos saw a huge drop in matchday income due to COVID. The club saw a decrease of €36.6m, the biggest drop in the entire top 10.
Third on the list is perhaps a surprise, with Tottenham Hotspur occupying this position. With their all-new multi-purpose stadium, which is the third largest football ground in England, Spurs racked up €107.7m in matchday revenue for the 2019/20 and 2020/21 seasons, years in which they finished sixth and seventh.
Next up is fellow Premier League outfit Manchester United. With the biggest stadium in the division, the Red Devils managed to collect close to €100m in matchday revenue, but just missed out by €1.2m.
French side Paris Saint-Germain managed €92.4m matchday revenue, while Arsenal, who didn't make the top 10 for overall revenue, appear sixth for matchday revenue with €89.7m.
Liverpool, Bayern Munich, Chelsea, and Inter round off the top 10.
Both Manchester City and Juventus miss out despite being sixth and 10th respectively for revenue.
Average matchday revenue 2019/20 and 2020/21
| | |
| --- | --- |
| Club | Revenue (€m) |
| Barcelona | €126.4m |
| Real Madrid | €108.2m |
| Tottenham | €107.7m |
| Man Utd | €98.8m |
| PSG | €92.4m |
| Arsenal | €89.7m |
| Liverpool | €82.7m |
| Bayern Munich | €70.3m |
| Chelsea | €62.1m |
| Inter | €56.9m |