Boost to Man Utd & EPL clubs as Inter owners forced to pay €187m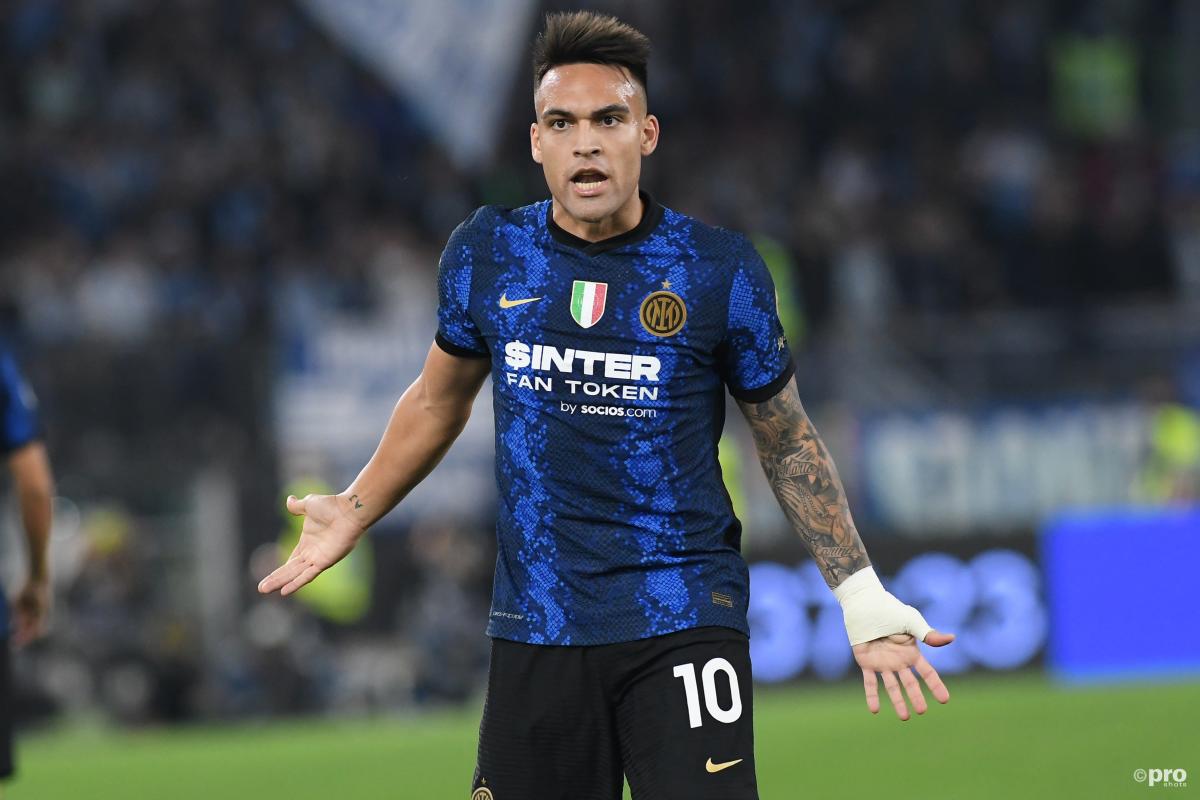 A high court in London has ordered Chinese broadcaster Suning to pay at least $213 million (€187 million) to the Premier League over the collapse of one of the league's biggest international rights agreements.
The Chinese company, which also controls Italian champions Inter, terminated its deal with the English top flight last year after it failed to pay two installments of the money owed to the league.
Suning argued that a change in schedule due to the pandemic forcing a pause in fixtures in 2020 and a lack of fans in the stadium altered the terms of the agreement. However, the case was thrown out of court.
"In many commercial contracts events may transpire other than as anticipated by one, or even both, contracting parties," Judge Peter Fraser said in a ruling published on Tuesday.
"That does not mean that the court will re-write the parties' bargain and impose different terms upon them to suit those later events. That is not the function of the law of contract."
High Court ruling orders Premier League's former Chinese rights partner PPL / Suning to pay $213m - given that ruling reveals PPL wouldn't even pay its own lawyers it's by no means certain the clubs will get the cash: pic.twitter.com/cJrWLDYeBF

— Martyn Ziegler (@martynziegler) January 11, 2022
According to the Associated Press, the judge has ruled that the broadcaster's parent company, PPLove Sports International, must now make two payments of $210.3m and $2.673m to the Premier League, along with interest and legal costs.
Will this impact on Inter's transfer plans?
The news will hardly be welcomed by Inter fans, who have watched their Chinese owners retreat from the club's ambitions in recent years and begin selling off key players to help pay the bills.
In the summer transfer window alone, the Serie A champions sold Romelu Lukaku to Chelsea, Achraf Hakimi to Paris Saint-Germain and many others to other clubs to raise no less than €197m.
As a sure sign of the club's cost-cutting plans, Inter only spent €36m on new players, as they focused on free transfers like Edin Dzeko and Hakan Calhanoglu instead.