Klopp admits Salah contract difficulties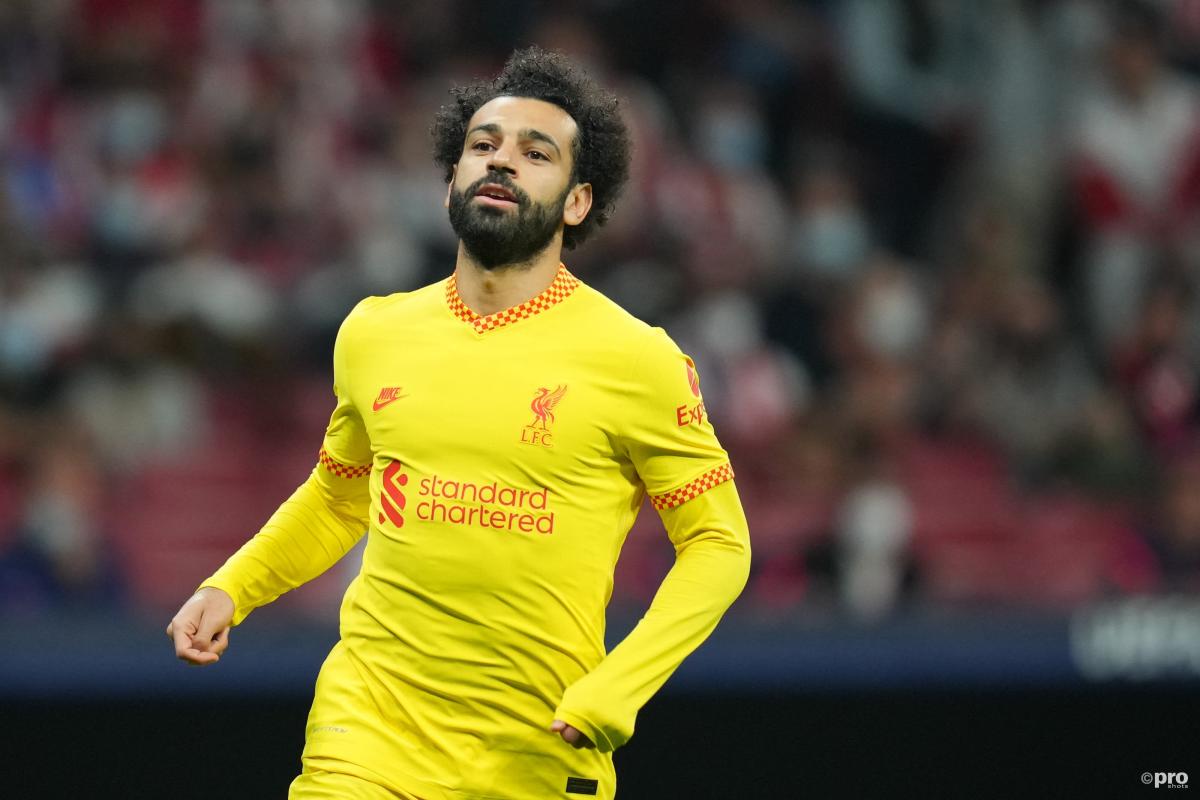 Liverpool manager Jurgen Klopp insists that the delay in Mohamed Salah's contract renewal is because of the complexities of a deal that size.
Salah's contract with Liverpool expires in the summer of 2023 and the club are obviously desperate to retain his services, with the player putting in some sensational performances this campaign for the Reds.
The Egyptian's arrival has coincided with Liverpool's most successful period in the last quarter-century, as in the time he has been at Anfield the club have won their first ever Premier League title as well as the Champions League under Klopp.
He has been the best player in the league in 2021/22 so far, too, firing in a superb 16 goals and recording nine assists in 20 starts.
There has been a pall cast over his performances, though, with Liverpool fans worried about Salah's future at the club due to the short amount of time left on his deal.
Earlier this week, Salah insisted to GQ that his contract demands were not anything out of the ordinary, but it is believed any new deal would see him become the highest paid player in Liverpool history.
Klopp hopeful on Salah deal
Klopp has always suggested it was a matter of time before Salah put pen to paper, but has conceded that there are difficulties with such complicated negotiations.
"I don't know what I can say on top of what I said already," Klopp said.
"What is the problem?
"I wouldn't say there is a problem to be honest.
"These are conversations. I'm not sure if two big companies try to come together, usually in normal life and business that is not done overnight.
"Signing a big contract, it is not like buying a smartphone where you just sign one thing and it is done.
"There are a lot of things to consider, some from the club's side and some from the player's side and a lot from the agent's side. That's the thing. Nothing else."
Liverpool are currently without Salah, as well as team-mates Sadio Mane and Naby Keita due to the trio's participation in the Africa Cup of Nations.