Why Man Utd won't sack Solskjaer yet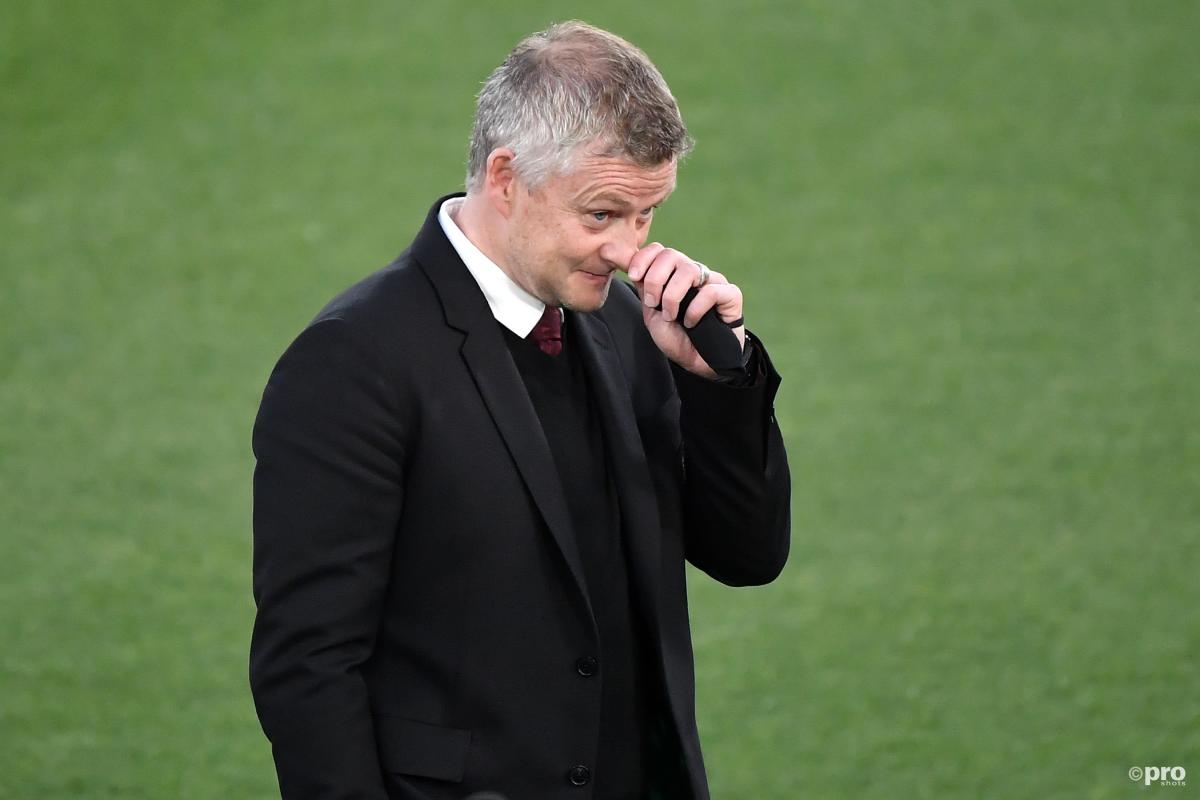 Manchester United have had their fair share of defeats in the past, but Sunday's 5-0 trouncing at the hands of Liverpool at Old Trafford is up there with the worst.
The Red Devils were insipid from the opening exchanges, blown away by a superior Liverpool team to continue what has been a messy beginning to the 2021-22 campaign.
They now sit seventh in the league, already eight points adrift of top spot and have laboured through the opening three games of their Champions League group.
Calls for Ole Gunnar Solskjaer to be sacked have been frequent and widespread, but never have they carried the feeling that they do currently.
But the United board has always maintained its support in the Norwegian, most recently leaping to his defence after a 4-2 defeat to Leicester City.
It seems increasingly likely that Man Utd won't relieve the club legend of his duties any time soon, and there may well be reasons why.
Lack of options for Man Utd to replace Solskjaer
As it stands currently, the names most heavily linked with the managerial position at United are Antonio Conte and Brendan Rodgers.
The former was touted by Tottenham in the summer but rejected the chance to join their project, and his fit at Old Trafford wouldn't be a very likely one either.
Conte has ended up on the wrong side of the board almost everywhere he has been, and given the relationship that the board seems to have with Solskjaer, trading that for a considerably more fiery replacement would be out of character.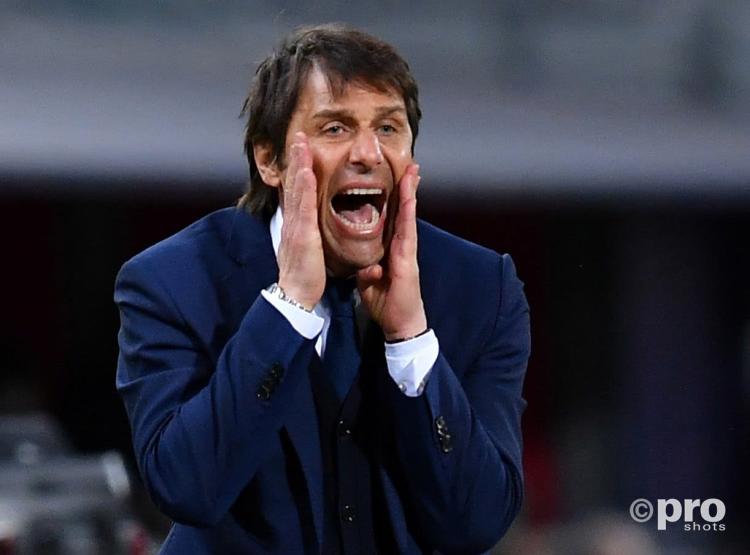 Rodgers on the other hand is very unlikely to leave Leicester City any time soon. Having been linked with the likes of Arsenal and most recently Newcastle United, the Northern Irishman has remained adamant that his future lies at the King Power Stadium as the Foxes continue to chase a top four berth.
Zinedine Zidane is another potential name that has been thrown into the mix, but he too has been linked with the club in the past and proved elusive.
Man Utd's fixtures play in Solskjaer's favour
Man Utd's next month of fixtures makes for difficult reading for the club as they look to play catch up on those around them.
Their next Premier League match comes away at Tottenham Hotspur before a trip to Bergamo to face Atalanta and the Manchester Derby ahead of the final international break of 2021.
After the break, they will travel to Spain to play Villarreal and go up against Chelsea and Arsenal in the league, taking them into December.
That means that at least three of their next five Premier League games will come against clubs higher than them on the table, with a trip to Watford potentially the only game they will go into as favourites.
It is for that reason that the United board will likely see there being no point in making a call on a new coach now.
The new boss will only have to take the squad through that wretched run of games while getting to grips with the team.
If Solskjaer does continue to stutter through those games and is eventually sacked in the final month of the year, a run of games including Crystal Palace, Young Boys and Norwich City would be far more ideal to begin a new reign.
But by then the damage may well be done. If United fail to come through that period of games with any significant points haul, they could end up well out of the top four and in serious danger in the Champions League.
Solskjaer might be on his last warning for the next month, and if results don't pick up after that, then there could surely be no reason why the Man Utd hierarchy wouldn't pull the trigger.