Liverpool's 10 biggest transfer sale mistakes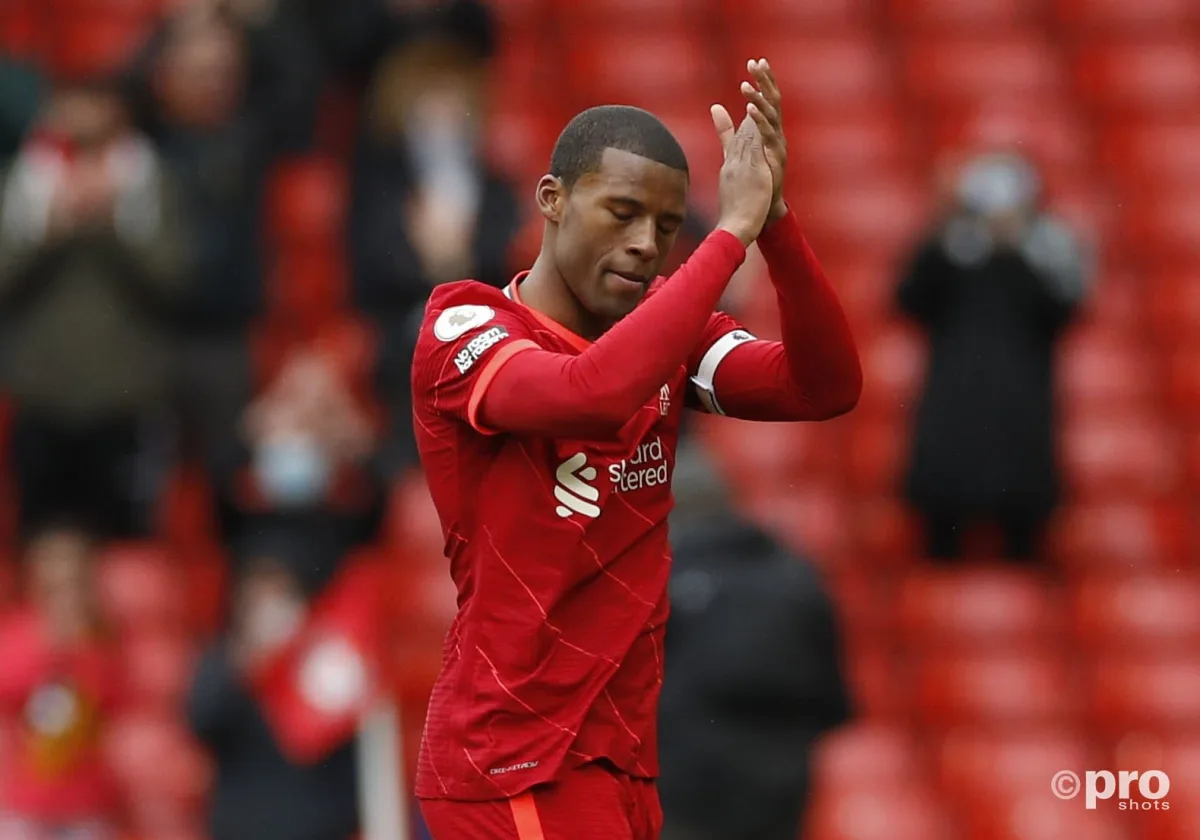 Liverpool is one of the biggest names in not only English football, but right around Europe as well, being one of the most successful clubs in the history of the Champions League and the English top flight.
Over the years Liverpool's squads have been filled with star players, and while many of the transfer decisions have proven to be good ones, there have been some blunders in recruitment.
A significant period without success saw a number of key players being sold to rival clubs, or other players lost for not nearly enough money compared to their worth.
Here is a list of the 10 biggest transfer sale mistakes that Liverpool have made.
Kevin Keegan – Hamburg, 1977 (£1.1m)
Kevin Keegan was one of the world's best players in the 70s, shining for Liverpool under both Bill Shankly and Bob Paisley, two legendary figures in the club's history.
After six years at the club, with three Premier League titles, a European Cup and two UEFA Cup crowns, Keegan was allowed to leave to Germany, joining Hamburg.
Keegan immediately took to German football and went on to win the Ballon d'Or in consecutive seasons after leaving Anfield.
He would add a Bundesliga crown to his list of honours before returning to England with Newcastle and Southampton, and while Liverpool continued their rampant success right through the 1980s, it might have been even more significant had they kept Keegan in their ranks.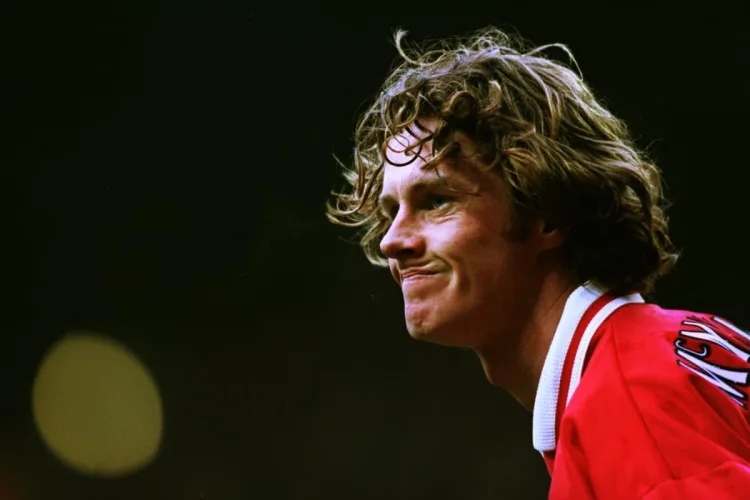 Steve McManaman – Real Madrid, 1999 (Free transfer)
Not only did Steve McManaman walk out on Liverpool in the summer of 1999, but his hometown club got nothing in return for it in one of the worst player departures in the club's history.
McManaman had become a fan favourite after graduating from the Liverpool academy, developing into a star at club and country as he went to Euro 96 and the 1998 World Cup while at the Reds.
But as the club began to struggle to win major titles, McManaman joined Real Madrid with just one FA Cup and one League Cup under his belt.
His move was immediately justified as he won the Champions League in his first season, scoring a brilliant goal in the final, before adding another European Cup and two La Liga titles with Los Blancos.
Xabi Alonso – Real Madrid, 2009 (£30m)
Xabi Alonso was one of the best midfielders in the Premier League and the world, but Rafa Benitez bizarrely told the Spaniard that he could be sold in that same summer window.
With Aston Villa's Gareth Barry lined up as a replacement, Benitez let Alonso leave for £30m, suffering a double blow with the departure of Arbeloa in the same window.
Alonso managed all the same honours as Arbeloa did at both club and international level, minus one Champions League, before joining Bayern Munich and winning three league titles there.
That sale was the beginning of a sharp decline for Liverpool. They never signed Barry, Benitez was sacked a year later and Liverpool finished seventh, beginning a seven year period where the Reds made the top four just once.
Javier Mascherano – Barcelona, 2010 (£20m)
Alongside Steven Gerrard and Alonso, Javier Mascherano formed one of Europe's best midfield trios, but he left Gerrard on his own in the summer of 2010.
After Liverpool's dismal season following the Alonso sale, Mascherano promptly left to Barcelona, for whom he was outstanding for seven and a half seasons.
The Argentine lifted the Champions League title twice with the Blaugrana and collected five La Liga titles, while Liverpool were left in a mess without him.
His influence was never replaced and his sale remains one of the biggest mistakes the club ever made in the transfer market.
Luis Suarez – Barcelona, 2014 (£65m)
Luis Suarez almost single-handedly gave Liverpool a first Premier League title in over 20 years, and they simply had to keep him in the summer of 2014.
Having worked incredibly hard to keep him away from the likes of Arsenal in previous years, Brendan Rodgers was ultimately unable to keep hold of him, receiving £65m for the Uruguayan, a club record sale at the time.
As Daniel Sturridge succumbed to injury and Mario Balotelli and Rickie Lambert proved unsuitable replacements, Suarez's absence was immediately felt.
While they did perhaps everything they could to hold onto him, letting Suarez go was one of Liverpool's biggest mistakes at the time, and only recently has it been turned around by Jurgen Klopp.
Iago Aspas – Sevilla, 2015 (£5m)
While Iago Aspas' sole year at Liverpool was underwhelming at best, his development after leaving Liverpool left the Merseyside outfit red-faced.
After an initial loan spell in the 2014/15 season, Aspas joined Sevilla permanently for around £5m in the summer of 2015, but it wasn't until a move back to his boyhood club Celta Vigo a year later that he truly emerged.
The Spaniard immediately found form back at Celta, eclipsing 150 goals at the club within six seasons. His form also earned him a Spain debut in 2016, the first of 18 caps including three appearances – and a goal – at the 2018 World Cup.
Raheem Sterling – Manchester City, 2015 (£49m)
In quite the same way as the Suarez saga unfolded, Raheem Sterling's future dominated headlines for just about the entire 2014/15 season.
Sterling suddenly found himself leading the line for Liverpool with a lack of other options, but the Englishman saw trophies and success elsewhere as the Reds slumped back outside the top four.
Rejecting multiple offers to extend his contract, Sterling secured a move to Manchester City in 2015, going for £49m, a record for an English player at the time.
This sale strengthened a direct rival and turned out to be a major mistake from Liverpool's point of view, with Sterling going on to win three Premier League titles and a myriad of domestic cups with the Citizens.
Emre Can – Juventus, 2018 (Free transfer)
Emre Can wore the captain's armband on a couple of occasions throughout the 2017/18 season, but it became increasingly apparent that he would leave Liverpool on a free transfer.
After joining as a 20-year-old from Bayer Leverkusen in 2014, Can developed into a first-team midfielder and was particularly favoured by Klopp during the time they had together.
Can refused an extension at Anfield and joined Juventus on a free transfer, collecting two Serie A titles in Turin.
While Liverpool have had success without the German, losing him for free was a major blunder, and was further proven by the fact he moved on to Borussia Dortmund for £21m in 2020.
Georginio Wijnaldum – PSG, 2021 (Free transfer)
It only took three years for Liverpool to lose another first-teamer for free, but the departure of Georginio Wijnaldum hurt significantly more than Can's move.
The Dutchman was one of Klopp's most important players, instrumental in the side winning the Champions League and Premier League in 2019 and 2020 respectively.
But at 30 years of age, Wijnaldum and Liverpool disagreed on terms for a new deal, and the club failed to do enough to convince him to stay as he left for PSG on a free transfer.
Allowing a crucial player to leave for free was a big mistake from Liverpool, as Wijnaldum became the first star player of Klopp's team to move on.
Sadio Mane – Bayern Munich, 2022 (£28.8m)
Liverpool sold Sadio Mane to Bayern Munich in 2022 after six glorious years in red for the Senegalese forward, who won every possible trophy he could've in his tenure.
Mane was instrumental in Liverpool's Champions League win of 2019 and Premier League win in 2020, as well as contributing heavily to other successes since joining from Southampton in 2016.
He was sold after expressing a desire to leave, and Liverpool have struggled to adapt without him, with the winger's energy proving crucial in their intense pressing game, and the Reds will need more time to adapt to such a big loss, proving that they made a mistake in his succession planning.