Five clubs who could sign Cavani if he leaves Manchester United in January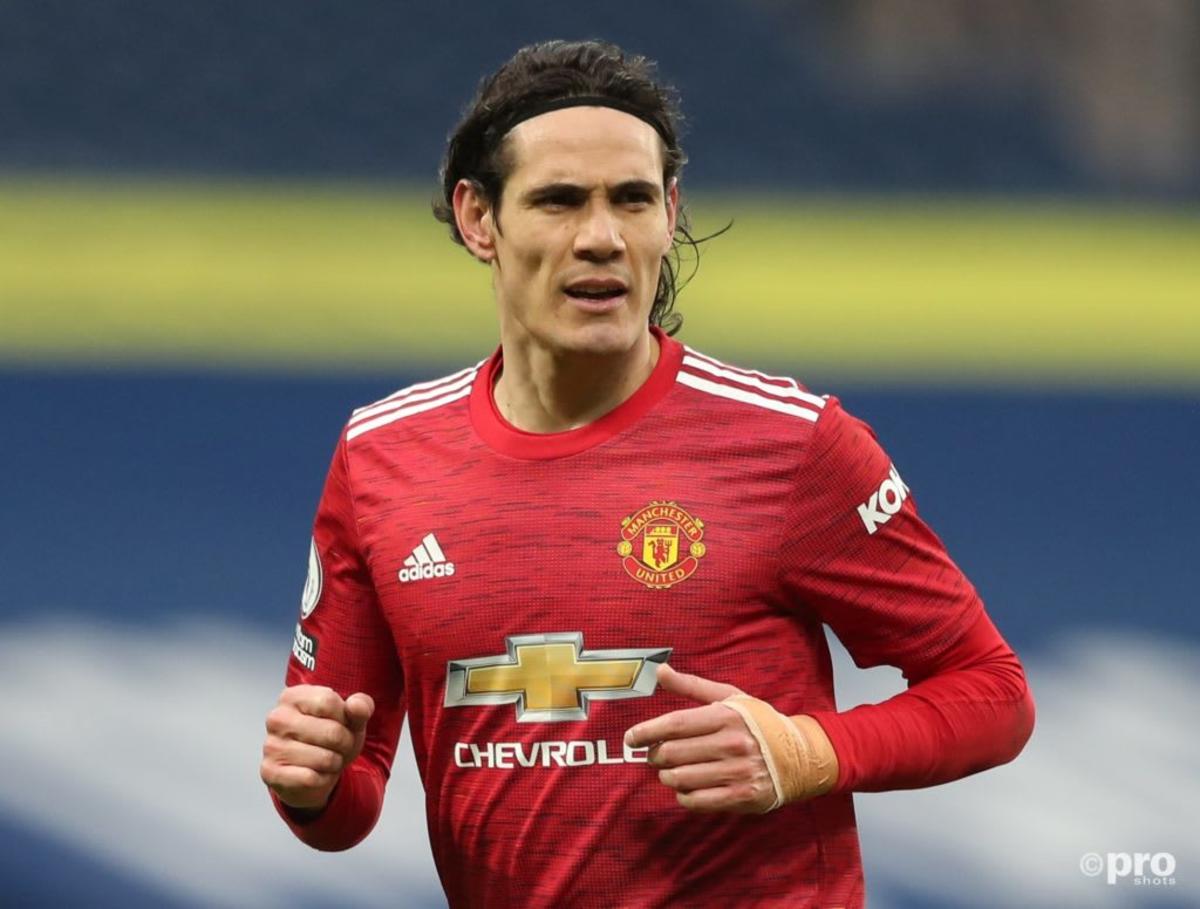 With 17 goals in 2020/21, at a rate of one every 128 minutes, Edinson Cavani enjoyed a strong debut season at Manchester United. Yet, the Uruguayan is now having to get used to playing second fiddle to Cristiano Ronaldo, following the Portuguese's arrival during the summer transfer window. This has sparked various Cavani transfer rumours, with the 34-year-old reportedly looking to leave Old Trafford in the January transfer window.
Depending on how their season is going, Manchester United may be willing to let the veteran forward depart. If he does, these are five of the clubs who could be landing spots for Cavani mid-way through the 2021/22 season.
⚽️💪💪💪!!!! #MUFC @ManUtd pic.twitter.com/JXPsxMUSHk

— Edi Cavani Official (@ECavaniOfficial) August 20, 2021
Real Madrid
Real Madrid have emerged as a leading contender for Cavani, should he make a January switch. According to Mundo Deportivo, the Uruguayan's camp have confirmed that joining Los Blancos is a possibility and Cavani would arrive to help bridge the gap between January and the potential signing of Kylian Mbappé on a free transfer next summer.
Barcelona
They may be in a financial mess, but this is one of the reasons why Cavani could be an option for Barcelona. With a contract that only runs to the summer of 2022, Manchester United wouldn't be able to command a high transfer fee for the striker and that might mean Barcelona could afford him. However, with Barça having already brought in one ageing South American forward from Manchester this summer in Sergio Agüero, and with this having backfired so far, Joan Laporta and co. might be wary.
Boca Juniors
There were multiple reports during the summer that claimed Cavani has an agreement to join Boca Juniors in 2022. He was even linked with the Argentine side before deciding to stay in Europe with Manchester United. Now looking for another fresh start, the Uruguayan could try to move to La Bombonera earlier than planned.
Inter Miami
MLS has long been a potential landing spot for Cavani, with various teams said to be interested and with Inter Miami mentioned as a potential option as far back as three years ago. A January move would also allow the striker to start the new season with an American club, given the different sporting calendar in the USA.
Benfica
If Cavani does want to stay for one final adventure in a European league, Benfica could become an option once more for the centre-forward. The Uruguayan was in negotiations with Benfica after leaving PSG, but those discussions broke down due to his wage demands. If more agreeable terms are presented to the Portuguese side, a transfer to the Estádio da Luz could be back on.