How Cavani could make Barcelona deal possible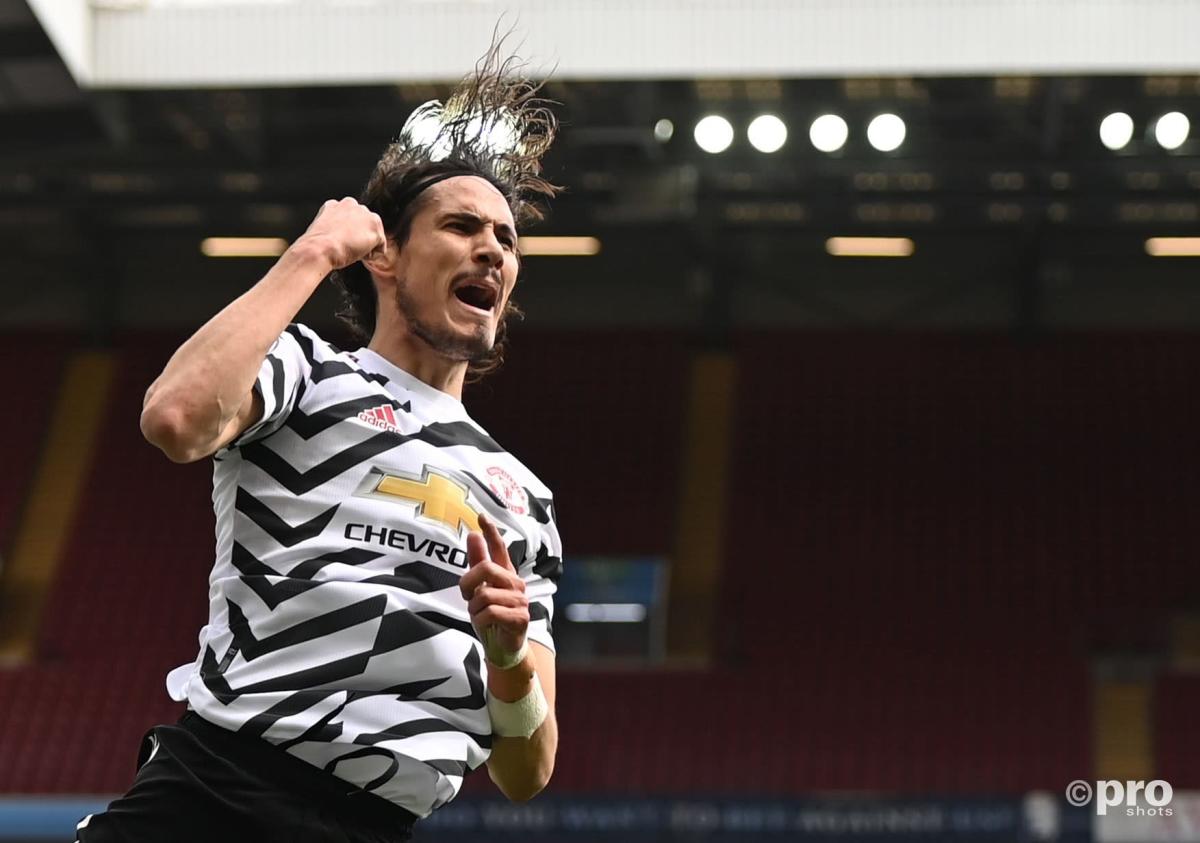 Edinson Cavani has been linked with a potential January transfer from Manchester United to Barcelona.
Cavani signed a new deal with Man Utd in pre-season but the goal posts shifted late in the transfer window when Cristiano Ronaldo was added to Ole Gunnar Solskjaer's roster.
Suddenly, having been first-choice centre forward, Cavani was relegated to the bench behind a player with a burning desire to play on a weekly basis.
Meanwhile, Barcelona are lacking in firepower, albeit they have been hampered in recent weeks by an injury to Sergio Aguero.
Nevertheless, Cavani would provide the Catalans with an excellent alternative.
The finances of any potential move, though, are complicated.
Barcelona's economic position is bleak. This was spelt out on Wednesday, when the salary limit of each La Liga club was published.
The Catalans have seen their budget slashed from upwards of €350 million to slightly less than €100m. They struggled to get below that figure to allow the likes of Memphis Depay, Eric Garcia and Aguero to be registered this season.
While they have managed to get several key players to reduce their wage bill, they are reportedly stuck in an impasse with Sergi Roberto.
Complicating any potential move further is Cavani's bumper wages at Man Utd. He earns an annual salary of €15m, which Barca are unlikely to be able to afford.
Cavani and Man Utd must make sacrifices
A move could work, however, if the Uruguay international was prepared to take a pay cut or potentially defer wages into the future. Barca had hoped to perform such a trick with Lionel Messi in the summer, but it proved impossible.
Meanwhile, Man Utd could continue to pay a portion of his wages until the end of his Old Trafford contract in 2022. It would certainly be of benefit to get such a large salary off the payroll, particularly as they are well covered at present, with Mason Greenwood and Anthony Martial both vying for that same centre-forward spot.
Even if they are unwilling to go that far, Man Utd will surely need to agree to release Cavani for free in order for a deal to happen. Barca are simply not in a position to pay a transfer fee.
Cavani has certainly suggested that he could make a personal sacrifice of wages when he was close to a move to Boca Juniors in the summer, and that should hearten Barcelona as they chase one of Europe's most consistent and professional goal scorers of the last decade.