Martial, Cavani or Lingard? The Man Utd forwards that could leave in January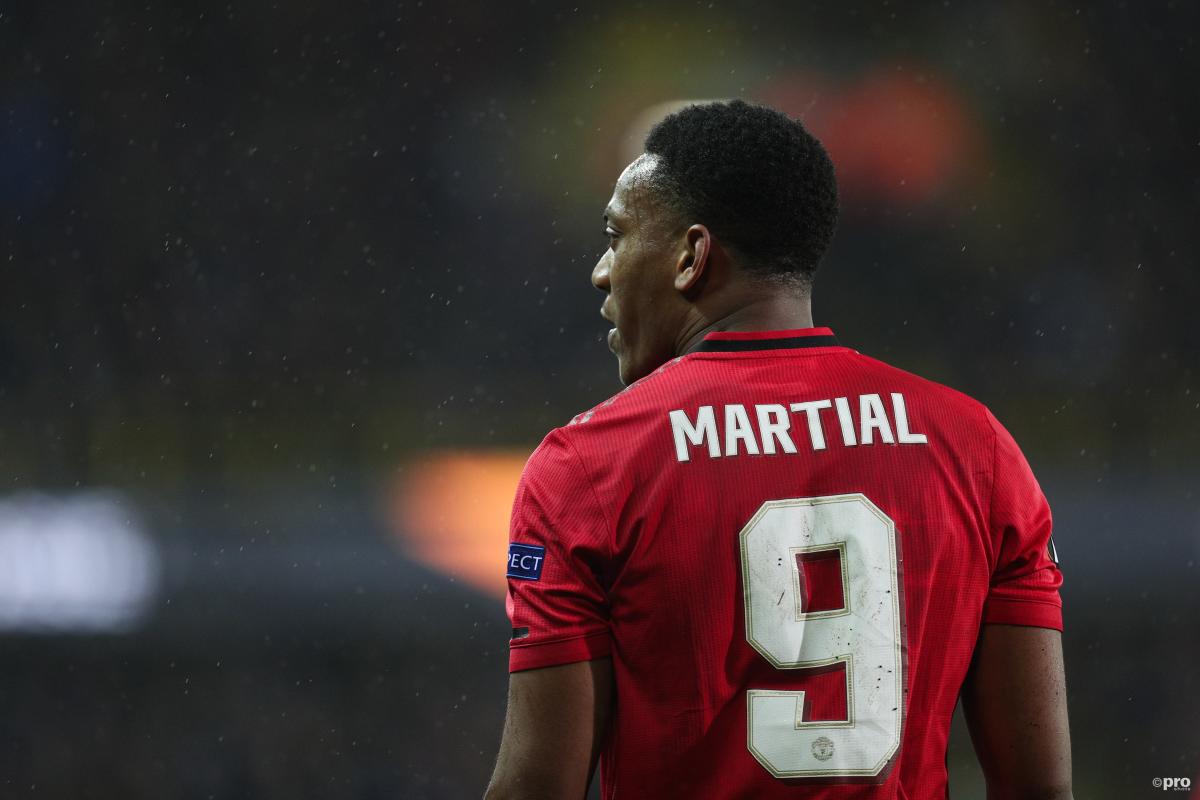 Manchester United will undoubtedly be looking to the January transfer window as an opportunity to address a number of issues in Ralf Rangnick's squad.
Not only do the team need some additional strength in the middle of the pitch but they could also use some extra help in defence. One part of the team that certainly doesn't need more investment is in attack.
In fact, before Man Utd do make any January signings, they'll likely look to sell a number of their back-up forwards and raise some additional funds for other areas of the pitch.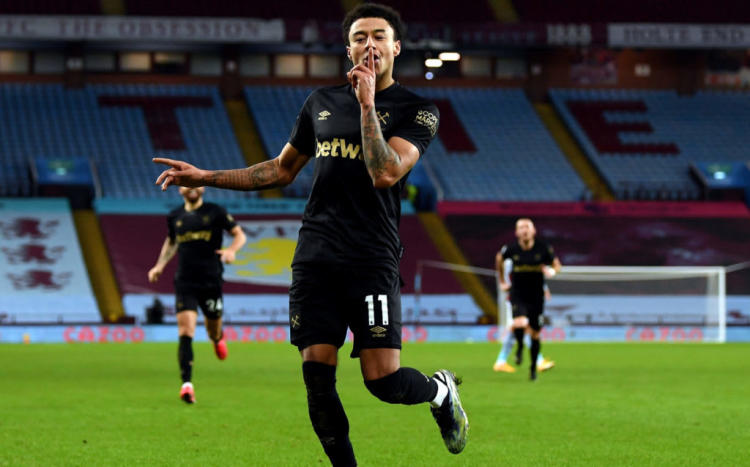 Jesse Lingard
Perhaps the most intriguing forward player at Man Utd from a transfer window perspective is Jesse Lingard.
On the one hand, the England international's contract is set to expire at the end of the season and has, for some time, been relegated to little more than the role of a substitute in the side.
However, on the other hand, Man Utd's new manager could make use of Lingard's obvious work ethic and ability to play a fast, pressing style of football in a number of positions. However, that would mean dropping one of the club's biggest stars.
According to the Mirror, Lingard has been extremely impressed by West Ham's form this season and could be tempted back to the Hammers in January as the club now look set to fight for a top-four finish.
Edinson Cavani
There are few that would begrudge Edinson Cavani's disappointment at how things have worked out at Man Utd this season.
After being convinced to stay on at the club for one more year in order to help provide cover to the attacking line, Man Utd then signed Cristiano Ronaldo to step in and play as the undisputed No.9 for the season.
With a contract that expires next summer, Cavani has been heavily linked with a move to Barcelona or a return to South America in January. And it would certainly seem likely to happen as things currently stand.
Indeed, according to the Daily Express, Cavani would be willing to accept a pay cut if it means he can make a six-month loan move to Barca in January and pick up more game time at hte Spanish club.
Things could still turn around for Cavani at Old Trafford if Rangnick believes his industrious playing style and work ethic could be an asset to his side, but it remains unlikely that the forward will be staying at Old Trafford for much longer.
Anthony Martial
Unlike Lingard or Cavani, Anthony Martial doesn't have an expiring contract. However, that's unlikely to stop the player from pushing for a move away from the club in January.
Like the aforementioned pair, the arrival of Ronaldo and Jadon Sancho has led to Martial's game time being significantly reduced at Old Trafford.
As such, Martial has apparently given up on trying to fight for his place at Old Trafford, with the player's agent recently confirming that he will push for a move away from the club in the coming transfer window.
Most recently, the French forward has been linked with a move to Barcelona with Mundo Deportivo suggesting that the Catalan side could look to bring Martial to Spain at a discounted price if their English counterparts are looking to sell.