Why Saka, Smith Rowe and Martinelli are not in Arsenal's Premier League squad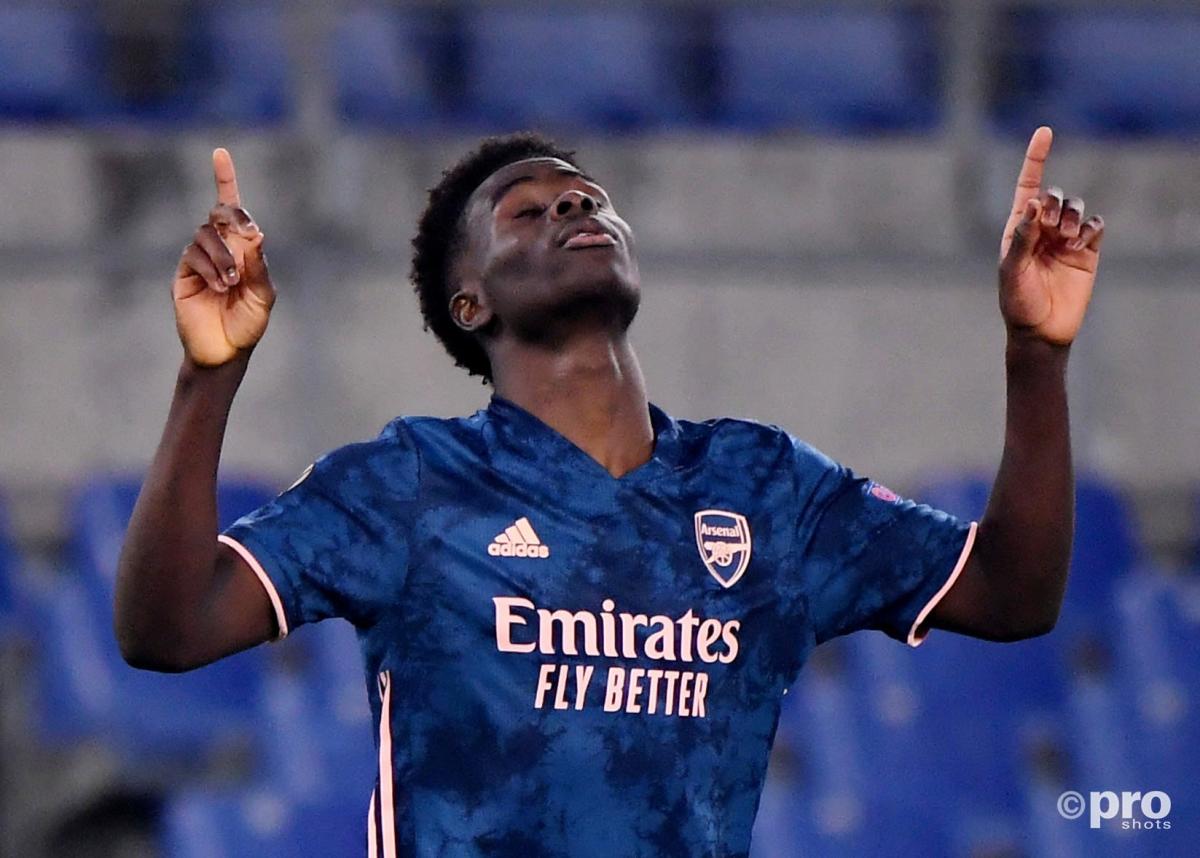 Arsenal fans might have gotten a shock when reading their squad's official list for the Premier League season, which did not contain the names of Bukayo Saka, Emile Smith Rowe and Gabriel Martinelli.
On the other hand, players who were linked with a summer move away from the club, like Sead Kolasinac, Ainsley Maitland-Niles and Eddie Nketiah were all on the list.
But why is this the case and why should Arsenal fans not be concerned by this?
Quite simply, the reason that Saka, Smith Rowe and Martinelli are not involved on the list is because Premier League squads are restricted to 25 players. However, any player under the age of 21 does not need to be on the list and can still play.
If Arsenal had named these stars in their official squad, they would have taken up space that has been used by the likes of Kolasinac, Maitland-Niles and Nketiah.
Of course, these three players are unlikely to have a big role to play for Mikel Arteta's men this season, but having the option of using them is better than paying their wages and not having them available to the manager.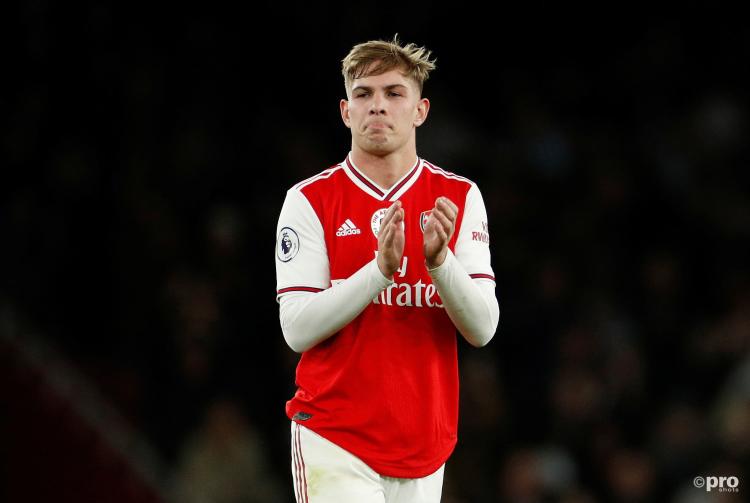 There is no limit on the number of U21 players who can be registered, with this done on a separate list. Indeed, Arsenal have named as many as 63 youth players who could compete in the Premier League this season.
Among these stars is William Saliba, who is in the midst of a season-long loan at Marseille. If that deal were to end prematurely for any reason, Arsenal would be able to use him.
Arsenal's Premier League squad may have been finalised for the time being, but Arteta and sporting director Edu will be able to tweak it again during January, when the registration period opens to coincide with the transfer market.