Odegaard targets Premier League title 'in a couple of years' at Arsenal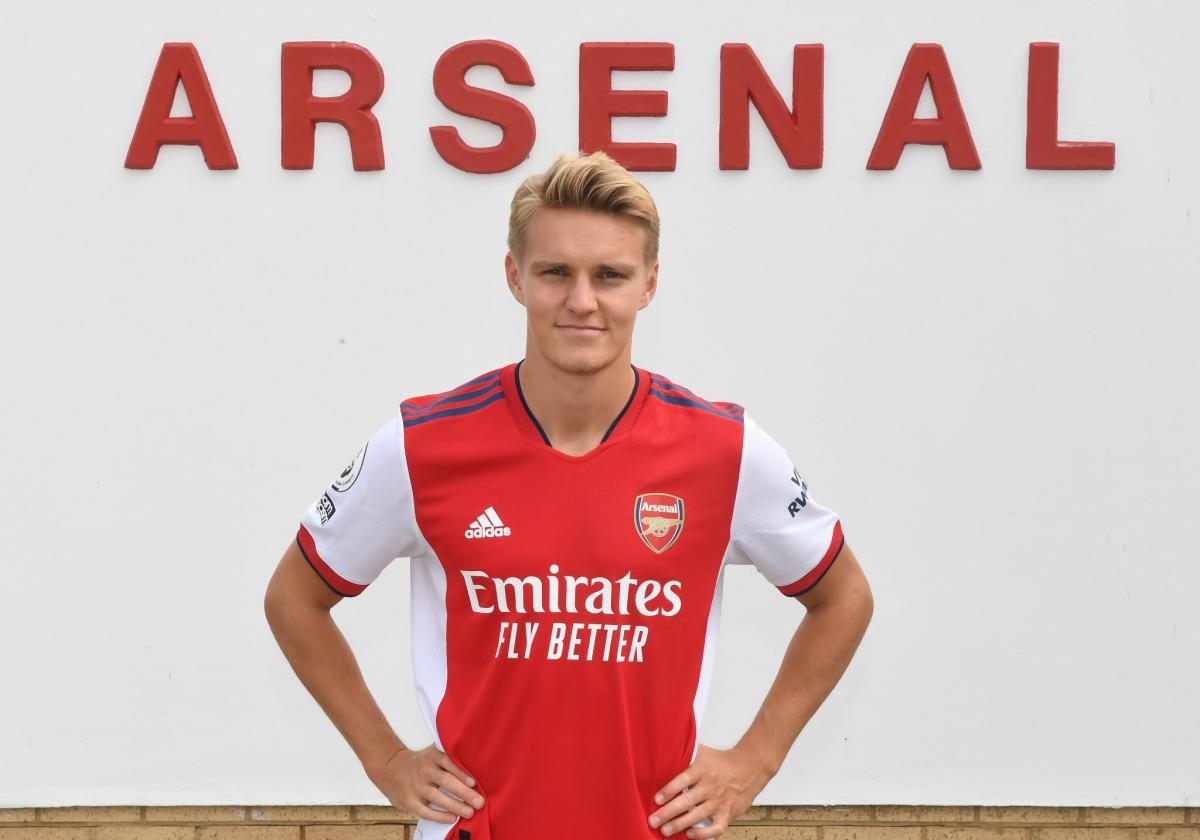 Arsenal playmaker Martin Odegaard has caused a stir by outlining his ambition to win the Premier League title with the Gunners in a couple of seasons.
Odegaard arrived at the club on a permanent basis from Real Madrid in the summer, having spent the first six months of the year on loan at the Emirates Stadium.
He was part of a team that finished eighth in the Premier League and embarrassingly missed out on European competition entirely.
Meanwhile, Arsenal have started the 2021/22 season at a pitiful pace and have not even scored a goal or taken a point in their first three games of the season, leaving them at the foot of the standings ahead of a clash with Norwich.
Odegaard, though, continues to set his sights to the maximum with his new side.
What did Odegaard say?
Speaking to Sky Sports, he replied when asked of his ambitions: "To get the club up the table, to the top of the league and to fight for European football.
"For this season, obviously we want to get back to European football and then hopefully with time, win trophies, the Champions League and hopefully win the Premier League within a couple of years.
"That's how it should be at this club, that's the standard."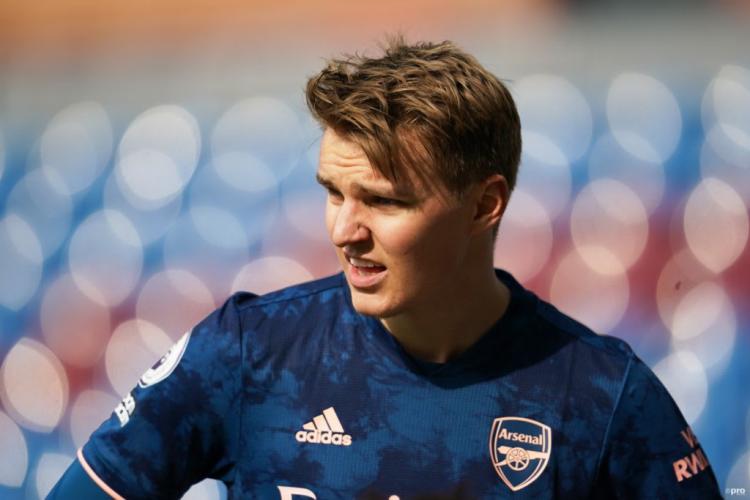 Arsenal have backed those ambitions up with a spend in the transfer market that was the largest in world football, though doubts have been raised as to the quality of the money that has been spent and also the decision of sporting director Edu to build for the future when the present foundation appears in trouble.
Major changes could take place at Arsenal in the coming weeks if results fail to improve, but while Odegaard is aiming for Premier League success, even the most optimistic Gunners fan is unlikely to believe a serious title challenge will be sustainable for several years.