Why do Milan keep buying Chelsea players?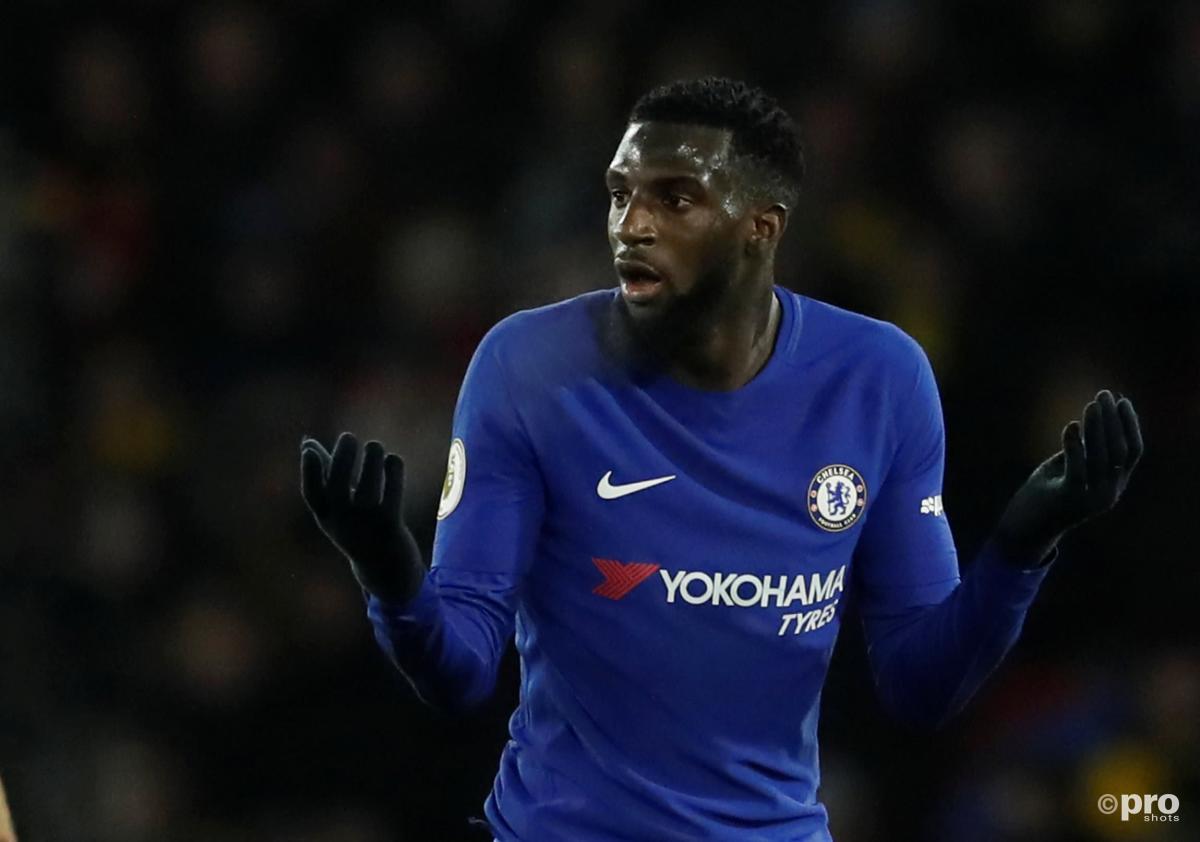 Milan could be on the cusp of signing their third Chelsea player before the end of the summer transfer window.
According to reports in England and Italy, the Serie A giants are moving closer to a deal that would see defensive midfielder Tiemoue Bakayoko join Milan on a permanent deal.
Trending
Following the transfers of Fikayo Tomori and Olivier Giroud to the Italian sides, regulars at Stamford Bridge and indeed the San Siro may begin to wonder what's behind this smooth but consistent one way traffic across the continent.
Why do Milan keep buying Chelsea players?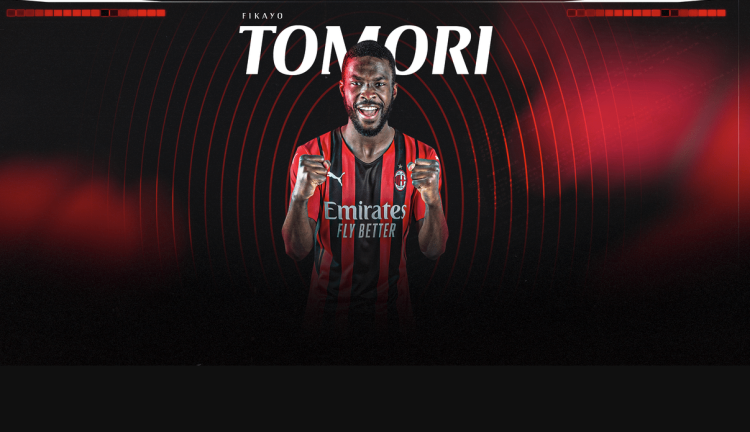 They have a good relationship
First and foremost, the most obvious reason behind the frequency of deals between the two clubs comes down to them having great relations.
Not only are they no longer direct rivals in the Champions League or indeed in bids for players, but they also have a long-standing relationship that seems to ensure smooth negotiations in the transfer window.
Indeed, when asked about the frequency of deals from London to Milan, former sporting director Rocco Maiorino said: "I believe that such complex operations can be facilitated by the good relations between the clubs and Milan and Chelsea have excellent relations. Then without a doubt the will of the players also counts a lot."
In no uncertain terms, Chelsea and Milan just seem to get along well and that can count for a lot when it comes to buying or selling players.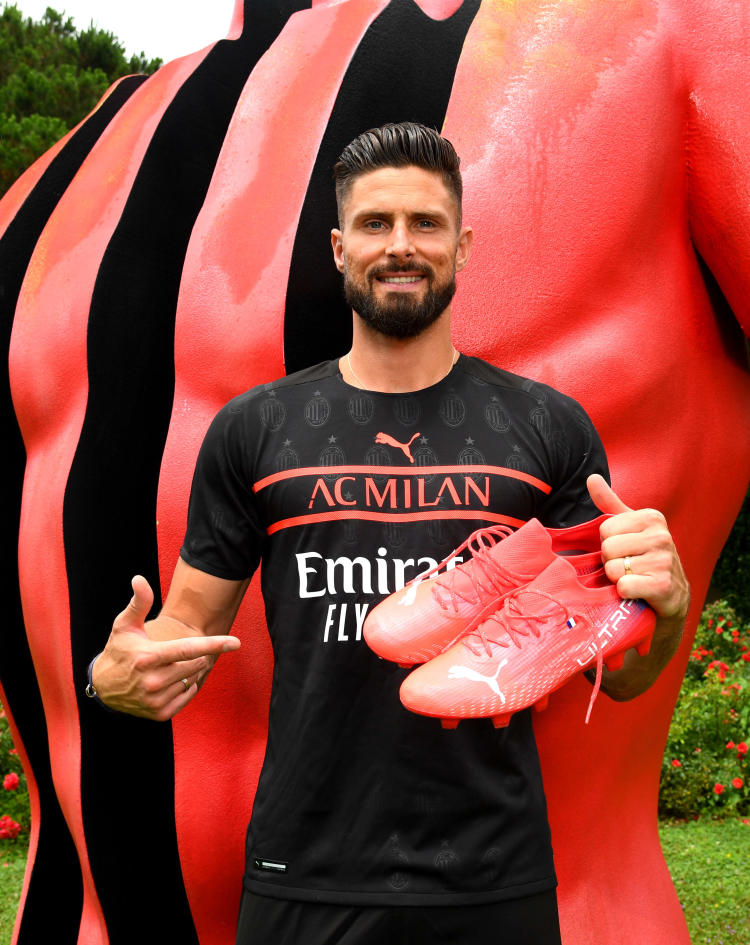 Milan want Chelsea's rejects
The key to that strong friendship between both clubs also hinges on the fact that Milan want the players that Chelsea no longer need.
Unfortunately, the economics of modern football means that while Chelsea can spend nine-figure sums on strikers and see their net spend throughout the summer go into the hundreds of millions, Milan are in the market for players that are a tier or two below that.
As such, every time Chelsea signs a Romelu Lukaku or Timo Werner, they also have to sell a player like Giroud. Or when they sign a star like Thiago Silva, they need to find a new club for someone like Tomori. And, as it happens, Milan need players just like that for their own ambitions in Italy.