Should Arsenal spend €40m on Odegaard?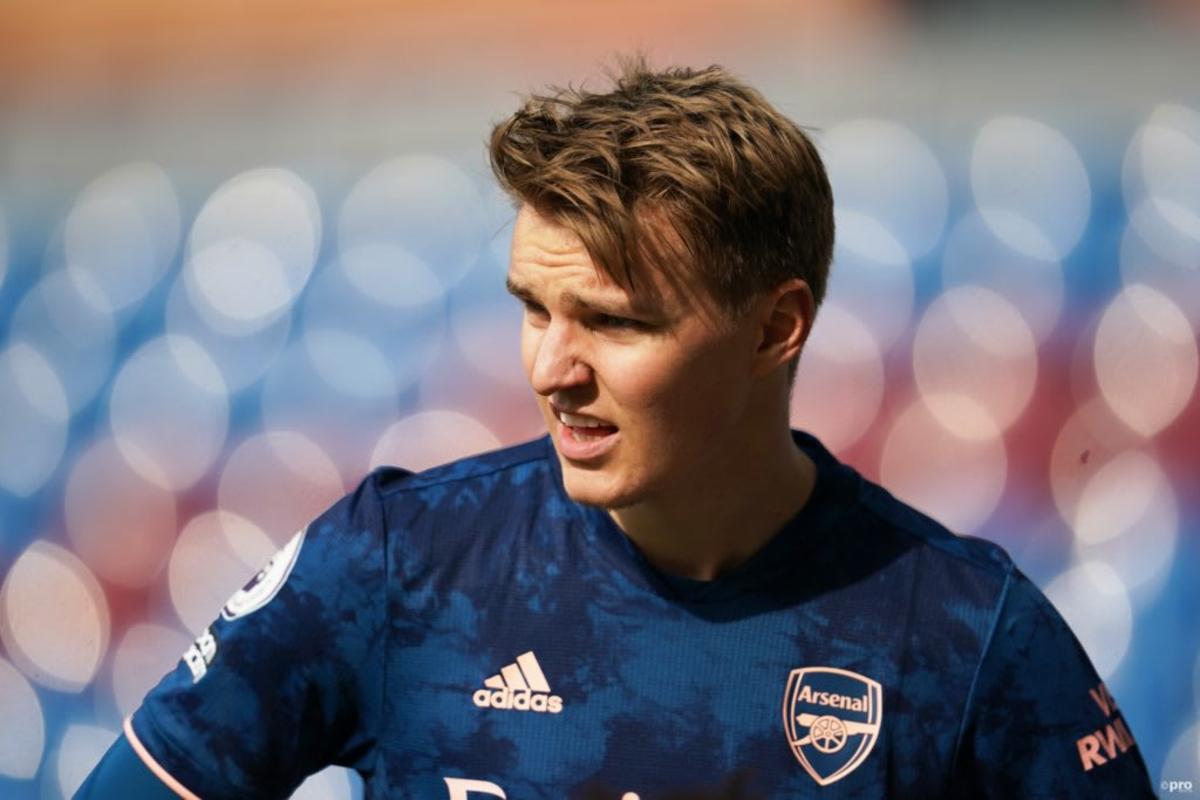 Arsenal have been trying to sign Martin Odegaard on a permanent deal since the day his loan spell at the club came to an end last summer.
Despite numerous ups and down in the summer transfer window, it seems as though the London club may be getting closer to finally striking a deal with Real Madrid for Odegaard's signature.
According to the Athletic, Odegaard did not train with the Spanish club this week and was not included in their matchday squad at the weekend because a move awaay from the club is imminent.
Trending
So does that mean the Norway international is available and could end up back in Mikel Arteta's squad in the coming weeks?
How much is Odegaard worth?
While any given player is worthy whatever the buying and selling club agree on, there are some factors that will guide Odegaard's general value.
The 22-year-old talent is still considered a star in the making and therefore has a premium due to his reported potential. And with a contract at Madrid that is set to run until 2023, the Spanish club are in a position of strength to agree or reject offers.
However, Madrid are hurting financially after the pandemic and would likely accept a reasonable offer for the midfielder. Reports in England suggest that figure stands at around €40 million but our own stats tell us that Odegaard is currently worth €27.3 million.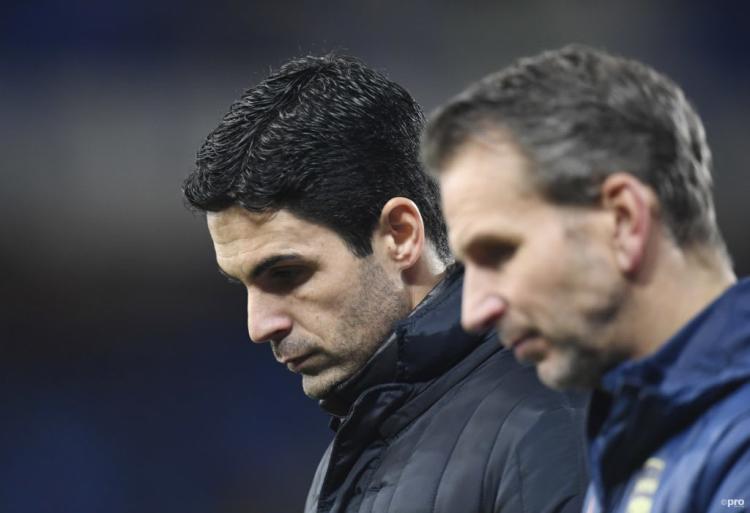 Should Arsenal spend €40m on him?
For Arsenal, the question isn't really over €5m or €10m being added to the asking price but whether Odegaard will be able to make a notable difference in Arteta's squad next season.
The Norwegian talent has proved in the Dutch top flight and at Real Sociedad that he can be a central midfielder that scores and creates goals for fun. But he didn't exactly do that at Arsenal last season.
In 20 appearances for the Premier League side last season, Odegaard managed just two goals and two assists. Those numbers will have to be much higher next season if Arsenal are to spend €40m on Odegaard and expect him to live up to that price tag.