The SIX matches Arteta has to save his Arsenal job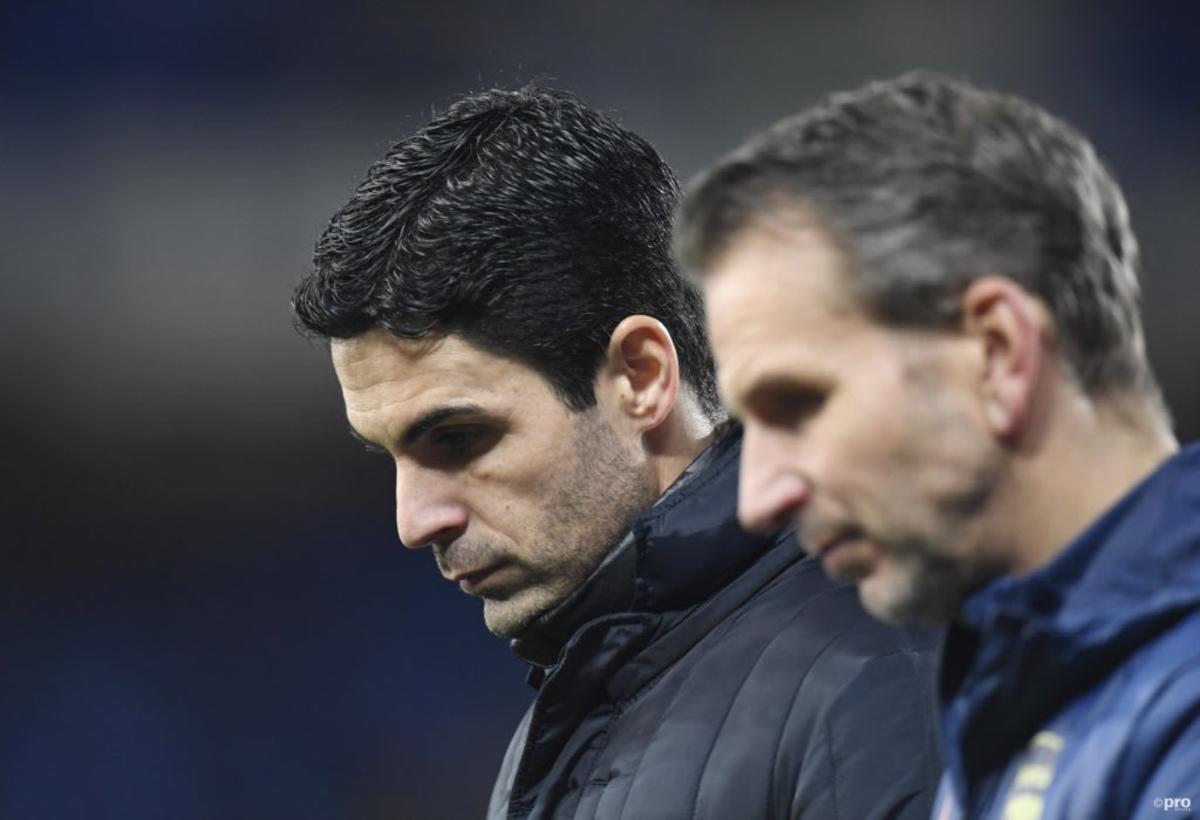 Mikel Arteta has watched Arsenal make a catastrophic start to the season, failing to take a point from either fixture against Brentford or Chelsea.
The Gunners have been physically bullied by both of these opponents and there has been scant evidence in their play that they are the Premier League side to have spent the most money in the transfer window.
Already the pressure is mounting on Arteta, with fans surrounding his car following the limp 2-0 derby loss on Sunday.
Unsurprisingly, the board are already considering taking action. While fans may want that immediately, no such knee-jerk instinct is present from the board, with The Telegraph reporting that the Gunners are willing to give Arteta until the international break in October to save his job.
Arteta needs six of the best
As things stand, that means Arteta has six matches to save his job, although it is unlikely that the Gunners will take into account performance in the EFL Cup, in which they will start on Wednesday with a fixture against WBA. After all, the Premier League is where their priority strongly lies.
Of course, Manchester City are up next for the Gunners in the Premier League as they aim to prevent themselves sliding from three defeats in three games.
Arteta will then have the two-week September break to steady his side and ready them for a potentially pivotal four-game burst in his managerial career.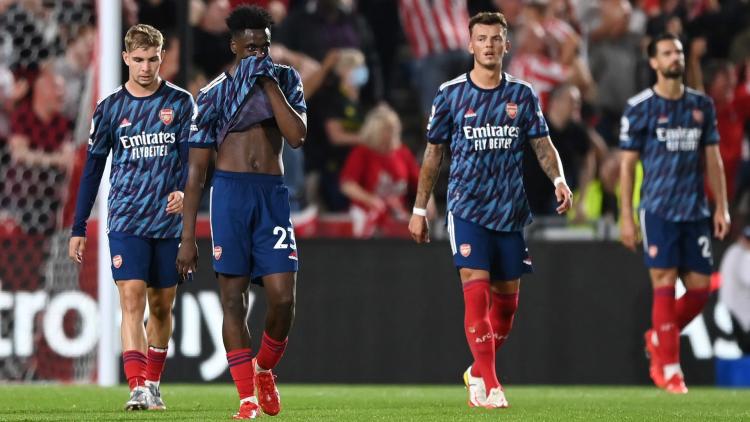 First up in this run is a home match against newly promoted Norwich. It is a game that anything short of three points would be a disaster.
A week later, on 18 September, comes a tricky trip to Burnley. While Turf Moor may be a ground where the Gunners have fared poorly in the past, they will be expected to return three points in that game and then in their fixture against Tottenham at home a week later.
Rounding out this run is an away match against Brighton on 2 October.
How many points will be enough to save Arteta?
Arsenal should consider Saturday's match against Manchester City something of a free hit, with nothing expected in that game, but the following four matches should all be seen as winnable.
The Spurs match, however, is likely to be the pivotal game. Victory in the North London derby would win Arteta back some goodwill, but it may well be that he needs 10 points in these games to remain in charge by the time Crystal Palace and club legend Patrick Vieira come calling on 18 October.