Five managers who could replace Arteta at Arsenal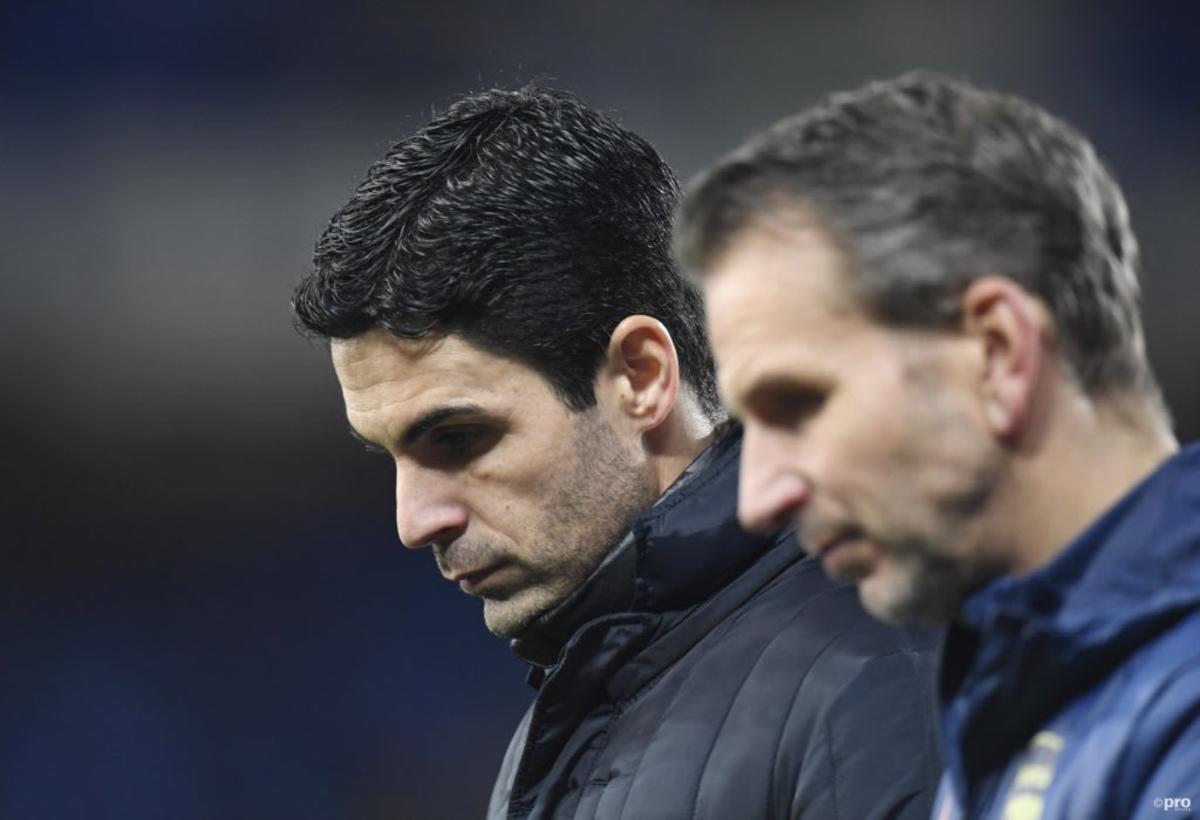 Arsenal manager Mikel Arteta is already facing calls for his resignation just two games into the new Premier League season.
The Gunners were well and truly embarrassed on day one of the new league season, when newly-promoted Brentford made short work of a disorganised team. Then, the following week, European champions Chelsea comfortably underlined how much work Arteta's side had left to do if they hoped to challenge for a top four position this season.
Indeed, fans of the London club are growing wary of Arteta's inability to get this team moving forward and it may not be long before the club begins to put together a plan to replace the Spanish coach. So who are the main contenders?
Brendan Rodgers
Top of the list of potential replacements for Arteta is undoubtedly Brendan Rodgers, who continues to do an excellent job at Leicester City.
Although the Foxes still can't quite nab that fourth place finish they so desperately want - and probably deserve - Rodgers has still guided the club to an FA Cup and Community Shield in just two years.
However, due to the fact that he's probably one of the most impressive managers in English football right now, it seems unlikely that Rodgers could be convinced to leave Leicester for Arsenal at this moment in time.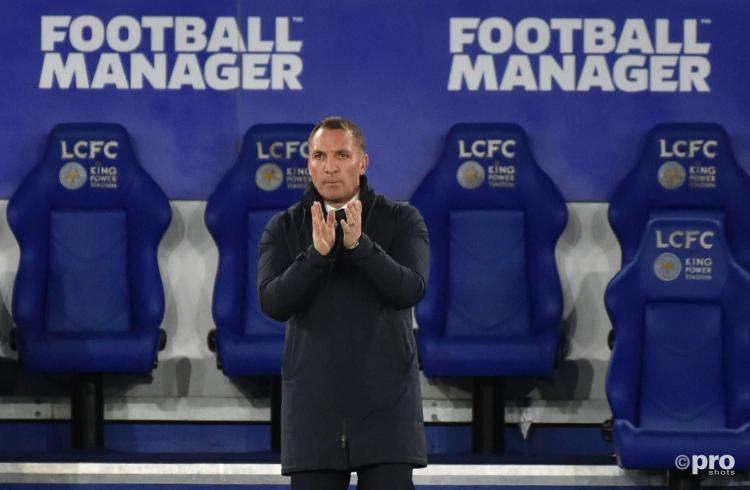 Eddie Howe
After a tremendous eight-year stint at Bournemouth, there's no doubt that Eddie Howe is being very careful about the next step he takes in his managerial career.
The English coach was on the cusp of joining Celtic earlier in the year, before a last-minute change of heart hinted at just how much research and thought the young manager puts into such decisions.
As such, Howe may take some convincing to take on the reins at Arsenal. But there's no doubt that he's exactly the kind of manager the club could use to get them out of their current troubles.
Antonio Conte
Perhaps the most qualified manager on the market at the moment is Antonio Conte, who recently left Inter after taking the club to the Serie A title last season.
Conte has a reputation for pragmatic, successful football but he can also happily walk away from projects unless he is given the finances and autonomy to rebuild entire squads to his liking.
That may rub up against sporting director Edu the wrong way. However, it may also be exactly what Arsenal fans are looking for: a manager that is willing to take control.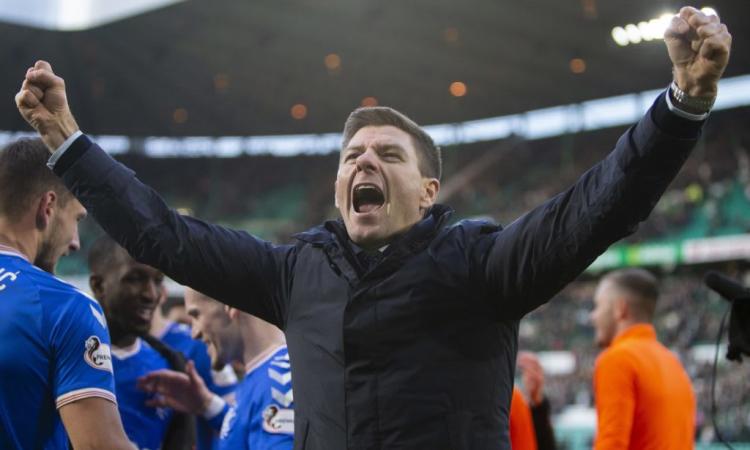 Roberto Martinez
After making Belgium the No.1 ranked team in international football, few would doubt that Roberto Martinez certainly knows what he's doing on the sidelines. And now may be the perfect time for him to return to English football.
Martinez may not have won any silverware with the Belgium national team, but he did well enough and with the current golden generation now on the wane, now may be the perfect time for him to return to domestic football. And Arsenal could be exactly the kind of long-term project he can sink his teeth into.
Steven Gerrard
Everyone knows that Steven Gerrard will likely harbour ambitions of managing Liverpool one day, but for the time being it doesn't seem as though Jurgen Klopp will be moving on from his post at Anfield anytime soon.
That means if Gerrard is looking to test himself in English football, he'll have to find a club that isn't a direct, historic rival to the Reds. That means no moves to Everton, Manchester United or Chelsea in the coming seasons.
However, Arsenal could prove to be the perfect club for Gerrard to reacquaint himself with the Premier League, without burning any bridges with Liverpool and their loyal fanbase.