Conte's price slashed - What are the odds on the next manager to be sacked?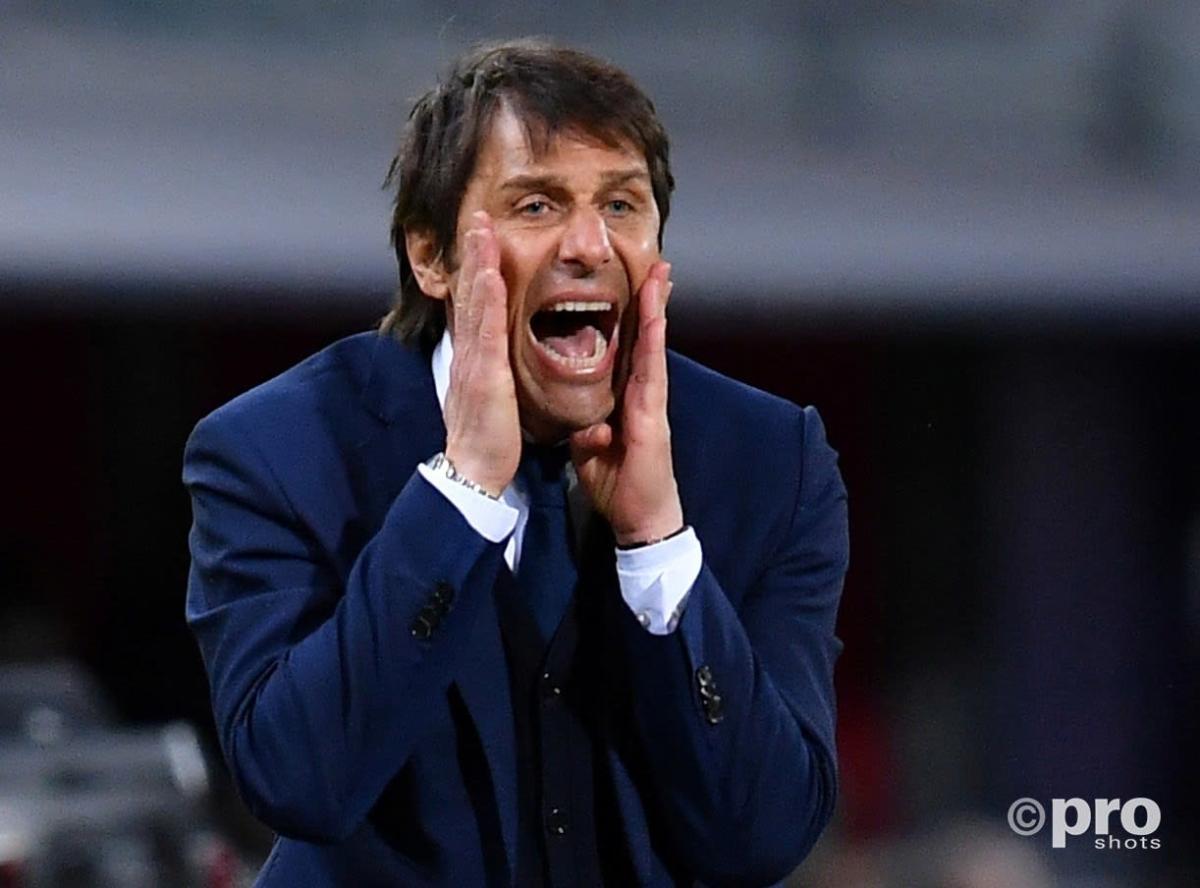 Tottenham manager Antonio Conte has been made one of the favourites to be the next Premier League manager to lose his job.
The Italian is available for as short as 11/2 to go - albeit if he were to depart his post, it would likely be on his own terms, with the former Juventus and Inter boss unhappy with the club's inability to land his key transfer targets.
More commonly, he is available at 25/1, but there is a clear feeling in some quarters that something could be brewing at Spurs.
FOOTBALLTRANSFERS' MOST VALUABLE PLAYERS IN THE WORLD
Newcastle manager Eddie Howe is the joint-favourite to be the next Premier League boss sacked.
Claudio Ranieri was jettisoned by Watford earlier this week, which has left no clear favourite in this particular race. Incidentally, his replacement Roy Hodgson does not yet have a price, but given the notoriously trigger-happy nature of the Watford board, it is unlikely to be a long one.
While Burney boss Sean Dyche is available at 5/1 to be sacked and Antonio Conte as short as 11/2 at some bookmakers, in terms of the best odds available on each manager, Howe is right up there.
The Newcastle post, of course, always promised to be a difficult one given the group of players he was inheriting and the lofty expectations of the club. It was anticipated, however, that Newcastle might have had a stronger transfer window.
With little guarantee they will make the raft of signings they need to guarantee safety, it is natural that Howe's role has been called into question.
Burnley boss Dyche, meanwhile, is under pressure because of the club's status in the table, albeit they have numerous games in hand.
Meanwhile, the odds on several managers are lengthening, including Ralf Rangnick of Manchester United and Brendan Rodgers of Leicester.
The safest managers, according to the odds, at least, are Manchester City boss Pep Guardiola and Liverpool's Jurgen Klopp, who just happen to have the two strongest teams in the league.
Who will be the next Premier League manager to leave?
Who will be the next Premier League manager to leave?
| | | |
| --- | --- | --- |
| Manager | Club | Odds |
| Sean Dyche | Burnley | 10/1 |
| Eddie Howe | Newcastle | 10/1 |
| No manager to leave | - | 16/1 |
| Ralf Rangnick | Man Utd | 16/1 |
| Marcelo Bielsa | Leeds United | 20/1 |
| Ralph Hasenhuttl | Southampton | 20/1 |
| Thomas Tuchel | Chelsea | 22/1 |
| Antonio Conte | Tottenham | 25/1 |
| Brendan Rodgers | Leicester City | 28/1 |
| Dean Smith | Norwich | 28/1 |
| Graham Potter | Brighton | 40/1 |
| Mikel Arteta | Arsenal | 40/1 |
| Patrick Vieira | Crystal Palace | 50/1 |
| Thomas Frank | Brentford | 50/1 |
| Bruno Lage | Wolves | 66/1 |
| David Moyes | West Ham | 66/1 |
| Steven Gerrard | Aston Villa | 80/1 |
| Pep Guardiola | Man City | 100/1 |
| Jurgen Klopp | Liverpool | 100/1 |