Man Utd youngster continues to wow on loan in the Championship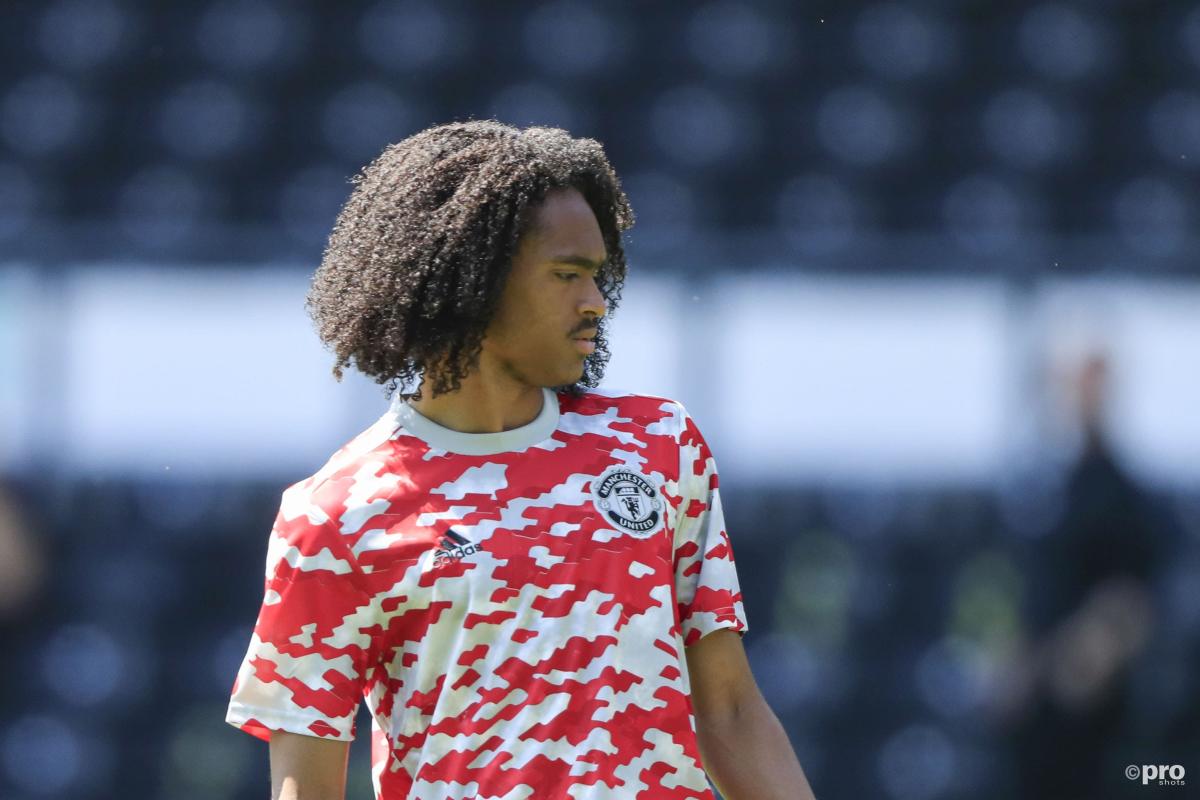 Manchester United have thus far allowed only two senior players to depart Old Trafford on loan this summer, with Axel Tuanzebe going to Aston Villa and Tahith Chong heading to Birmingham to spend the duration of the season.
Chong has settled quickly in his Championship surroundings, with the 21-year-old having played three matches for the club.
He helped Birmingham to a 1-0 win over relegated Sheffield United on the opening day of the season and was present as the Blues lost to Bournemouth last Wednesday.
Chong, however, was a sensation as his side picked up maximum points in a 5-0 win over Luton on Saturday.
During that encounter, he grabbed his first assist for the team and posed a constant threat down the right wing.
His first assist, meanwhile, actually came on the left side. Running away from goal, he adjusted himself expertly to cross a ball into the box left footed for Scott Hogan to head home.
Chong's assist vs Luton✍️pic.twitter.com/u3Wys7o0Yz

— ً (@ClipsMu) August 21, 2021
Chong has just ran the length of the pitch and got another assist. pic.twitter.com/KgYVikg3qQ

— ً (@ClipsMu) August 21, 2021
Shortly after the break, he charged the length of the field before being challenged. It quickly became academic if the tackle was legal or not because the ball broke for Hogan to tap into an empty net, and while that is unlikely to go down as an assist for the Chong, his run was certainly the catalyst for the goal.
Now Birmingham fans, who watched their side score more than two goals for the first time in 59 league matches in Saturday's victory, are struggling to keep a lid on the excitement that the Dutchman is giving them for the season ahead.
What the fans think
Tahith Chong's game by numbers vs. Luton Town:

82% pass accuracy
5 attempted long passes
4 successful long passes
3 attempted tackles
3 fouls suffered
2 successful tackles
2 shots [2 on target]
1 chance created
1 clearance
1 assist

Good to see him performing. 🔵🔵🔵 pic.twitter.com/xQCAP2CE20

— Statman Dave (@StatmanDave) August 21, 2021
Has a Championship player ever won Balon d'Or? Asking for a Chong#BCFC

— Mark Watson (@MarkWatson1875) August 21, 2021
I don't want to go too over the top.. But Tahith Chong is the greatest footballer on the planet. #bcfc

— Blues Analytics (@BluesAnalytics_) August 21, 2021
Chong could actually win the Balon D'or in the Championship this season & that's not an over exaggeration. pic.twitter.com/1tztEYTkV8

— Will Brazier (@willbrazier) August 21, 2021
Chong is the greatest player in the world #KRO #BCFC pic.twitter.com/Ugnd0H5iRv

— paul delves (@delves1) August 21, 2021