Liverpool's summer branded a massive success by Carragher despite only one signing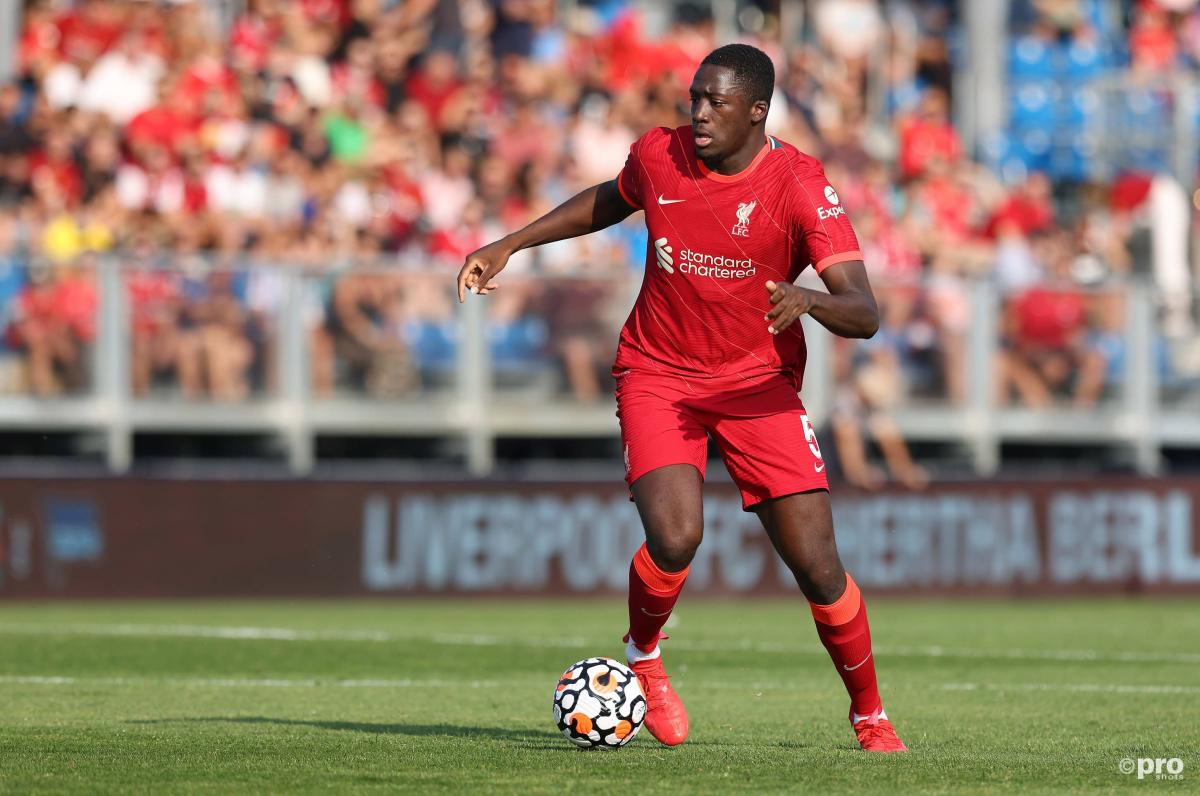 Liverpool may only have added Ibrahima Konate from RB Leipzig to their ranks this summer, but club legend Jamie Carragher is still impressed with the work that the club have done.
A deal to sign centre-back Konate was concluded before the end of May, but while fans may have missed the buzz that big new signings can bring, Carragher believes the groundwork has been laid for success in years ahead.
He points out that the work done to secure the likes of Alisson, Trent Alexander-Arnold, Virgil van Dijk and Fabinho on long-term details is as valuable as any big-money additions – and perhaps more so.
Carragher on Liverpool's summer
Speaking to the Liverpool Echo, he said: "Signing up those players on long-term contracts is far more important than bringing in new players. When you bring someone in, you never know for sure if they are going to adapt. There are no such worries with the players already there. It's imperative that you keep your best players."
"Supporters have to now start getting their heads around the fact when players get new contracts, the figures involved are huge. They are almost like transfer fees over a four-year period.
Signing up those players on long-term contracts is far more important than bringing in new players
- Jamie Carragher
"Their wages are a huge outlay for the club, especially if you have seven or eight players around the top figure as they have been so successful and are some of the best players in the Premier League and Europe.
"I know some people don't want to hear that, but it is a fact.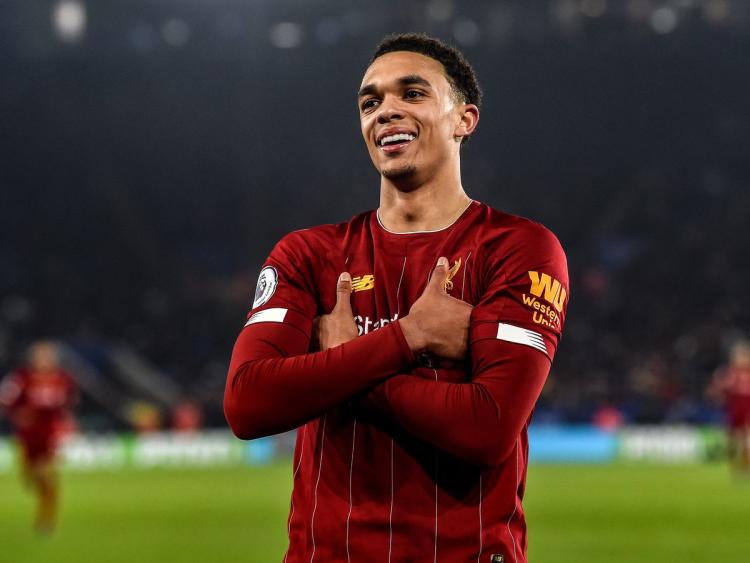 "I don't know who Liverpool could bring in right now that is better than Salah, Mane, Van Dijk, Fabinho, Alisson, Trent, all the ones we are looking to sign on longer contracts.
"Liverpool will no doubt look to bring in players who can develop into that type of quality over time. So it's imperative the players get locked down."
Liverpool Jurgen Klopp presently has his hands tied in the transfer market, with the club unable to sign any non-homegrown players until one or two depart.