Fantasy Football: The 10 best Premier League forwards for 2021-22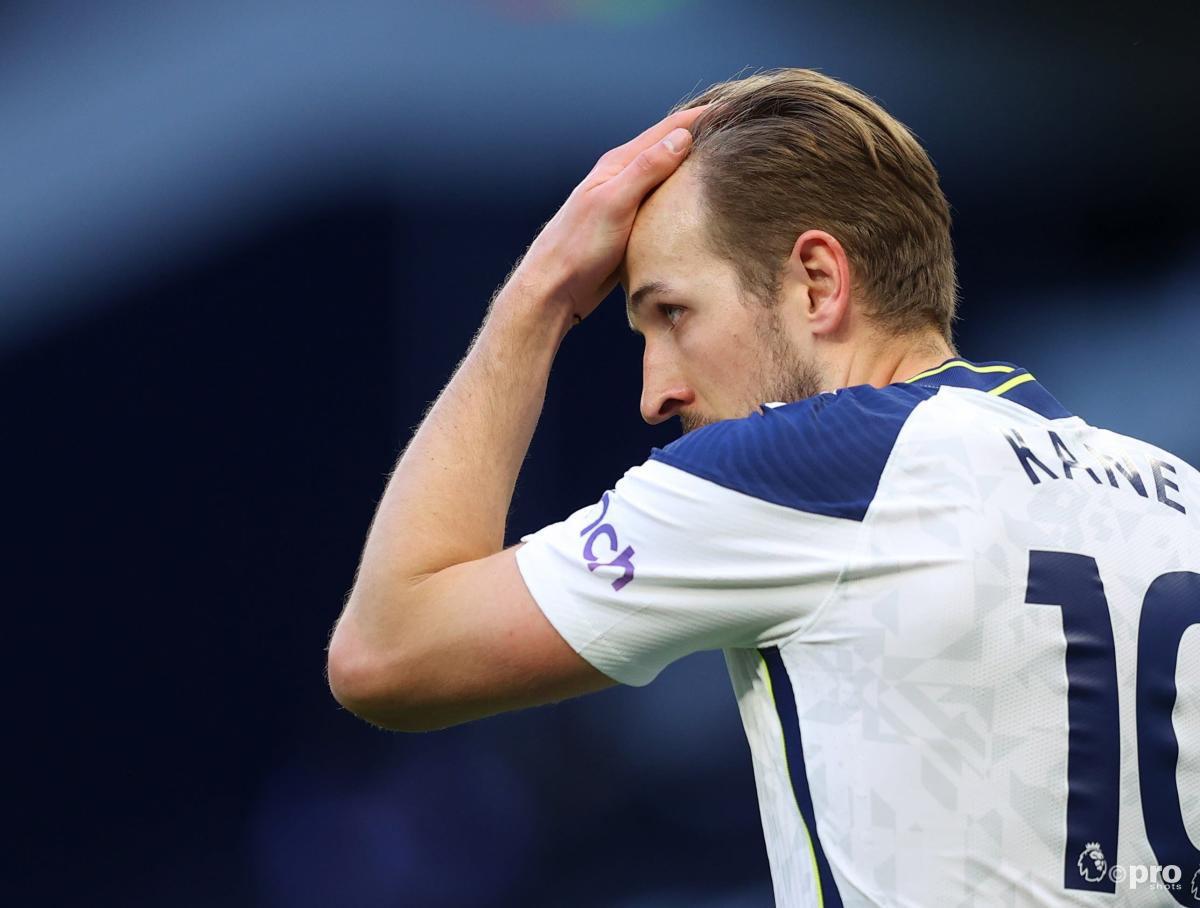 The 2021/22 Premier League season is upon us, which means Fantasy Football is back, and players will be on the lookout for a centre-forward or two to bang in the goals and tally up the points.
With the opening weekend of the Premier League only a few days away, users are hastily making their teams in the hope of getting off to a good start.
The transfer window, of course, remains open, and with a number of huge deals looking likely but not yet over the line, like Romelu Lukaku to Chelsea, it is likely squads will look significantly different come the end of August.
Still, there is a host of talent to choose from, as well as a variety of formations.
In terms of strikers, here are FootballTransfers' top picks for the upcoming campaign, via the official Premier League Fantasy Football site.
Harry Kane - £12.5m
Last season's points tally: 242
Harry Kane was one of the best players in the country last season, like he has been in most of the recent Premier League seasons.
He topped the charts for not only goals scored in the league, but also the amount of assists recorded as overall he had 37 goals contributions in 34 starts.
All of this was in a struggling Spurs team, so just imagine how he could perform if he gets his wish of a big money move to Manchester City.
£12.5m might prove to be a bargain.
Jamie Vardy - £10.5m
Last season's points tally: 187
Jamie Vardy may be 34 years old now, but his fitness levels are so impressive that he remains one of the most effective forwards in the Premier League.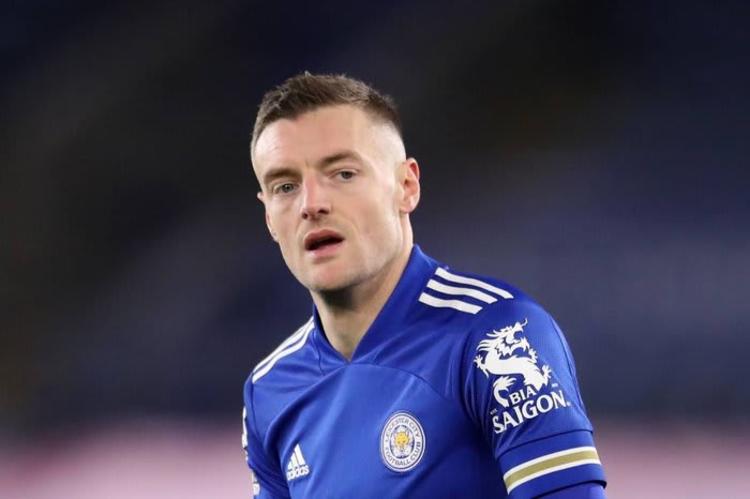 Patson Daka has been brought in as a long-term replacement, but for the moment there is no reason why the two can't play together should Brendan Rodgers deem in appropriate.
The 2021/22 campaign is by no means a swan song for Vardy, as he is more than capably of bettering the 187 points he accumulated last season.
Pierre-Emerick Aubameyang - £10m
Last season's points tally: 131
The third most expensive striker in Fantasy Football is, perhaps surprisingly, Arsenal's Pierre-Emerick Aubameyang.
The Gunners captain had his worst full season at the Emirates last year, netting just 10 times in the league.
But, he had the pedigree to be much, much better and if properly motivated he could become one of the best goalscorers in the league again like he was when he claimed the Golden Boot alongside Sadio Mane and Mohamed Salah.
Timo Werner - £9m
Last season's points tally: 128
Timo Werner was signed to be Chelsea's new number nine last summer and you can see why - his goalscoring at RB Leipzig was fantastic.
The problem was that he very rarely played in a central position on his own, which led to a period of acclimatisation to English football.
Yes, he missed plenty of sitters, but his overall performances were actually good.
If he can reclaim that goalscoring touch, he could easily win the Golden Boot.
But, what if Lukaku arrives...
Roberto Firmino - £9m
Last season's points tally: 141
Rest assured, if Liverpool had the financial means they would have attempted to sign a big-money striker to replace Roberto Firmino.
The Brazilian had his least productive season in a Liverpool shirt last season, scoring only nine goals and recording seven assists in 36 appearances.
Even though the likes of Mane, Salah and Diogo Jota can play as centre-forward, nobody is as suited to the position as him.
Yes, Firmino contributes lots to this Liverpool team, especially in build-up, but unfortunately for him some metrics don't translate into Fantasy points.
Alexandre Lacazette - £8.5m
Last season's points tally: 129
Due to Arsenal's failure to recruit attacking reinforcements so far in the summer transfer window, Alexandre Lacazette will once again be called upon, probably to lead the line with Aubameyang out left.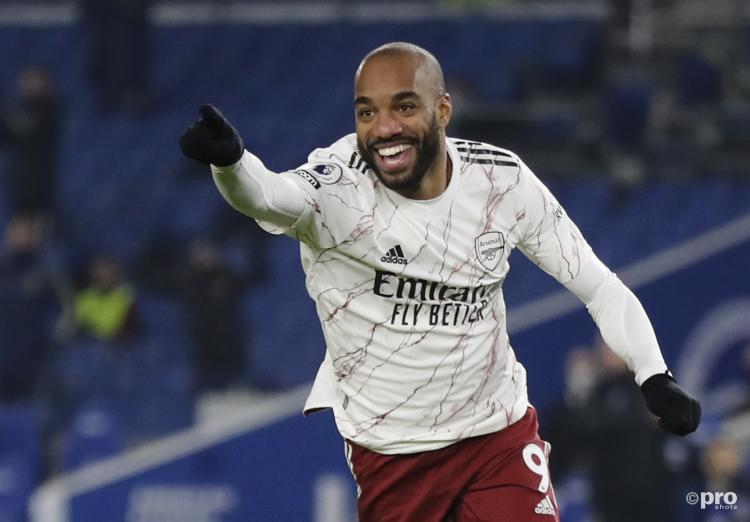 He can be devastating on occasion, but his form is so up and down that he can't really be relied upon to regularly hit the back of the net.
Gabriel Jesus - £8.5m
Last season's points tally: 115
Gabriel Jesus is, at the moment, the only senior striker in the squad at Manchester City.
Pep Guardiola has proved that he has no problems playing without a centre-forward, but if he does, and they don't sign anyone, it will be Jesus.
That means the Brazilian will have more opportunities than before.
That is, if, Man City don't spend £150m on Kane.
Edinson Cavani - £8.5m
Last season's points tally: 99
Edinson Cavani's goals to game ratio is so impressive that it is surprising to see him as cheap as £8.5m - the same as Jesus.
The Uruguayan is now considered the undisputed number one centre-forward, and although Antony Martial and Mason Greenwood will get minutes too, Cavani will be granted much more starts to find the back of the net.
He had assist-king Jadon Sancho popping balls into the box for him now, too.
Danny Ings- £8m
Last season's points tally: 131
Danny Ings accumulated 131 points last season for Southampton, and recently completed a move to Aston Villa.
Even though Jack Grealish has left, Villa have had a superb summer with regards to their transfer activity.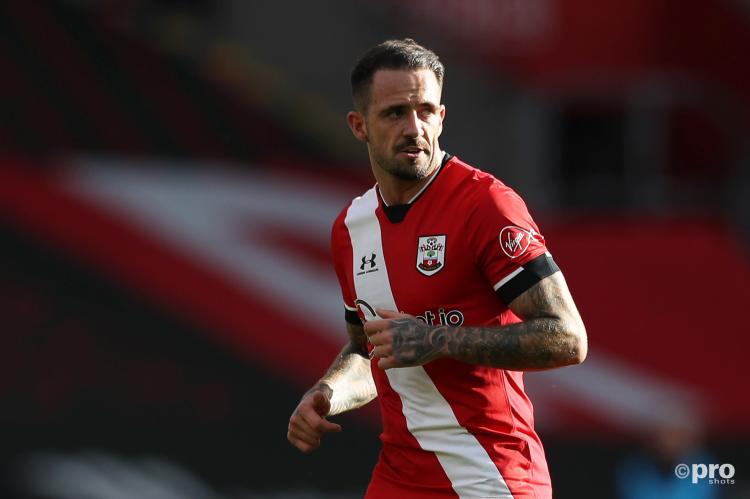 As well as Ings, Leon Bailey and Emiliano Buendia have been recruited, so the England striker must be licking his lips at the thought of service from that pair.
He could easily surpass his 131 points total from last season.
Dominic Calvert-Lewin - £8m
Last season's points tally: 165
Everton's number one striker is still Dominic Calvert-Lewin as Richarlison is preferred on the left.
It remains to be seen how he will be utilised by new manager Rafa Benitez, but he might have a few extra deliveries here and there as Andros Townsend and Demarai Gray have now been recruited to add much-needed with to the squad at Goodison Park.
Calvert-Lewin just needs to fire a few more of those purple patches he enjoyed last year.