Where will Ronaldo play next season: Juventus, Real Madrid or PSG?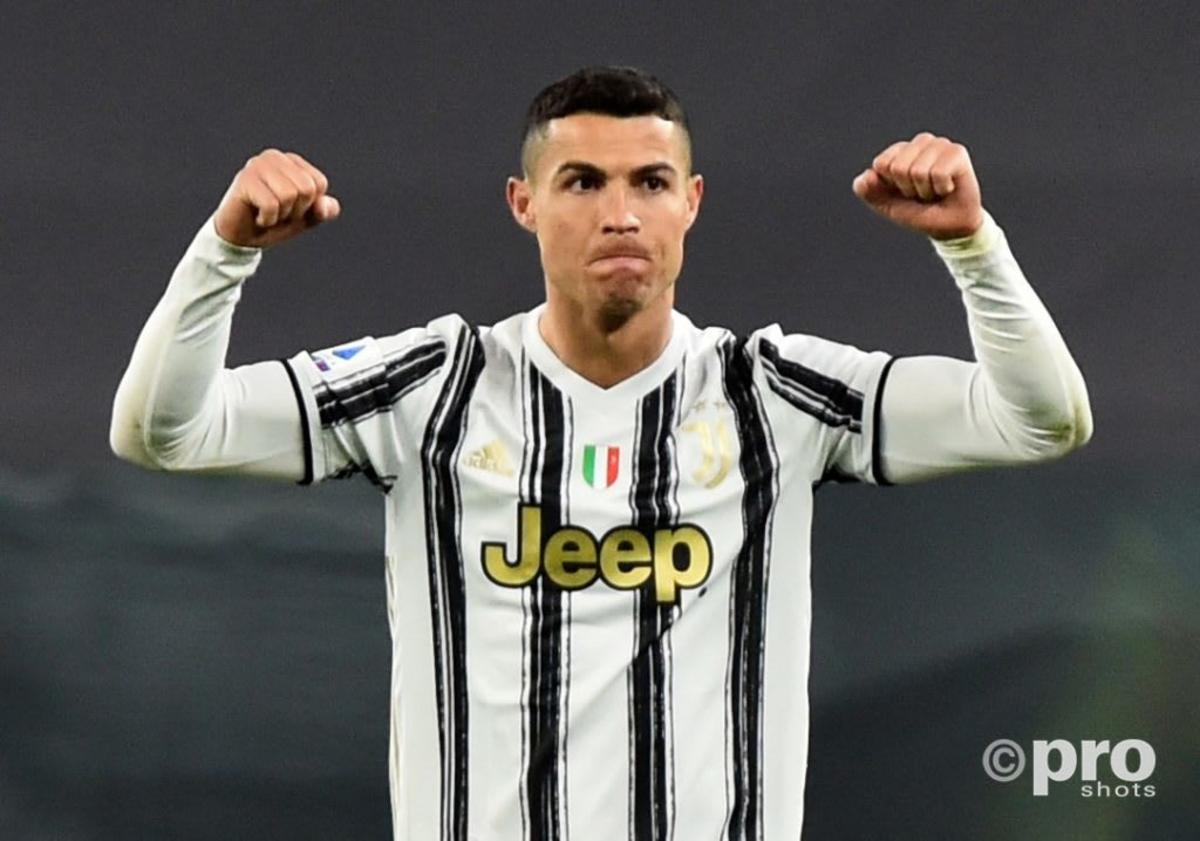 Cristiano Ronaldo is pushing to leave Juventus this summer after joining the club in 2018.
Ronaldo, according to AS, has wanted to leave Juve since the beginning of the year and the summer break has not changed his plans.
Although the 2020/21 season was a success on a personal note for Ronaldo – he scored 36 goals and became the quickest player in Juve's long history to reach the 100-strike mark – the club missed out on the Serie A title for the first time in a decade and only scraped into the Champions League on the final day of the season.
So where will he wind up?
Ronaldo's transfer options
Juventus
Ronaldo is under contract with Juve for another year but this does not necessarily suit the club, who have buckled financially under his wages, which are presently the greatest in the world game.
It has been widely reported that Juve are open to the idea of offloading Ronaldo because of that, although their financial issue have since stabilised a little.
Nevertheless, Ronaldo must be seen as likely to stay in Turin at this point. When it comes to the crunch, clubs will not easily part with world-class talent.
Real Madrid
Ronaldo is Real Madrid's all-time leading scorer, having found the net at the rate of more than a goal per game at the Bernabeu when at the absolute peak of his powers.
He has a strong relationship with Carlo Ancelotti and a move back to Spain is doubtless attractive.
A player who has shown constant ambition to break new ground throughout his career, would he really return to Madrid when he could conquer another club? And would he be willing to do so given the knowledge that he is clearly second choice to one Kylian Mbappe in this market?
The possibility of a return seems wishful thinking, especially as Madrid's budget is tight.
PSG
If PSG lose Kylian Mbappe to Real Madrid, of which there is a distinct possibility as their contract deadlock continues, then that certainly opens the door for Ronaldo to move to Paris.
He is a player who has been coveted by the Ligue 1 giants since QSI took over the club in 2011 and his superstar reputation, Champions League-winning pedigree and on-field quality all add up to the type of player PSG would love to have in their ranks.
While Mbappe remains at PSG, though, Ronaldo remains impossible, despite the vast wealth of the club.
Manchester United
Not listed as an interested party by the AS report, Man Utd will surely have a say in the future of Ronaldo.
He made his top-level breakthrough at the club after arriving from Sporting CP, he won his first Champions League and Ballon d'Or at Old Trafford, where he is still loved.
Man Utd are known to want an additional forward, and if Ronaldo were available at a knockdown price because Juve are eager to wash their hands of his wages, who better?
After more than a decade away, it would provide some nice symmetry to his career if he were to go back, especially as he has also hinted at a return to Portugal when his days among the elite are finally over.