Xhaka is staying at Arsenal, confirms Arteta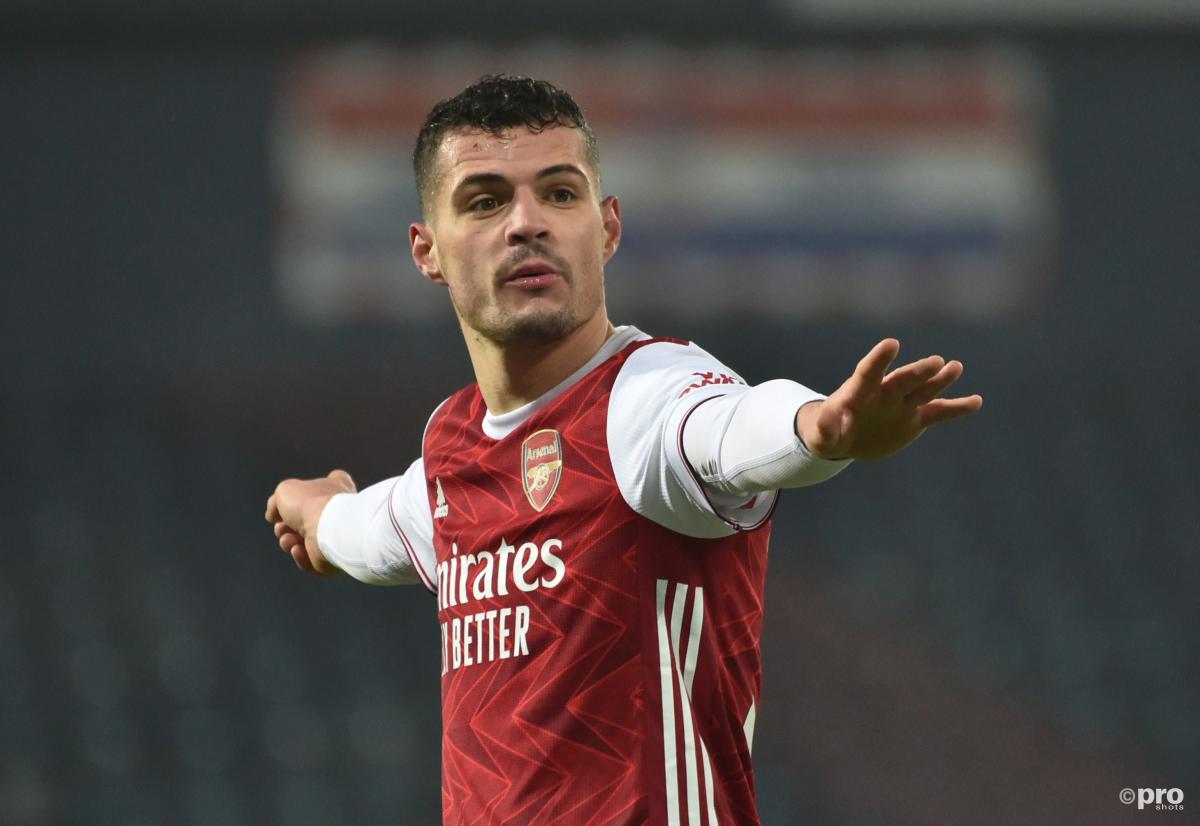 Mikel Arteta has confirmed that Granit Xhaka will now be staying at Arsenal after his transfer to Roma collapsed.
Xhaka had seemed almost certain to leave Arsenal after agreeing a four-year deal at the Stadio Olimpico worth around €2.5 million a season.
These personal terms were agreed before Euro 2020 even began at the start of June, with new Roma manager Jose Mourinho making Xhaka his main priority for the summer.
Arsenal had also agreed to sell Xhaka, providing Roma met their demands of around €20m (£17m) for the transfer fee.
However, Roma fell well short of reaching this price despite weeks and weeks of negotiations between the clubs.
Arteta confirms Xhaka is staying
Subsequently, Arsenal decided to pull the plug on the deal – as confirmed by Arsenal manager Arteta on Sunday.
"Granit is going to stay with us. He's a player that we rate and value so much and is a key member of our squad," the coach stated after Arsenal's friendly against Chelsea.
"He's trained two days, he wanted to play today and it's very clear the commitment from his side that he wants to be here."
Xhaka scored Arsenal's goal in their 2-1 defeat to Chelsea at the Emirates Stadium, powering home a header from a corner.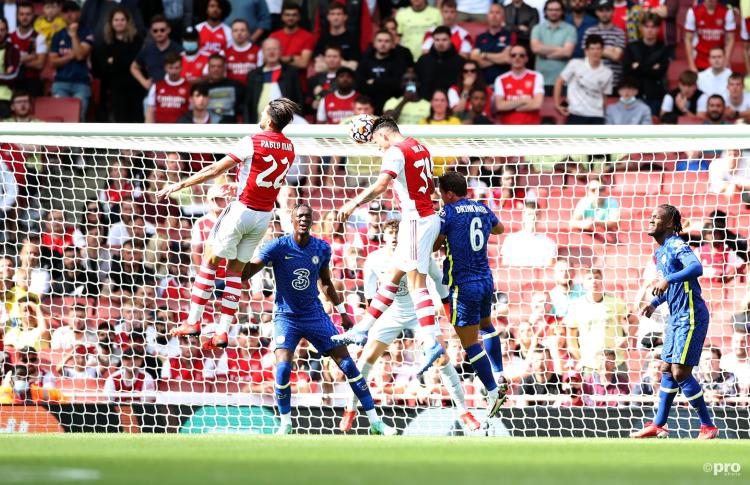 Arteta also revealed that Thomas Partey's ankle injury "is not looking good", which puts the Ghanaian's chances of starting the first game of the season against Brentford at risk.
The Arsenal manager was then asked if any other Arsenal players are likely to leave before the end of the month when the window closes.
"I don't know. I'm going to coach, respect and look after everybody because they are our players and try to maximise their qualities and hopefully they can have their minds here and prepare here because they are Arsenal players," Arteta concluded.