Why Arsenal are likely to sign Abraham and not Lautaro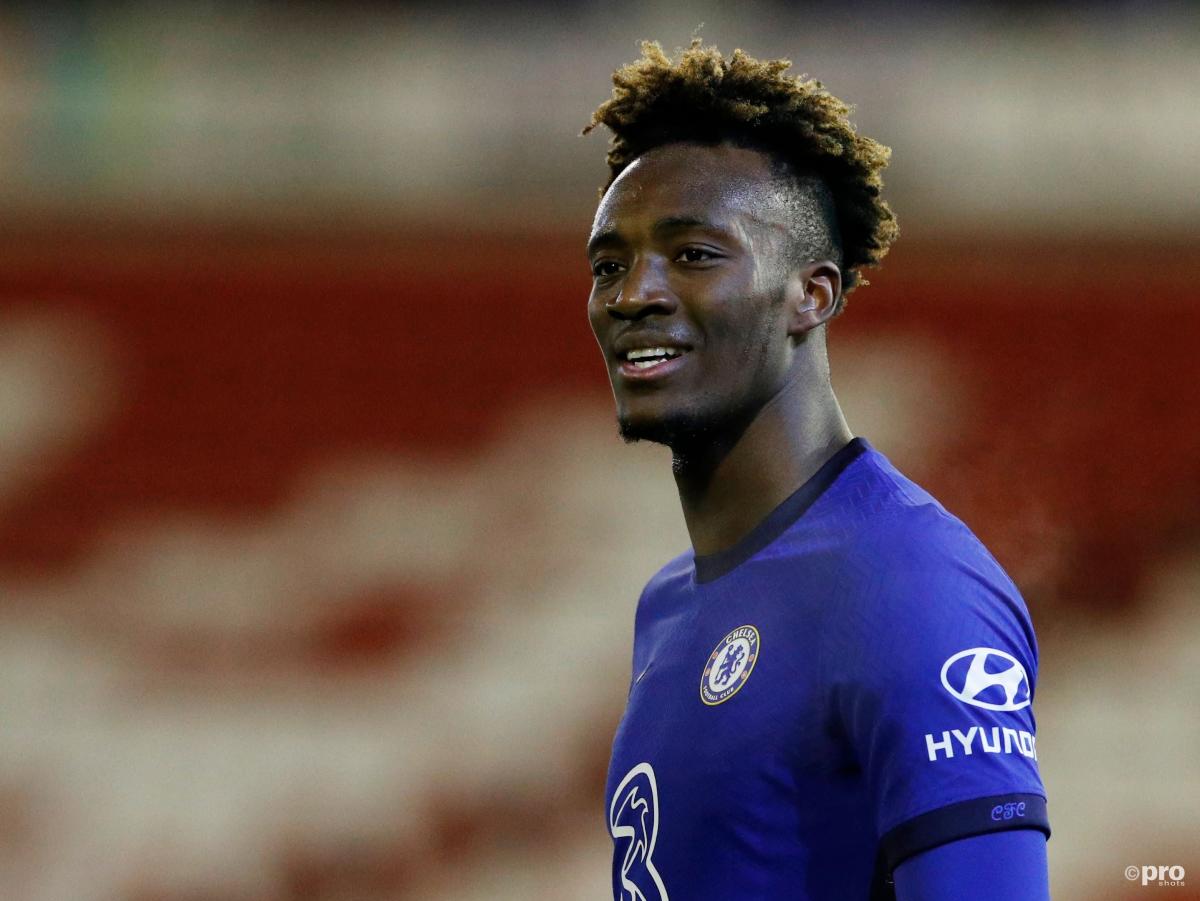 Arsenal's hunt for a forward is likelier to lead them to Chelsea's Tammy Abraham rather than Inter hitman Lautaro Martinez.
There are several issues for the Gunners still to address before the transfer window closes later this month. Edu needs to ensure that manager Mikel Arteta has a back-up goalkeeper, a new right-back and an attacking midfielder, while the lack of goals last season means that another forward is also an essential addition.
Abraham and Lautaro are the two players most closely linked with the club. The pendulum is swinging towards them signing the Chelsea man, however.
Abraham wants Arsenal
Tammy Abraham is set to leave Chelsea due to the impending arrival of Romelu Lukaku, with Arsenal and Roma his hottest suitors.
Abraham, however, does not want to move to Roma, who are pushing hard to persuade him to join. That leaves the door open for Arsenal to find a deal with Chelsea for the forward, although the Blues are keen that he does not move to a rival club.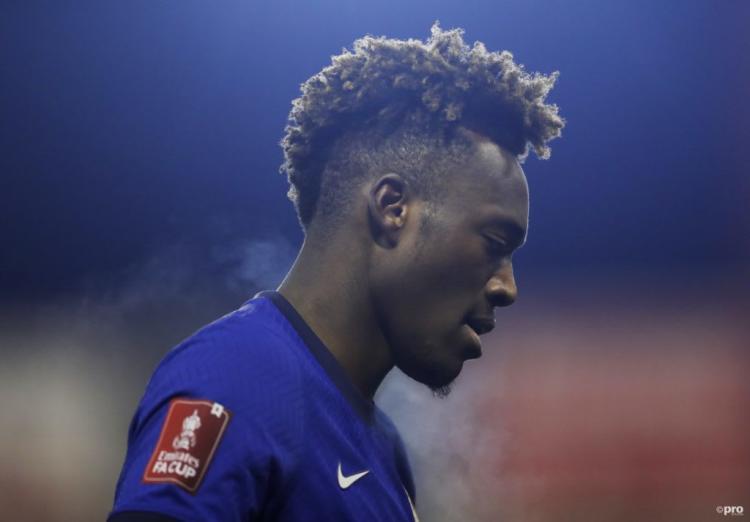 Nevertheless, according to Corriere della Sera, Roma are already eyeing alternatives to Abraham – primarily Arsenal's Alexandre Lacazette. The Frenchman is an attractive option because his transfer fee is lower than that of Abraham.
If the Gunners can broker that deal, they may force Chelsea's hand. With a lack of suitable alternatives, Abraham could be theirs.
The Inter unknown
Lautaro could be more complicated to sign, despite the player's clear desire to join the club. Romelu Lukaku is one of the reasons that the Argentine may not be allowed to depart this summer. Inter fans are already deeply unhappy with the way the team that won the title last season has been allowed to disintegrate.
Key players Achraf Hakimi and Matteo Politano have been sold, while Lukaku marks the third major departure given that he will go to Chelsea. Furthermore, the loss of head coach Antonio Conte is another factor in this feeling.
With tensions high in Milan, prising Lautaro away from the Serie A champions could be complicated.
Abraham, then, is more in Arsenal's hands than Lautaro, despite both players being apparently eager to move to the Emirates.