Navas & three better Arsenal alternatives to £30m Ramsdale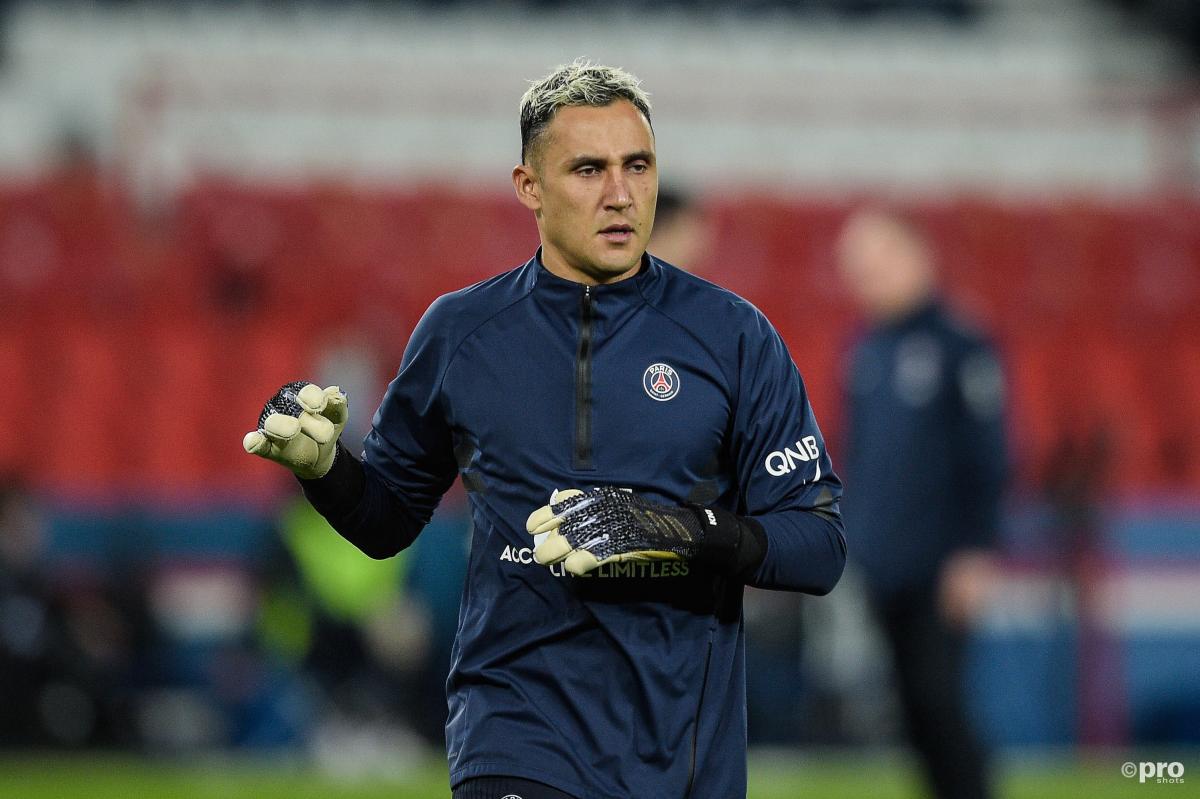 Arsenal have finally signed Sheffield United goalkeeper Aaron Ramsdale after a summer of transfer rumours linking the player with a move to London.
In a move that will reportedly cost the Premier League giants an initial £25 million but could rise to £30 million, the club now look well set in the goalkeeper department.
However, it is a deal that has largely puzzled Gunners supporters, due not only to Ramsdale's lack of Premier League experience, but also the dizzying fee attached to it.
The Gunners have already missed out on Emiliano Buendia to Aston Villa, Manuel Locatelli to Juventus and Sergio Ramos to Paris Saint-Germain – despite offering far greater wages than the Parisian side – but did land Brighton centre-back Ben White for an astronomical £50m.
That deal was well above the market value for the defender, and sporting director Edu is now leading another market-busting move for Championship keeper Ramsdale.
Fans have been left questioning the wisdom of the deal, with other areas of the team, such as the attack and the right-back area, more obviously causing concern.
Even if there is a need for an additional goalkeeper following the failure of the super-cheap Alex Runarsson to impose himself and Maty Ryan's departure following a brief loan spell, there are better options out there than Ramsdale.
Andre Onana
Ajax goalkeeper Andre Onana comes with his own unique set of problems, which make is understandable that Arsenal are overlooking him for the time being. Firstly, he has the remainder of a drugs-related ban to serve that will rule him out of action for a couple of months in all competitions, while his desire to play in the Africa Cup of Nations means that he could struggle to truly integrate into the side this season.
But that being said, with just one year left on his deal in the Netherlands, he would likely have been available for as little a £6m, which surely would have made the talented Cameroon international a legitimate option – particularly as the Gunners were only looking for a back up in the meantime.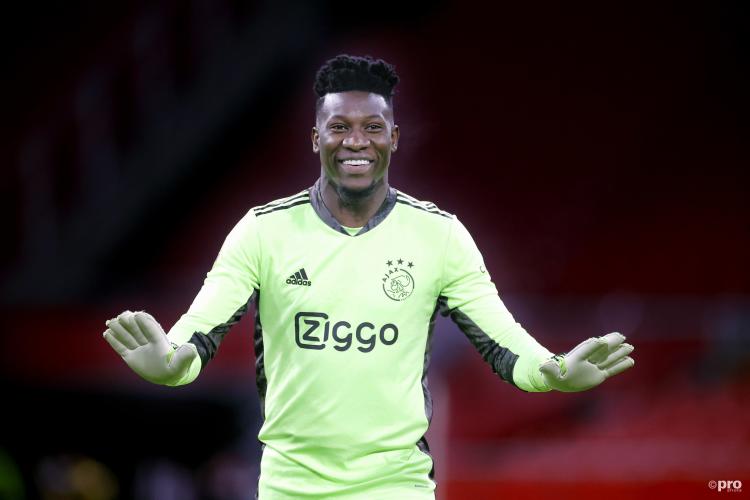 Keylor Navas
The Paris Saint-Germain goalkeeper has excelled himself at Parc des Princes and before that with Real Madrid. He is a veteran of four Champions League winning sides and yet is still not regarded with the respect he deserves given both his ability and his track record.
Indeed, he is set to be relegated to second choice at PSG this season due to the arrival of Gianluigi Donnarumma from Milan.
This could have represented an opportunity for Arsenal. Navas may have been open to the challenge of the Premier League and with PSG looking to balance their books and reduce their wage bill in order to comply with Financial Fair Play, he could have been available for a relatively small fee – certainly one lower than Ramsdale.
The drawbacks? Navas may not have been willing to move to a non-Champions League club and he is not a long-term solution given that he is 34. Nevertheless, he would have offered an upgrade to Bern Leno.
Bartłomiej Drągowski (Fiorentina)
The Fiorentina goalkeeper is the latest in a long line of excellent Polish goalkeepers.
The 23-year-old was one of the best shot-stoppers in Serie A last season, despite playing for a crisis-hit Viola side.
At 6ft 3in, he is an imposing and commanding goalkeeper who has developed into something of a penalty expert.
With his contract expiring in 2023, he would have been a significantly cheaper option than Ramsdale.