Ben White: What was a fair price for Arsenal's new £50m man?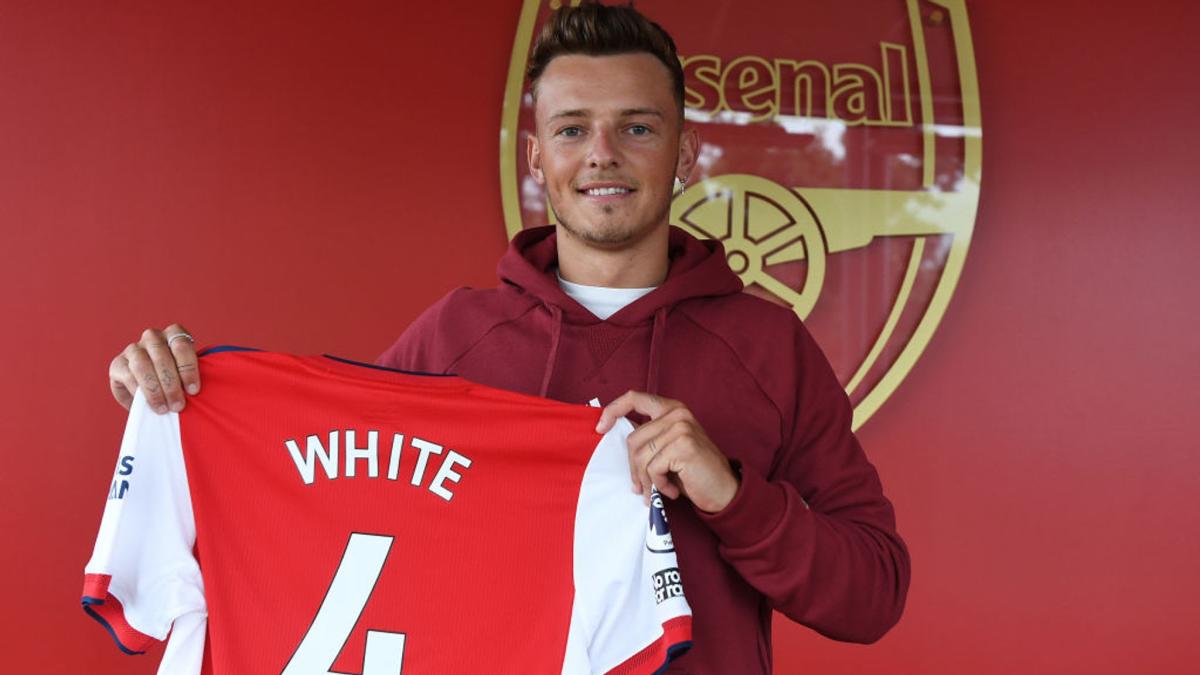 Ben White became one of the most expensive defenders in the history of the Premier League when he made a £50 million (€58.6m) move to Arsenal from Brighton.
The twice-capped England defender moves to the Emirates Stadium with a weight of expectation to excel with the Gunners, though he only has one season of Premier League football under his belt, having previously been persistently sent out on loan by the Seagulls.
Indeed, his price has been a hot topic of debate, which has been brought into particular focus given that Manchester United are ready to sign Raphael Varane – a far more proven defender – from Real Madrid for a significantly lower sum.
But leaving the Varane debate aside, what would have represented value for money for White?
According to FootballTransfers' algorithm, White is only the 10th most valuable English centre-back, coming in with a value of €25.6 million.
In part, this will be due to his limited Premier League experience and also because he was playing for a relatively weak side, both in terms of league status and financially.
Nevertheless, it is clear that Arsenal have OVERPAID significantly for the England defender.
There are mitigating circumstances for the Gunners, though. Mikel Arteta's side have already tried and failed to strengthen the heart of their defence this season, missing out on Sergio Ramos, despite offering to pay him substantially more than PSG were offering.
❤️ @ben6white pic.twitter.com/47szla05hn

— Arsenal (@Arsenal) July 30, 2021
Without European football on offer, Arsenal are having to look at different targets from the usual stars they would sign.
Furthermore, there is a very real sense that since Brexit the 'English tax' on players has increased. With a requirement to have 17 homegrown players in a Premier League squad and it now more difficult than before to sign foreign players, the relative value of Englishmen has increased. This is probably having a limited impact on this deal.
How is FootballTransfers' valuation calculated?
Ben White's FootballTransfers valuation has been calculated using an algorithm that is powered by a variety of factors that include both the player's on-field performance and those circumstances surrounding him away from the park, too.
Primarily, the transfer fee is calculated by the player's ability. He is given a rating that is generated by using a massive array of data points. Along with the player's age, this also helps to calculate the player's future potential, too.
Furthermore, external circumstances are taken into account, such as contract length and strength of club he plays for.
White can expect his value to rise significantly now he is at Arsenal.