Why Man Utd lost interest in new Aston Villa signing Leon Bailey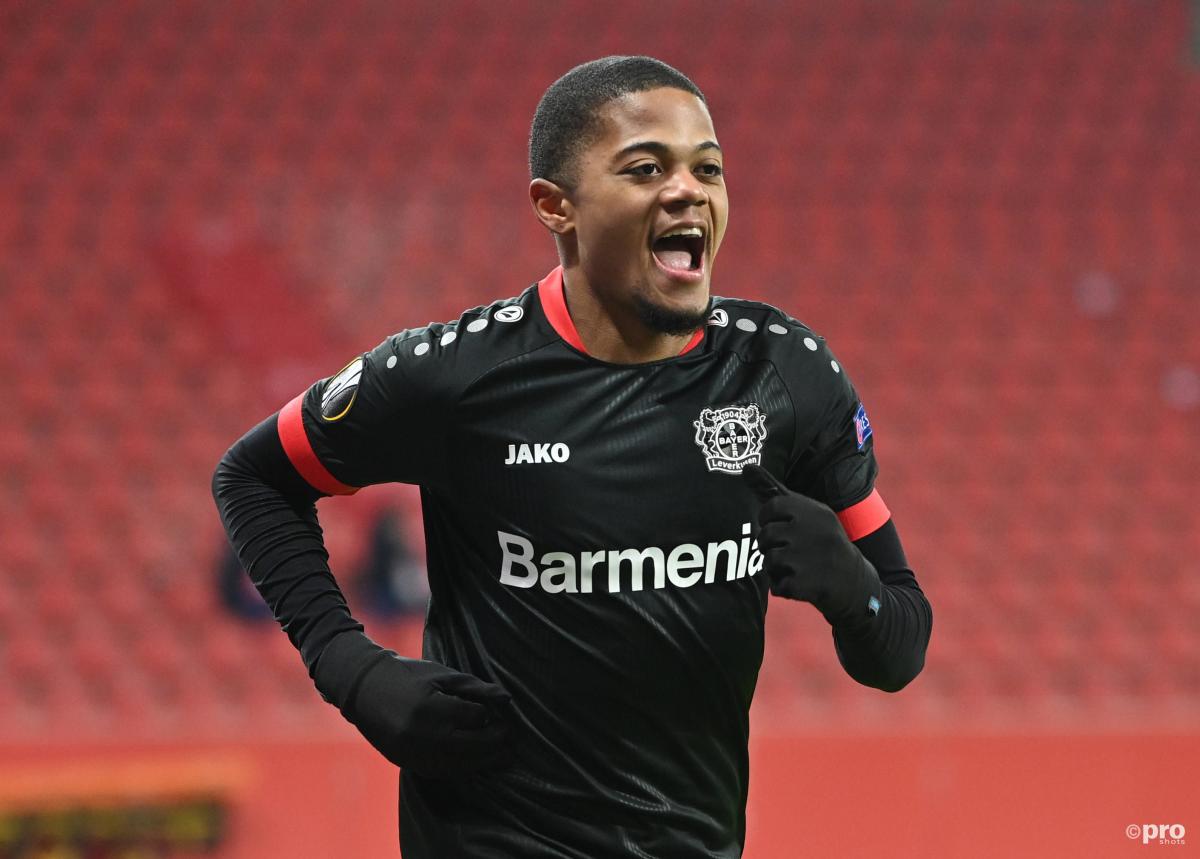 Leon Bailey has completed his move to Aston Villa from Bayer Leverkusen, but it was not so long ago that the winger appeared destined instead for Manchester United.
On 31 July, Villa announced that terms had been agreed with the Bundesliga club over a deal for Jamaica international Bailey, and five days later his move to the Birmingham side was made official.
It is anticipated that he has joined Villa as a replacement for the Manchester City-bound Jack Grealish, and he has become the club's second major signing of the summer after Emiliano Buendia from Norwich.
Trending
But the player who has been dubbed the 'budget Jadon Sancho' might once have moved to Man Utd instead of Borussia Dortmund star, whose on extensive transfer saga was finally ended this summer.
So why didn't the Old Trafford club ever snap up the Bundesliga talent?
Why Man Utd dropped their interest in Bailey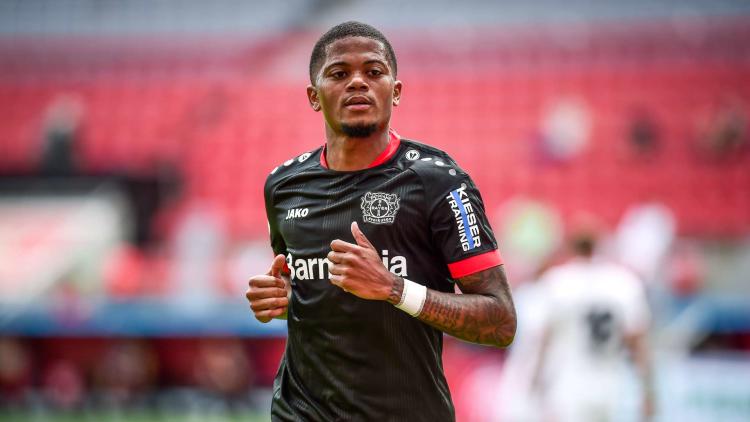 When Bailey first joined Leverkusen in 2017, he quickly established himself as an immensely gifted young player and a winger with bags of potential.
In his first full season at the club he bagged no less than 12 goals and six assists despite only being 21 and as such huge clubs like Man Utd took interest in the player.
However, it seemed as though the apparent interest in his talents quickly turned Bailey's head and in the 2018/19 season he managed just five goals and five assists. And in the season after that he bagged just seven goals and three assists in 33 appearances.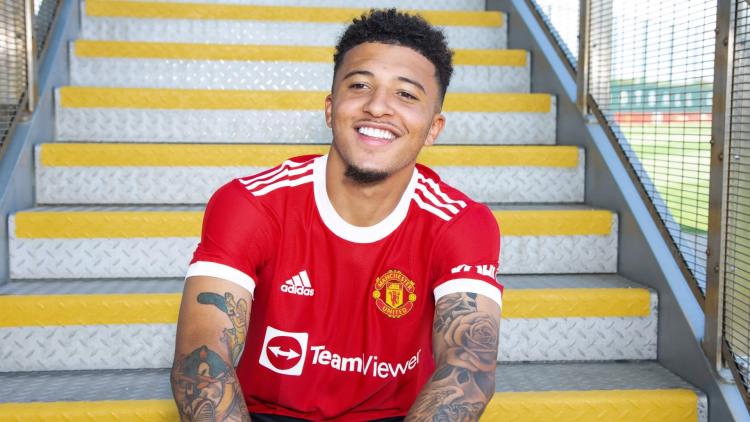 Unfortunately for Bailey, this dip in form also coincided with the rise of another younger winger in the Bundesliga in the form of Dortmund star Sancho. And while Bailey was either struggling for form or the incentive to push on with Leverkusen, the young English forward was making his name as one of Europe's most exciting prospects.
As such, Man Utd turned their attention to the new prospect in their sights and as we all now know, they eventually signed Sancho this summer for €85 million.
To Bailey's credit, he got his head down and got back to work for Leverkusen last season and in the process he bagged a career best of 15 goals and 11 assists for the Bundesliga side. But by then Man Utd were well on their way to confirming the signing of Sancho and had, ultimately, moved on.