Why Maddison would be the perfect Arsenal signing this summer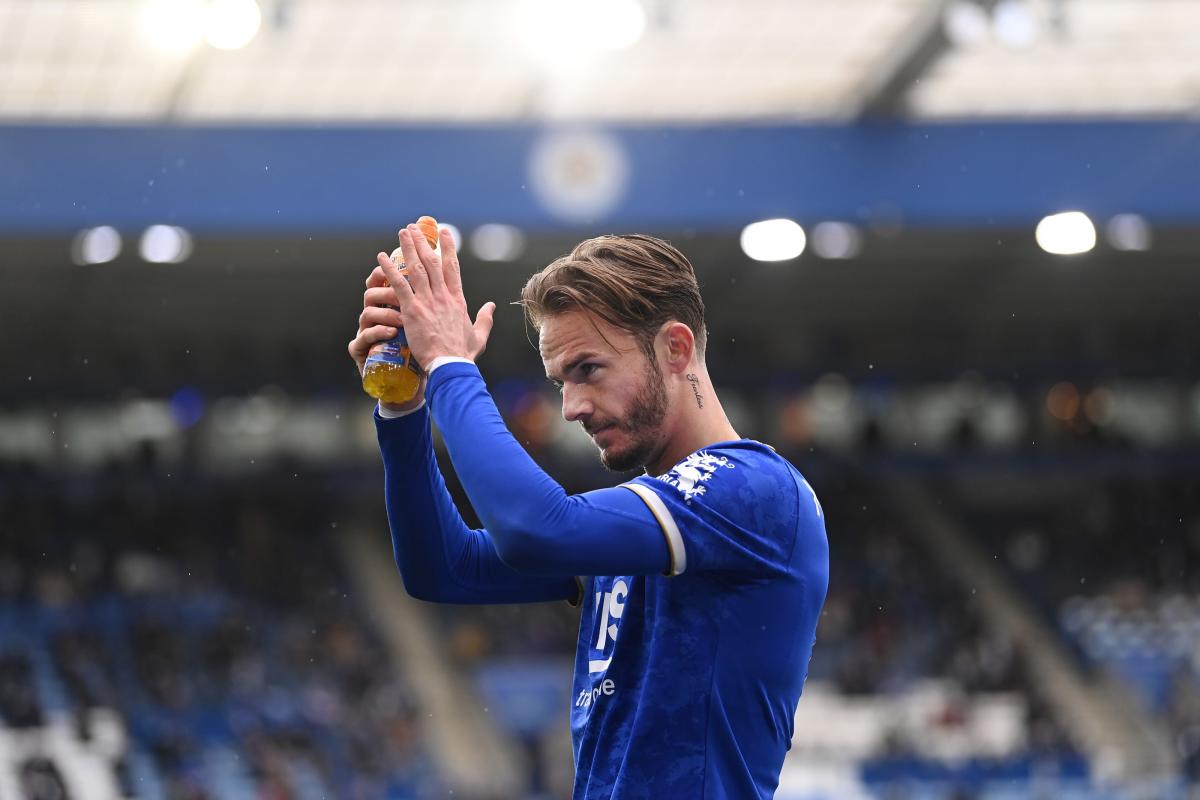 Arsenal's pursuit of Leicester City playmaker James Maddison has been gathering steam for quite some time.
According to reports in England, the London club have identified the 24-year-old as the perfect addition to their midfield for this coming season, as they look to challenge for a top four finish.
Trending
However, if Arsenal want the young talent they will likely have to fork over a sizable sum for the player.
Not only is Maddison currently valued at no less than €53.3 million, but his manager Brendan Rodgers recently stated that the playmaker is simply not for sale.
But if Arsenal can entice Leicester to the negotiating table, they'd do very well to sign Maddison up for the new league campaign.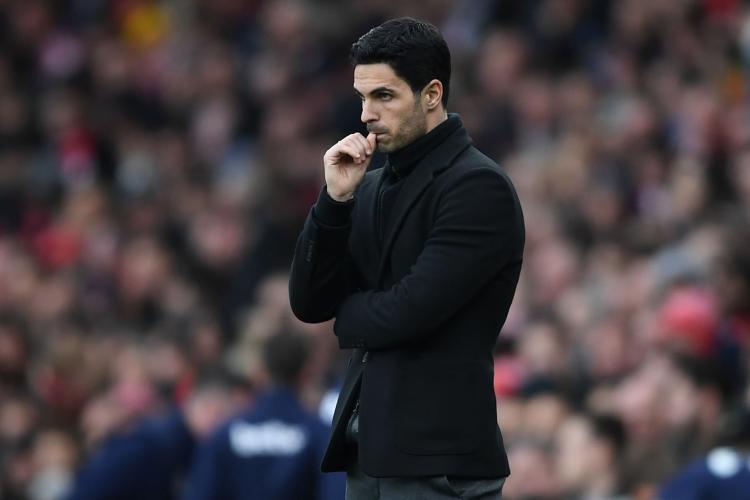 Why Arsenal need Maddison
Despite what Arsenal's transfer activity thus far may suggest, Arteta's squad actually had one of the most impressive defensive records in the Premier League last season.
Where Arsenal struggled in the Premier League was in their ability to score goals. No less than nine teams outscored Arteta's side and in many ways that was down to the lack of a genuine playmaker.
Indeed, Arsenal's top assist creator for the season was none other than Willian, who mustered just five from 25 appearances. Then Bukayo Saka and Kieran Tierney shared second spot with four each.
Meanwhile, Maddison bagged no less than eight goals and seven assists in 31 Premier League games last season and was undoubtedly one of the most productive no.10s in the English top flight.
Arsenal may have talented attacking midfielders but they don't have anyone that can consistently put the ball in the back of the net through his own goals or by setting up strikers quite like Maddison. And as such the Leicester City star would fill a notable hole in Arteta's squad next season.
How much would he cost?
The only issue with Arsenal trying to sign Maddison is that he's still a vitally important player to Brendan Rodgers' Leicester side.
With a contract at the club until 2024 and still relatively young, Maddison is currently valued at €54.6 million and would likely cost something around that mark to entice Leicester into letting him go.
As the Foxes have shown in recent seasons with the sales of Ben Chilwell and Harry Maguire, they do know that each of their stars has a certain price that will trigger a sale. However, they've also gotten very good at extracting the maximum price for their key players.
Whether that means Maddison is out of reach for Arsenal this summer remains to be seen.