Why Liverpool's hopes of signing Gravenberch or Bissouma have taken a blow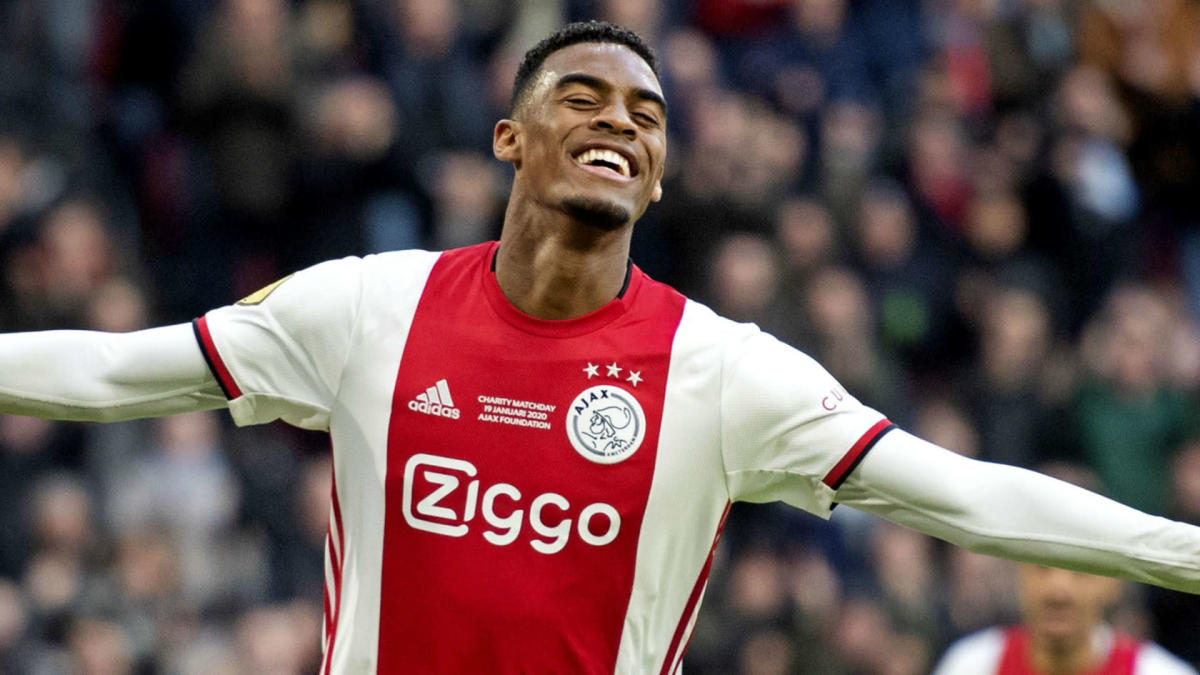 Liverpool have been following the progress of Ajax star Ryan Gravenberch and Brighton's Yves Bissouma for several months, but the pair have slipped a little further from their reach.
The Reds saw Georginio Wijnaldum depart them in the summer, and they are now chasing a replacement.
Gravenberch has been touted as one potential option, with Bissouma another possibility.
In recent hours, though, the pendulum has swung away from the Reds being able to capture either.
Liverpool's midfield options complicated
Firstly, Ben White's move from Brighton to Arsenal means that the Seagulls are under absolutely no financial obligations to sell their best talent. They received £50 million for that deal and will be eager to retain their other star performers.
Equally, though, news from the Netherlands has dealt something of a blow to Liverpool's hopes of capturing Gravenberch, who is one of the most highly rated midfield talents of his generation.
After featuring for Ajax for the duration of the 2020/21 campaign in the Eredivisie, the teenager has suggested that he wants another year at home before stepping up. He is only a year into his professional career – with the exception of a handful of performances previously – and he appears willing to spend another 12 months learning his trade before looking away.
After this season it could be a good time to look further
- Ryan Gravenberch
"I've been at Ajax since I was eight and I'm grateful for what the club has done for me. Ajax has shaped me into who I am now and it would be nice if I could give something back," he told De Telegraaf on Saturday.
"A high transfer fee is good for the club but indirectly also for myself. If a club pays a lot of money for you, you arrive as a bigger man.
"I have a commitment until the summer of 2023 and at the moment we are not in discussion about a contract extension. After this season it could be a good time to look further. But I am really not concerned with that at all because Ajax deserves my full focus."
In any case, Liverpool will need to sell before they buy another foreign player as they have reached their limit of non-homegrown players in their squad.
Gravenberch on Pogba comparisons
Meanwhile, Gravenberch was cool on the prospect of being compared to Manchester United midfielder Paul Pogba.
"I see people comparing me to such celebrities as a compliment and doesn't put me under any extra pressure," he added.
"I think I should try to be myself. Ten years from now, if young footballers are told they look like Ryan Gravenberch, then I've done well in my career."