Why Liverpool could be in for a summer slog after Konate signing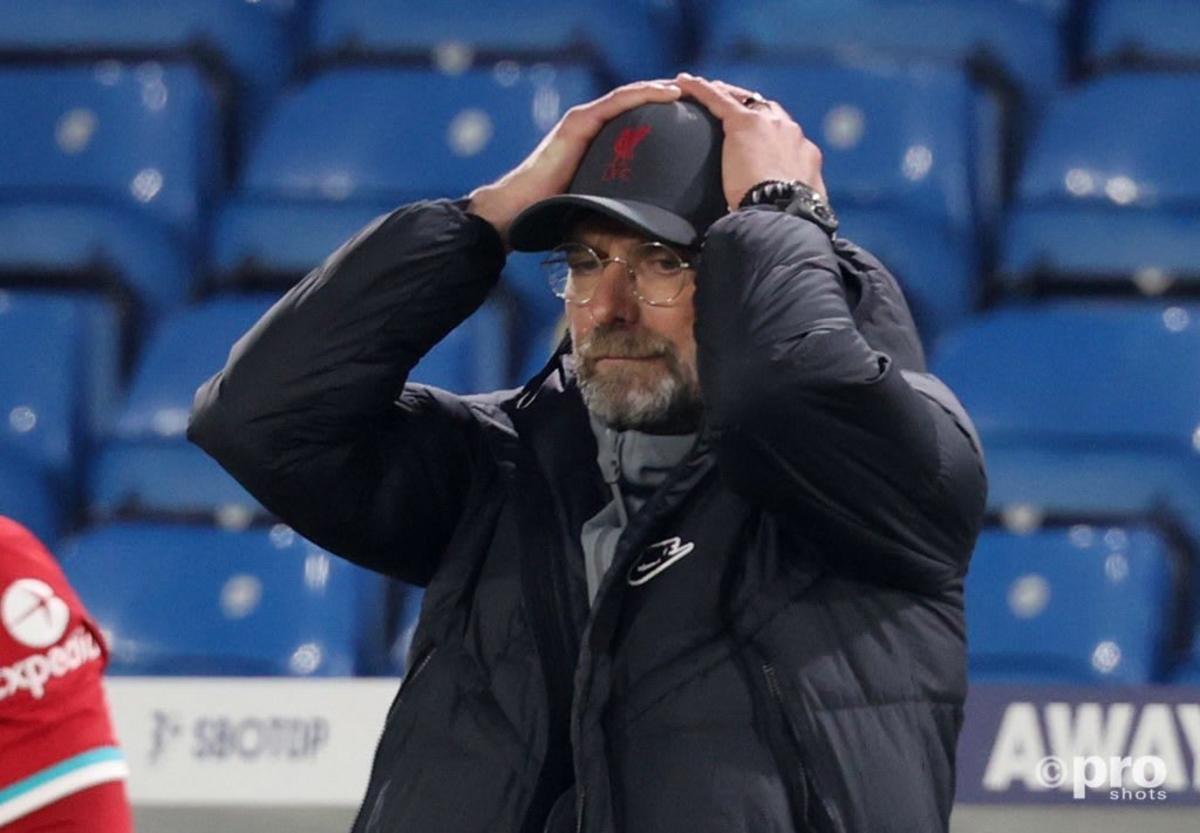 Liverpool might have acted quickly to sign Ibrahima Konate from RB Leipzig this summer, but fans cannot expect swift movement in the transfer window from now on.
There has been speculation that Liverpool might add to their offensive ranks, while they have also been linked with midfielders such as Milan's Frank Kessie and Roma's Lorenzo Pellegrini in a bid to improve the central area of their team.
However, any plans that manager Jurgen Klopp has to strengthen his ranks may have to be temporarily pushed to one side.
Indeed, if Liverpool are to add to their squad this summer, they will first have to sell.
With 17 non-homegrown players in their side following the signing of Konate and the return of Takumi Minamino from a loan spell with Southampton, the Reds have reached the maximum number allowed by both UEFA and the Premier League.
As a consequence, they cannot name any more foreign players they sign in their squad until others are offloaded.
Who can Liverpool sell?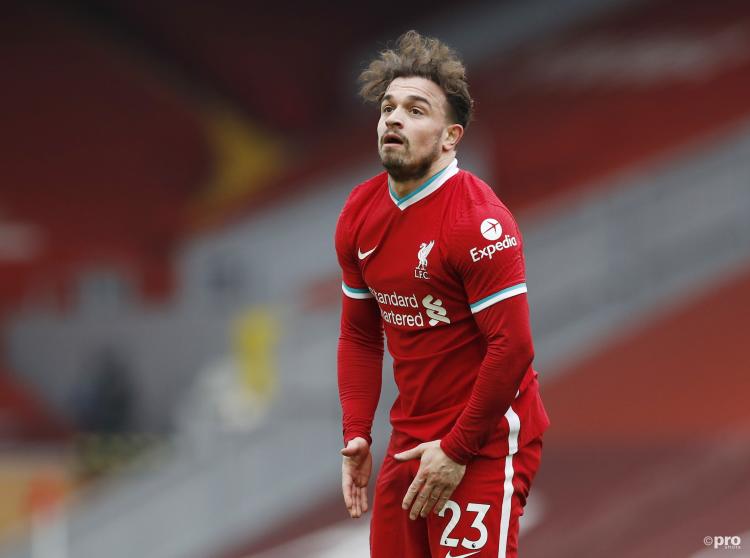 Liverpool do have options in their ranks with regards players they might offload.
Among those non-homegrown players who might depart are Switzerland midfielder Xherdan Shaqiri, who enjoyed an eye-catching Euro 2020, and Divock Origi, who has earned cult hero status at Anfield thanks to his knack of scoring crucial goals but who has never looked like a regular option for Klopp.
However, it is homegrown player Nat Phillips who looks closer to leaving. If he were to depart, he would have to be replaced by a player trained in England.
What is a homegrown player?
A homegrown player is quite simply a player who has been the books of an English or Welsh team for three years before they turn 21.
As a result, a player can be born abroad, but so long as they spend enough time in the academy of an eligible team, they are considered to be homegrown. An example is Cesc Fabregas, who joined Arsenal as a 16-year-old and spent eight years at the club.