Messi brutally mocks former Barcelona team-mate at Copa America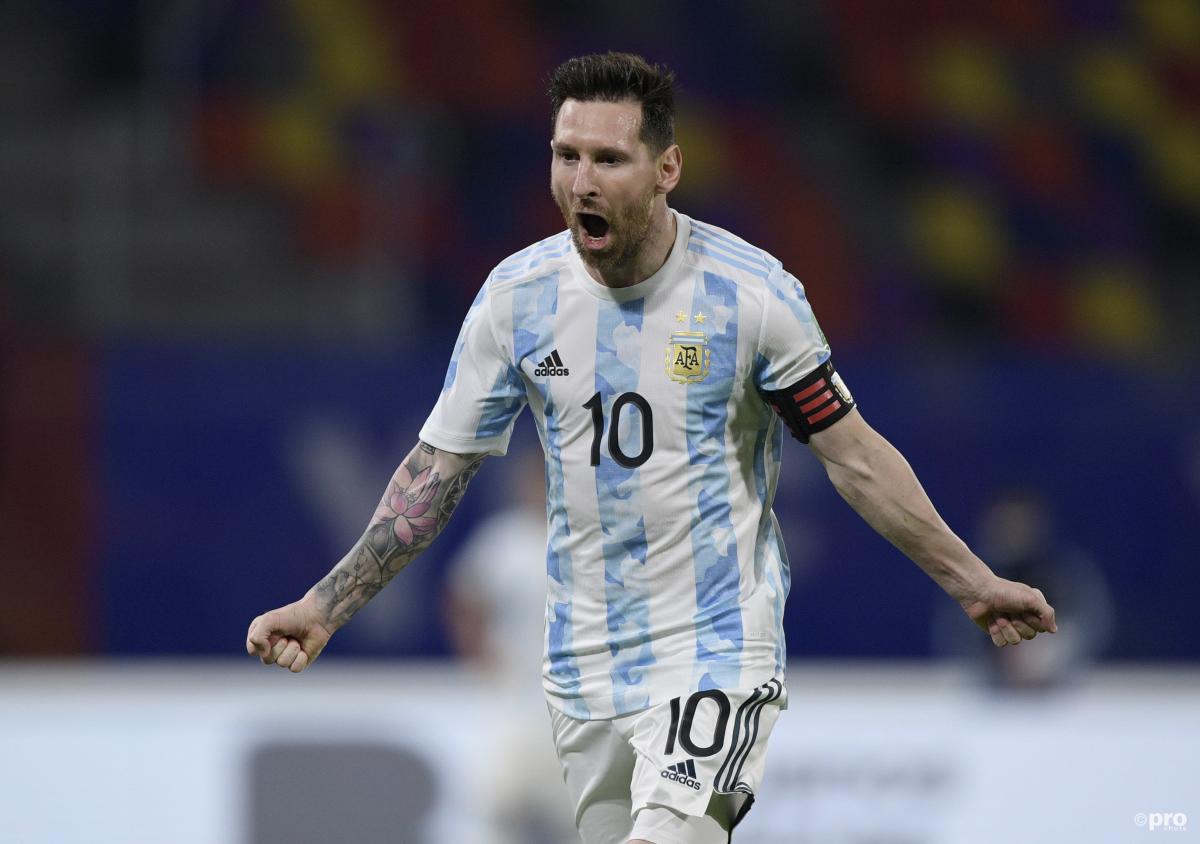 Lionel Messi stands only one match away from international glory with Argentina in the Copa America, but the Barcelona icon has hit the headlines for an altogether different reason after their semi-final success over Colombia.
Messi, who is presently a free agent after his deal with Barca expired at the end of June, helped Argentina to a 1-1 draw that saw the match go to penalty kicks. In the shootout, Argentina came out on top 3-2.
It was the second time in successive fixtures that Colombia had been taken to spot kicks. During their previous success against Uruguay, Everton defender Yerry Mina had attracted attention with a celebratory dance following the conversion of his penalty.
Dance now, dance!
- Lionel Messi
The 26-year-old former Barcelona centre-back, however, saw Emiliano Martinez stop his kick in the semi-final. It was a crucial moment as it swing the shootout in Argentina's favour, with Messi having converted their opening kick after Juan Cuadrado scored for Colombia. Then, Davinson Sanchez and Rodrigo De Paul missed their efforts.
Following Martinez's save of Mina's penalty, Messi is heard shouting: "Dance now, dance!"
"HOW ABOUT DANCING NOW?" yells Leo Messi to Yerry Mina after his penalty kick is saved by Dibu Martínez. This is the Messi all of Argentina wants to see. Fired up and in it ❤️‍🔥❤️‍🔥❤️‍🔥❤️‍🔥❤️‍🔥 pic.twitter.com/0mFXzVdru5

— Nico Cantor (@Nicocantor1) July 7, 2021
Messi's Martinez praise
After Martinez saved three penalties to give Argentina a 3-2 success with one effort to spare, Messi hailed the former Arsenal goalkeeper.
"He's a phenomenon," Messi said of the Aston Villa goalkeeper. "He deserves it. We knew he was going to stop more than one. We trust him a lot."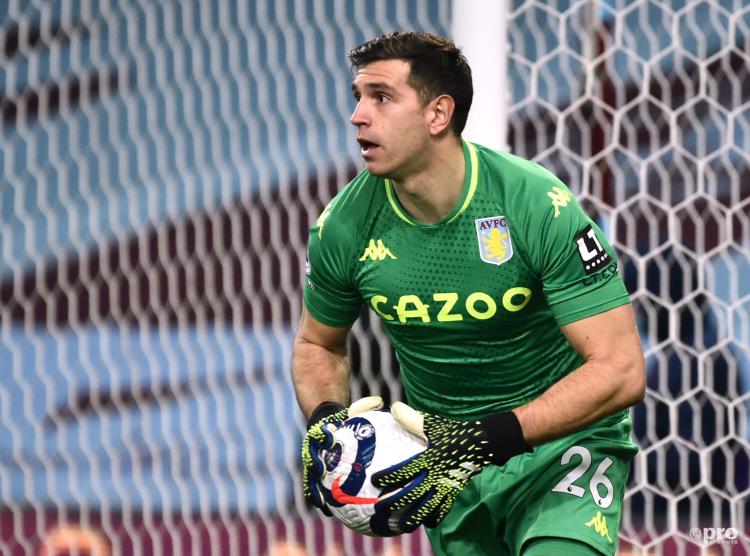 Argentina are seeking a first Copa America victory since 1993, having been runners up in four of the last six editions, and will face Brazil in the final.
Messi is looking forward to a meeting with Neymar, who said this was his dream match up.
"We're both in the final," he said. "Neymar said he wanted it because we're friends! It's the final that we all expected and it's going to be very close."
There has been some suggestion that Messi could team up with Neymar at Paris Saint-Germain, with the future of Barcelona's record scorer very much up in the air at present.