Revealed: Messi pays as much tax each year as 120,000 Spaniards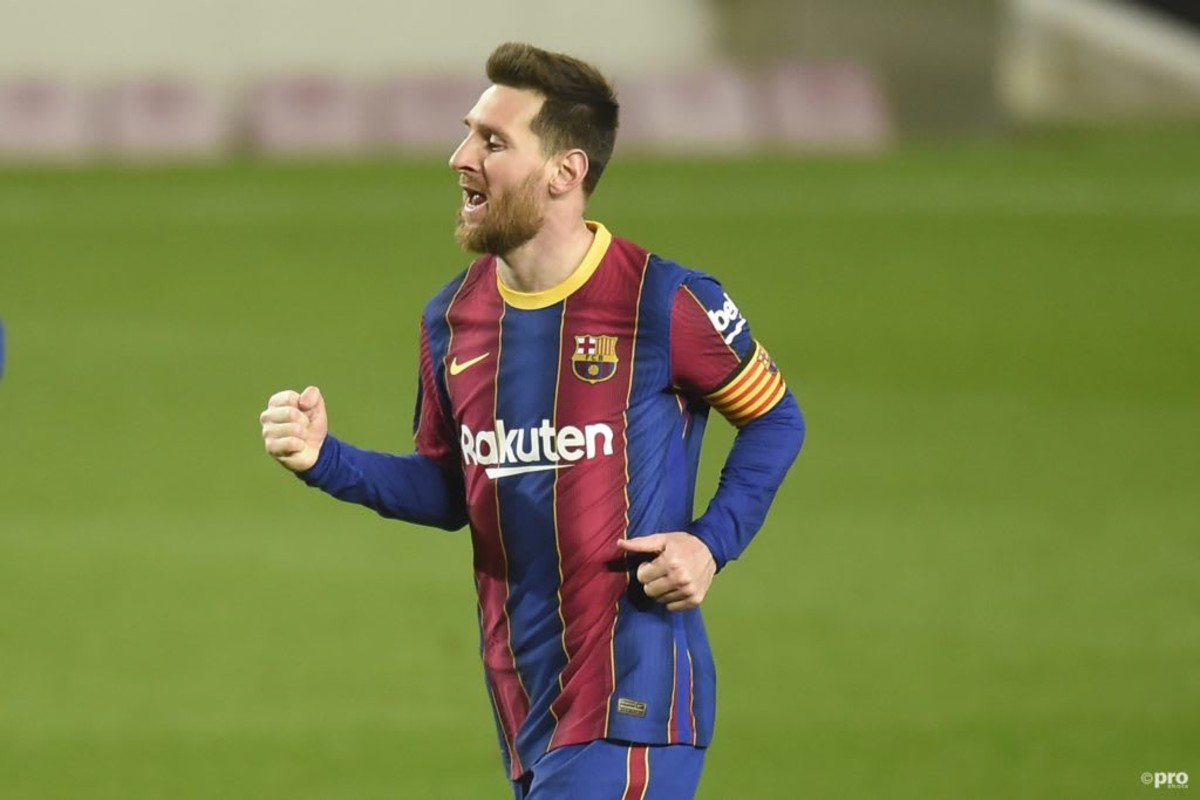 Barcelona may be beginning to sweat over the potential departure of Lionel Messi but perhaps not nearly as much as the Spanish treasury.
Spanish football has the strictest tax rules among Europe's top five leagues, which means high earners like footballers need to pay an income tax rate which equates to around half their income.
Trending
Clubs tend to compensate the players by making sure their net take home earnings are closer to what they would get elsewhere in Europe, but it still means La Liga's top earners tend to accumulate vast amounts of money for the Spanish government.
At the very top of that pile of high earners in Spanish football is undoubtedly Messi, who has spent his entire career in Spain. Which means a lot of tax revenue for the Spanish state.
Therefore, if Messi were to depart the club for Paris Saint-Germain in France or Manchester City in England, not only would Barcelona lose one of the best players in the world but the Spanish state could lose one of their top sources of tax revenue.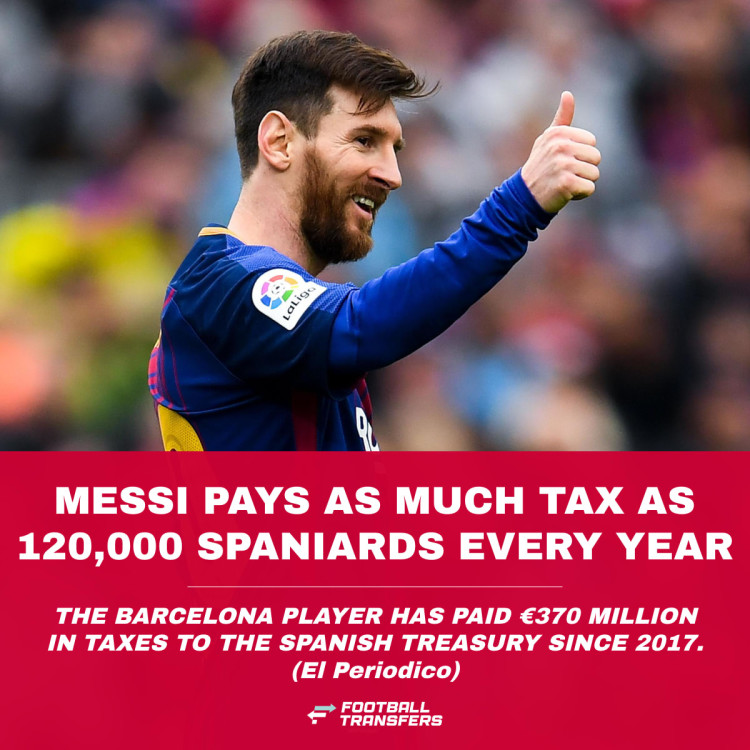 How much does Lionel Messi pay in tax?
According to Spanish newspaper El Periodico, Messi has been one of Spain's biggest contributors to the public purse due to the sheer amount of money he makes at Barcelona.
Apparently, the player pays no less than €50 million in tax just from his standard salary at the club, but has paid more than €370 million into the Spanish treasury since 2017 due to the money he makes from sponsorship deals and other business interests outside of his day-to-day job as a footballer.
That, according to the Spanish publication, puts Messi's annual tax bill closer to around €72 million per financial year.
Or, to put that into perspective, it means Messi pays about as much tax as 120,000 Spaniards on a middle-class income across the country.
Which may explain why Barcelona wouldn't be the only Spanish institution with tears in their eyes if Messi did decide to leave the country this summer.