The signs Barcelona are getting desperate over new Messi deal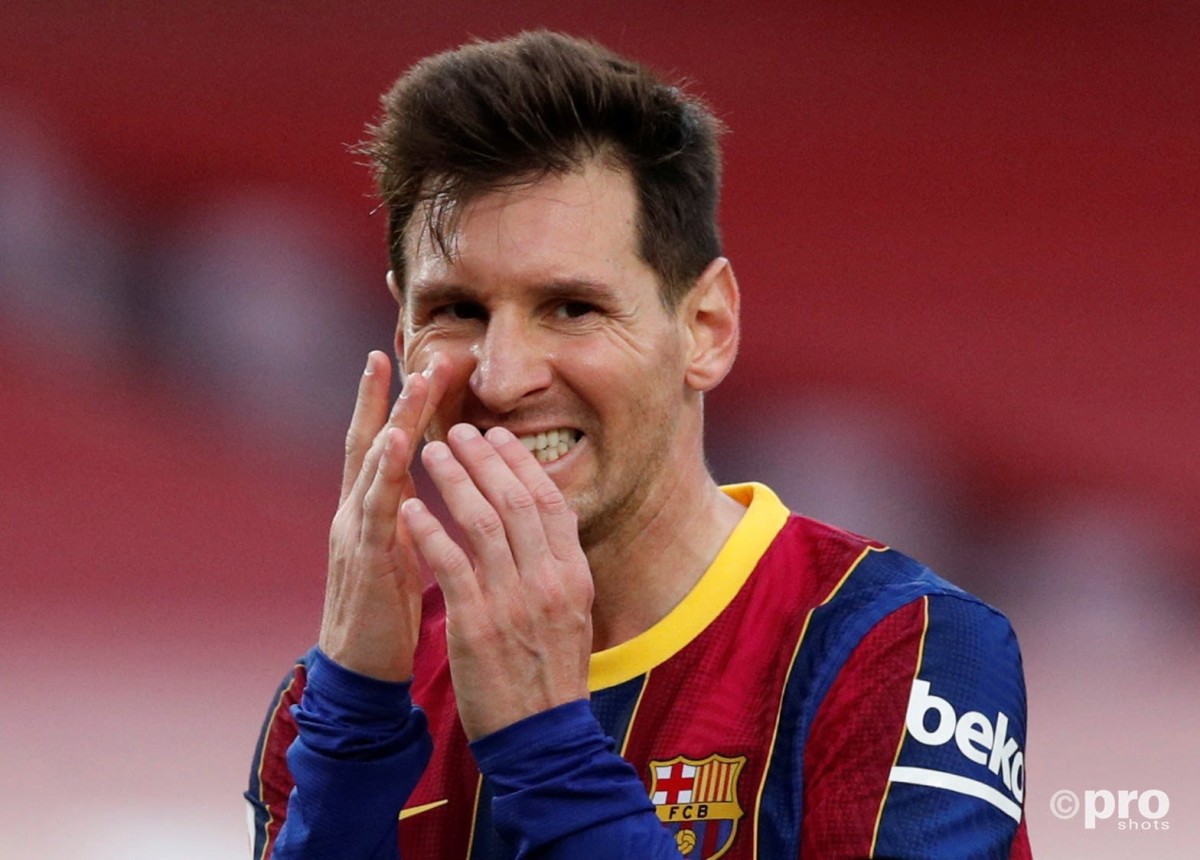 Lionel Messi is widely thought to be staying at Barcelona, but over the last 48 hours there have been signs that the Camp Nou side is becoming increasingly desperate in their attempts to re-sign the Argentine.
Messi's contract expired with Barca on 30 June, and with the six-time Ballon d'Or winner presently at the Copa America with Argentina, there has been no movement in terms of a new contract.
For weeks now, reports have suggested a deal has been close, but Barcelona's financial situation continues to make life difficult in terms of getting the contract signed.
They have been instructed to slash their wage bill by La Liga, with Messi's previous salary of more than €100 million per year taking up close to a third of Barcelona's budget.
With Paris Saint-Germain and Manchester City doubtless still monitoring the situation, this is a tense time for Barcelona.
Warning signs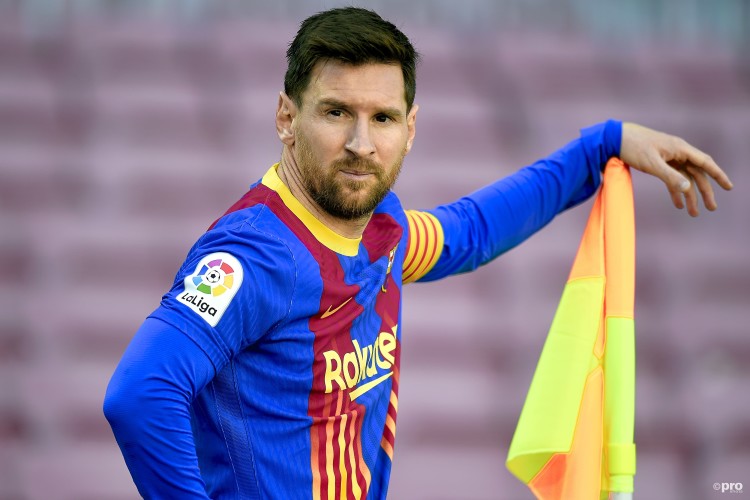 Messi may be more content at Barcelona than he was this time last year, but there are still some question marks hanging over his long-term future at the club.
Firstly, that Barcelona have allowed his contract to expire at all after 21 years consistent service with the club is alarming.
Furthermore, the signings they have made this summer do not yet add up to a side that is likely to challenge for the Champions League.
Playing with friend Sergio Aguero is certainly attractive for Messi, but will his veteran compatriot plus Memphis Depay transform the attack into one capable of winning Europe biggest prize? Can Eric Garcia and Emerson Royal turn a shaky defence into one that will lead Barca to major trophies?
On both counts it seems doubtful. Barcelona are still far from the Champions League winning side that Messi wants to be part of.
Alarm bells starting to ring
Over the weekend, the extent of Barcelona's desperation to make room in their wage budget for Messi became apparent.
On Sunday, it was reported that they met with La Liga president Javier Tebas in a bid to have their wage ceiling raised. This would let them offer Messi appropriate terms. Tebas flat out rejected this proposal.
Meanwhile, Barca were in talks to try to severe deals for Samuel Umtiti and Miralem Pjanic, who was signed last year from Juventus in a bid to make their accounts more attractive. Umtiti, who has a contract that runs until 2023, and Pjanic, whose deal runs until 2024, were unsurprisingly unwilling to agree to such terms.
This highlights not only Barcelona's tight financial situation, but the difficulties many clubs around Europe are having. In any normal year, players such as Umtiti and Pjanic would command a transfer fee, even if it was at a severely reduced rate.
These two factors combined will be a source of anxiety for Barcelona as they attempt to persuade Messi to stay.
Clearly, Barca do not have room to spare with regards the wage budget they have been presented by the league with their current squad and reducing that figure while maintaining the quality of the team looks a very difficult task.
Messi's future does not necessarily lie away from Barcelona at present, but PSG and Manchester City will certainly be monitoring events in the days ahead very closely.