Barca ask key players to leave in bid to save €85m, as Messi contract negotiations rumble on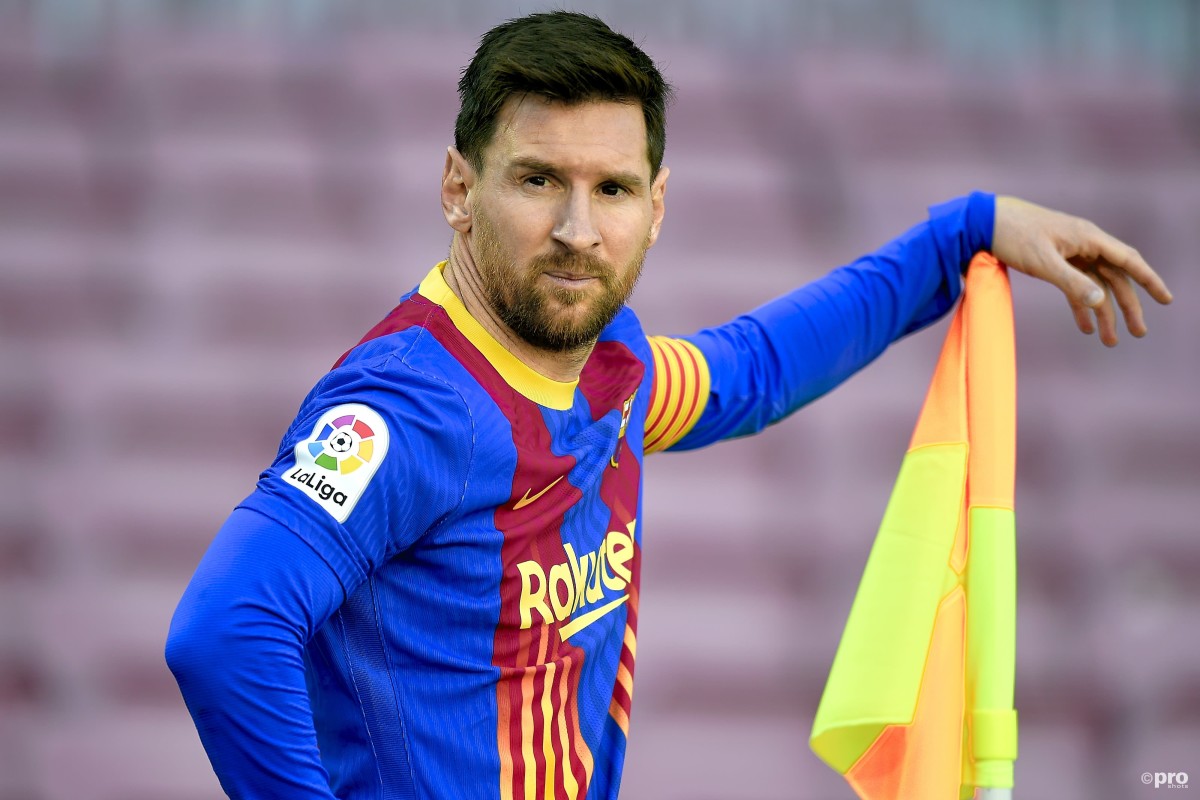 Barcelona have seemingly turned to pretty drastic measures in recent days as they look for a solution to their financial problems.
The club are not only having to contend with an entire season without fans in the stadium due to the pandemic, but new club president Joan Laporta has also been placed in charge of putting a lid on Barca's out-of-control salary bill.
Trending
As the club attempts to rebuild Ronald Koeman's squad for next season and convince Lionel Messi to stay in Catalonia for the foreseeable future, no first team player with a bulging pay packet is seemingly safe.
According to Sport, Laporta made the unorthodox decision to offer a contract cancellation to two first team players in a bid to claw back no less than €85 million from the club's wage budget.
The two players in question, Miralem Pjanic and Samuel Umtiti, were both reportedly sent a letter by the club which essentially offered them the opportunity to walk away from their current deals.
👋 @samumtiti pic.twitter.com/iD5fDAGQpT

— FC Barcelona (@FCBarcelona) September 25, 2020
The option to terminate contracts and leave for free
The letter, as seen by AS, reportedly said: "Given the current financial situation of the club and the fact that it will not be possible to meet the salary cap and other financial ratios, we give the player the option to terminate the contract and leave on a free contract."
However, while Pjanic and Umtiti may prefer to move on to clubs that could offer them more game time, the offer would also cancel any payments due on both player's contracts.
Which is a total sum that reportedly stands at €85 million, since Pjanic still has four years left on his contract and Umtiti's deal doesn't expire until 2023.
The Spanish publication are also reporting that neither player is likely to take Barca up on this intriguing offer and would instead prefer to be sold the old-fashioned way, if potential buyers could be found.
For now it seems as though Laporta will have to go back to the drawing board as he attempts to make ends meet at Barcelona.