Bayern boss admits Bundesliga giants can't compete with Man Utd and Chelsea spending spree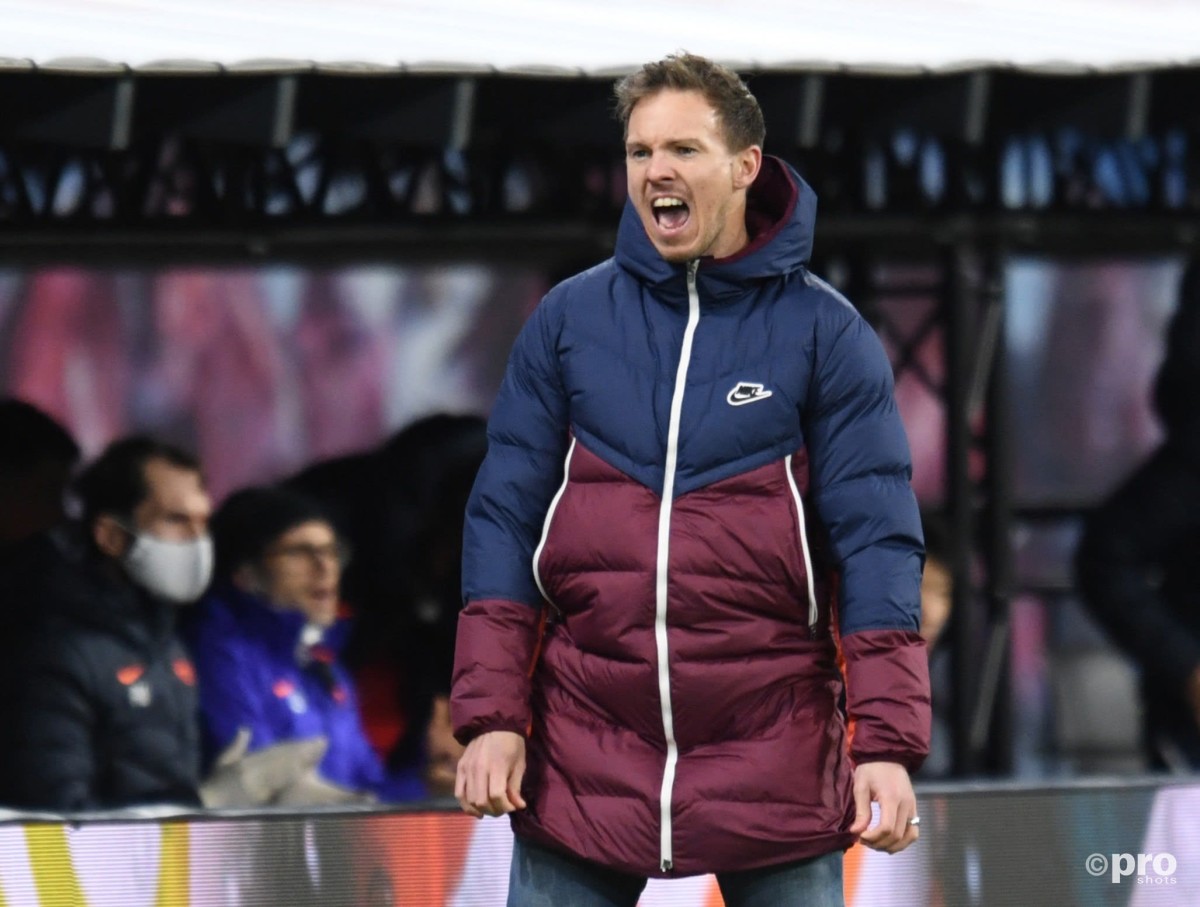 Bayern Munich sporting director Hasan Salihamidzic has admitted that his club are powerless to stop English Premier League sides dominating in the summer transfer window.
The Bavarian giants have long been considered one of the biggest and most successful clubs in European football.
Trending
However, due to the nature of the Premier League's TV revenue dwarfing its rivals across Europe, clubs like Bayern are incapable of matching the bids and salaries offered to England's biggest clubs.
For example, while Bayern have been rather thrifty in this summer's market by spending no more than €42 million on Dayot Upamecano and Omar Richards, Manchester United are set to spend almost twice that amount on just one player in the form of Jadon Sancho.
And, if reports are to be believed in England, Chelsea may spend twice as much as the Sancho fee on signing fellow Borussia Dortmund forward Erling Haaland.
As such, Bayern's head of recruitment did very little to deny that his own club simply can't compete with numbers like that.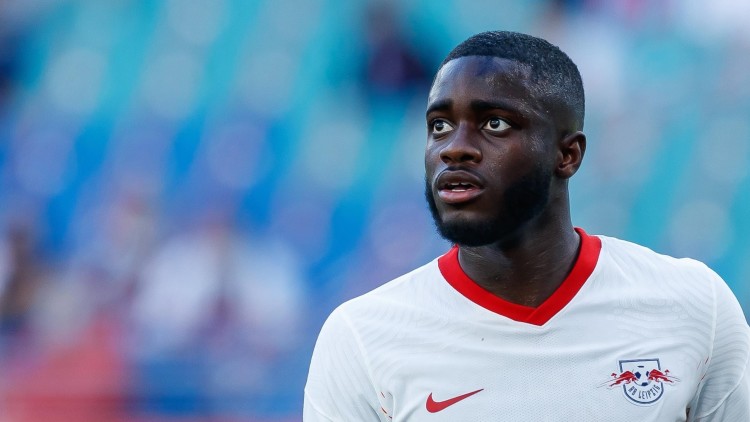 'We need to try and be sexy in a different way
"It's not easy when you see what others invest," said Salihamidzic in a press conference. "We try to be sexy in a different way. There is nothing you can do against some financial forces."
Bayern have been linked with a number of new defenders, following a long injury for left-back Alphonso Davies.
But, again, Salihamidzic called for caution in the transfer window and believed young players could fill in where richer clubs may simply sign new players.
"The injuries are manageable. We know that this is not a problem and that they can be cured reasonably quickly.
"We are very well-staffed, have many good young defenders who will accept the competition.
"So I don't see any problems. Because of these injuries, transfers are not an issue."