Arsenal told to pay £70m for Maddison: Here's why they shouldn't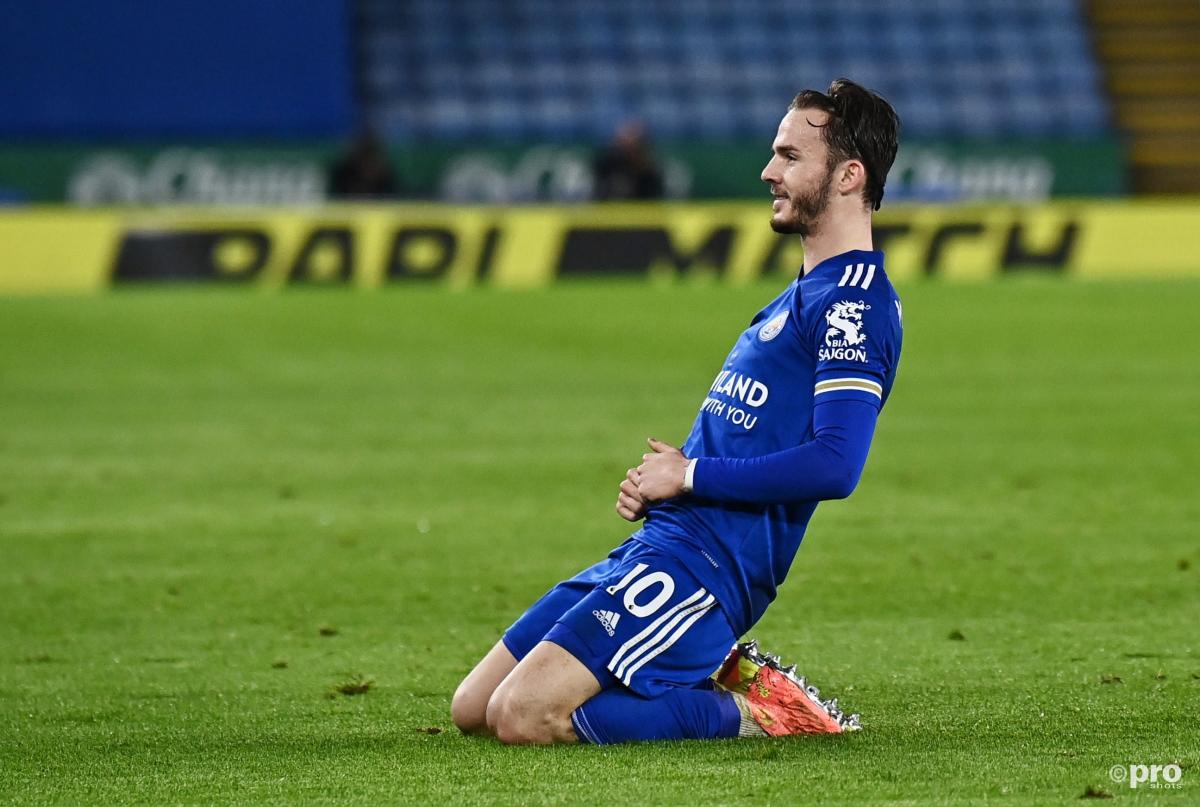 Arsenal's pursuit of a playmaker has led them to Leicester City star James Maddison.
Having parted company with Mesut Ozil in January, the Gunners recruited Martin Odegaard on loan from Real Madrid, though the Norway international returned to the Bernabeu at the end of his spell.
Revealed: The most valuable players on the planet
It has left Arsenal boss Mikel Arteta with a void to fill in the attacking midfield role, and while Emile Smith Rowe has turned down the overtures of Aston Villa, there remains a sense that the Gunners need more experience.
Maddison would certainly provide that, although Sky Sports suggests that Leicester are ready to quote Arsenal a €82 million (£70m) price for the England international.
Understandably, Arsenal are in no rush to accept the Foxes' demands over the 24-year-old, who still has three years left on his deal at the King Power Stadium. This means that the balance of power in this tug of war lies firmly with the side that will enjoy Champions League football again next season.
But the Gunners are right to baulk at this estimation.
According to FootballTransfers' algorithm, a fair price for Maddison lies at €54.6 million.
This places him as the third most valuable English central midfielder behind Manchester City star Phil Foden, who is worth €108.4m, and Chelsea's Mason Mount at €68.8m.
Arsenal's transfer dilemma
Arsenal have found themselves constantly quoted high prices in the transfer market this summer.
This has notably been the case with Bournemouth goalkeeper Aaron Ramsdale, who they have been asked to pay €37.5m (£32m) for.
The Gunners find themselves in a difficult position. Clubs know that they have spending power and they know that there is a need for Arsenal to use it. Therefore, they can quote extortionate prices in the hope that Arteta's side ultimately become desperate enough to pay the fee at some point.
Nevertheless, Arsenal would be advised to look elsewhere for a Maddison alternative if Leicester are going to be unmoving on their huge demands.