Ajax admit Arsenal and Lyon interest in Onana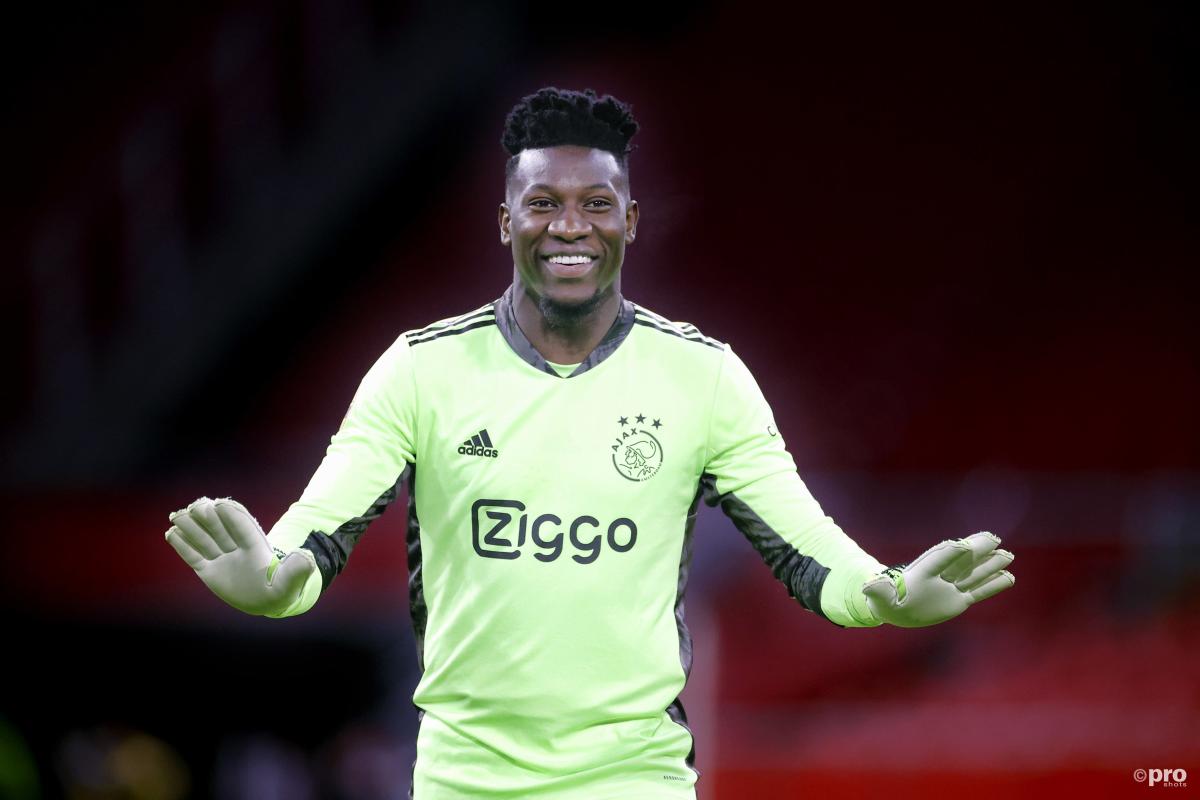 Arsenal and Lyon have both taken an interest in Ajax goalkeeper Andre Onana, Marc Overmars, the sporting director of the Eredivisie side, has admitted.
Onana has been something of a divisive figure of late, with the Cameroon international goalkeeper in the midst of a nine-month suspension due to a drugs-related ban.
That has not, however, put off Arsenal and Lyon from chasing him.
"I'm not sure if we'll get to a deal with Lyon," Overmars, a legend during his playing days at Ajax, Arsenal and Barcelona, told Voetbal International.
"There hasn't been contact for a week. Another club was interested but they already got another goalie.
"Arsenal were also mentioned but I haven't had any contact with them."
Many clubs want to take advantage of the situation. Onana's value is low and they want to exploit it.
- Marc Overmars
Overmars accused clubs of trying to take advantage of Ajax, who know the goalkeeper is also in the last year of his deal.
"Many clubs want to take advantage of the situation," he said. "Onana's value is low and they want to exploit it. I understand and I could do the same if it was the other way around.
"Under contract for a longer period and without his suspension, he would be worth €30 million. If it was me, I'd have acted quickly. You can wait six months and sign him for free.
"But then there will be very different clubs that come in and you will have a lot more competition."
How the Onana chase is shaping up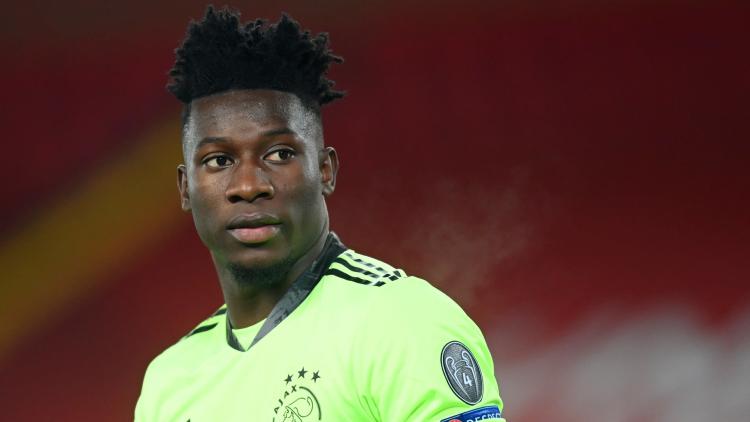 It had been Lyon who were leading the way in the chase to sign Onana. That the goalkeeper is banned until November and will likely go to the Africa Cup of Nations in January was of little concern to them given that he has been targeted as a long-term replacement to No.1 Anthony Lopes, who should leave last summer.
However, the tight financial situation in French football has complicated matters for the Ligue 1 side, who have struggled to raise the funds to reach Ajax's asking price for Onana.
It is reported that Lyon have only offered €3m in comparison to Ajax's asking price of €10m, but they have included numerous bonuses as well as a high percentage on any resale.
As Overmars has stated, that has left the door open for other offers for the goalkeeper, although clearly his suspension will be off-putting to clubs seeking an immediate solution to any goalkeeping issues that they may have.
Arsenal, meanwhile, have been content to stick with Bernd Leno in goal, although the Gunners do not have a backup option due to the departure of Mat Ryan, whose loan from Brighton was not made permanent.
Aaron Ramsdale of Bournemouth has been touted as an alternative to Onana for Arsenal, though the young Englishman has a massive price tag that is understandably making the Gunners think twice.