Why Lyon believe they can beat Arsenal and Inter to Onana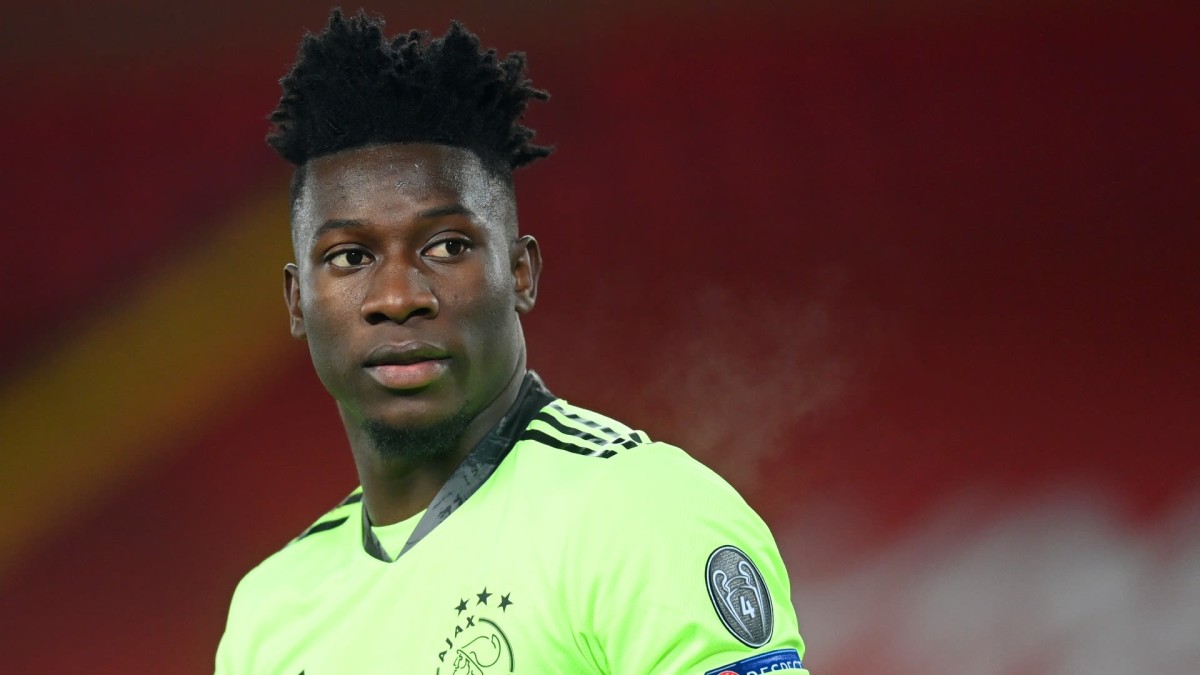 Andre Onana of Ajax is a goalkeeper who has long been linked with a move to Arsenal – but the Premier League side could be beaten to the Cameroon international by Ligue 1 side Lyon.
Arsenal have already suffered the frustration of being beaten to Sergio Ramos by Paris Saint-Germain, despite offering the Real Madrid legend far bigger terms, and it could be that Onana is a Lyon player before they can move for him.
L'Equipe has revealed that the Ajax shot-stopper has emerged as a big transfer target for new Lyon head coach Peter Bosz, who is optimistic of completing a coup in the market by signing the 25-year-old.
Arsenal are still interested in Onana, while Serie A champions Inter are also credited with a very serious intent to sign him, so why do Lyon feel they have a shot?
Drug ban
Onana is presently suspended from all football after being found guilty of a drugs offence. It was suggested that when his ban was cut from a year to nine months, this would put him on the radar of Arsenal. Instead, it has opened a door to Lyon.
Lyon are unconcerned that he will miss a large portion of the season. Indeed, he is not expected back until November - and even after that he wants to play in the Africa Cup of Nations, which runs from 9 January to 6 February in his homeland.
For Bosz, meanwhile, this means that he can gradually transfer the goalkeeping duties from Anthony Lopes, who is not strong enough with his feet for the Dutchman's liking, to Onana.
In this sense, the timing of the deal is helpful for Lyon. Inter, in particular, are targeting him for next summer, when Samir Handanovic's deal is up.
Bosz influence and contract situation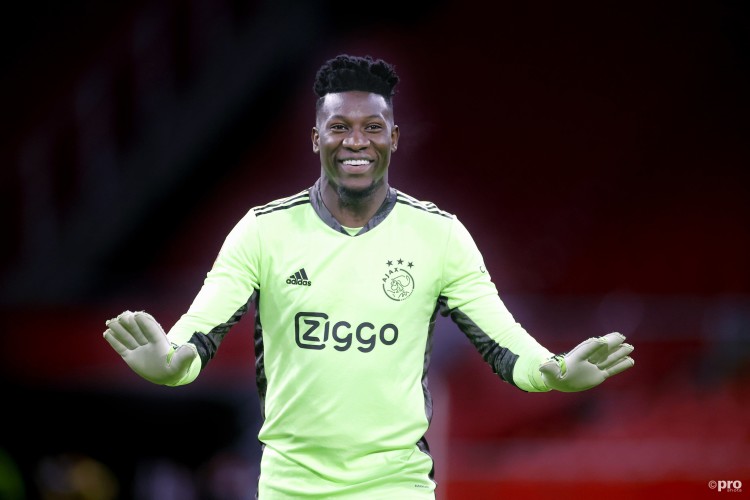 Crucially, Bosz is close with Onana. It was the coach who handed him his senior debut with Ajax in 2016. Additionally, they enjoyed some of their greatest successes together, including a run to the final of the 2017 Europa League – a competition in which they beat Lyon at the semi-final stage.
It is reported that Onana wants to team up again with his former mentor.
Meanwhile, his position at Ajax is a vulnerable one given that he is entering the last year of his contract.
Able to negotiate terms with other clubs in January, shortly after his drug ban ends, it is natural that Ajax want to cash in on him, albeit at a reduced price due to his suspension. A fee of around €8 million (£6.3m) is being mooted, which is one Lyon believe they can stretch to.
Furthermore, Lyon are willing to put their confidence in him on a long-term basis. They have drafted up an agreement that runs until 2026. While OL are officially denying that Onana has agreed such terms, L'Equipe believes that a deal with the goalkeeper is already in place.
Arsenal and Inter, then, would appear to face major competition if they want to complete a deal for Onana.