Why does Kingsley Coman want to leave Bayern Munich this summer?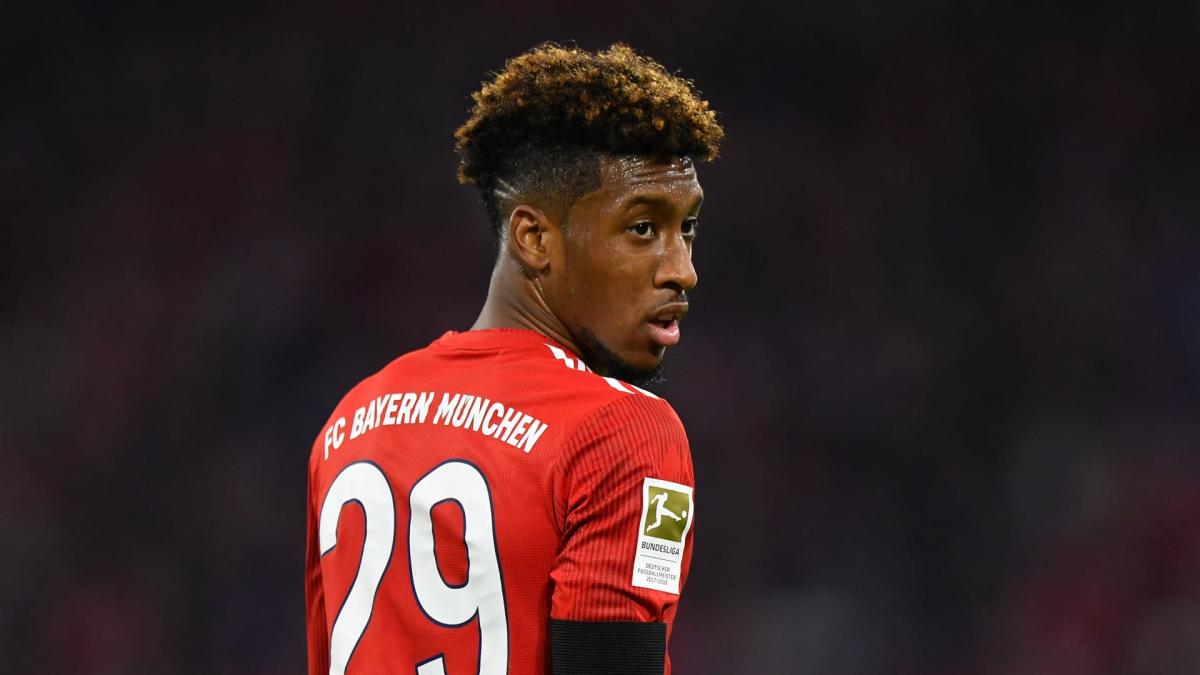 Bayern Munich will be desperate to build a squad that can match new head coach Julian Nagelsman's ambitions but first they have to get a hold on key players leaving the club.
Already this summer the German champions have allowed experienced heads Jerome Boateng and Javi Martinez to leave the club after their contracts expired, while David Alaba has been enticed away to begin a new chapter in his career at Real Madrid.
READ MORE: How PSG or Chelsea could help Barcelona finally sign Lautaro Martinez
However, it seems as though the departures aren't about to end there. According to reports in France and Germany, Bayern may be forced to consider selling key forward Kingsley Coman this summer due to the winger no longer being interested in extending his contract in Munich.
So why is one of Bayern's most reliable forwards suddenly keen to draw a line under his time in Germany and consider his options elsewhere in Europe?
Why does Coman want to leave Bayern Munich?
To understand why Coman wants to leave Bayern we need to go back to 2019. When Arjen Robben decided to leave the German club, that meant the Dutchman's famed No.10 shirt was once again up for grabs.
Coman, the natural successor to the winger, reportedly desired the number for the 2020/21 season but was instead let down to find Bayern hand the important number to loaned player Philippe Coutinho. Then, ahead of this season, Bayern handed the number to new signing Leroy Sane instead of handing it over to a player with over 150 appearances for the club.
Indeed, the arrival of Sane has irked Coman in other ways too. According to German newspaper Sport-Bild, the breakdown in negotiations have come about from the France international demanding to be put on a similar wage to the former Manchester City star.
However, due to the financial implications of the COVID pandemic, Bayern aren't willing to do that. And so Coman is now considering his options, as his contract runs until the summer of 2023.
What clubs are interested in signing Coman this summer?
For some time Coman has been linked with an eventual move to Manchester United, when his time at Bayern Munich finally came to an end. However, it remains to be seen whether that move will materialise this summer.
Not only does the French winger still have two years left on his contract but reports in Germany are suggesting that Bayern will hold out for no less than €100 million if a club gets serious about signing him this year.
As such, it seems unlikely that Man Utd would fork over that kind of money unless they are convinced that they won't be able to entice Jadon Sancho away from Borussia Dortmund this summer.