How PSG or Chelsea could help Barcelona finally sign Lautaro Martinez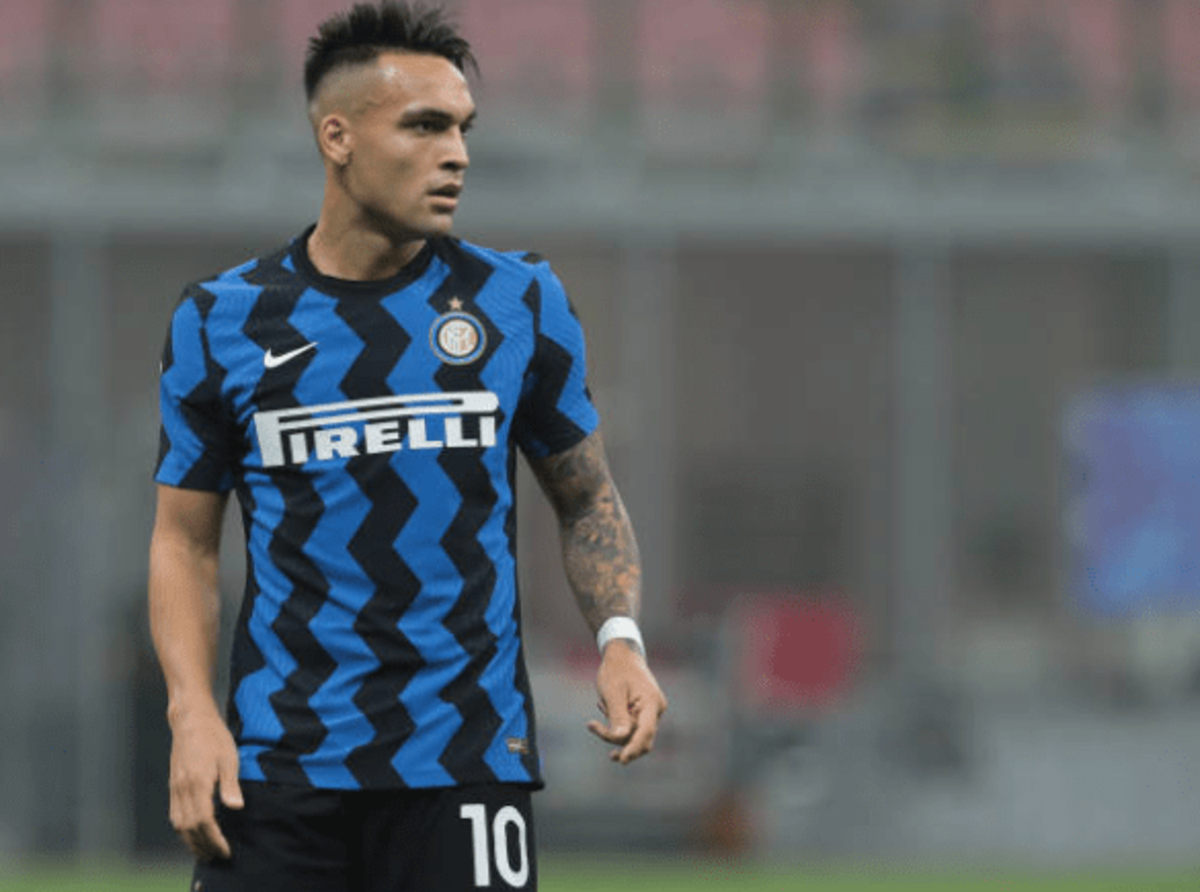 Barcelona are in desperate need of a serious rebuild if their squad is to challenge for major trophies next season.
While Ronald Koeman's side did win the Copa del Rey last season, the Dutch manager will know fine well that Lionel Messi & Co. need plenty of reinforcements if they're to go the distance in La Liga or the Champions League.
To the Catalan club's credit, they have begun in earnest to bring in a number of high-quality players.
READ MORE: Gerard Pique hopes Erling Haaland will reject Real Madrid and Chelsea for Barcelona move
Manchester City's record goalscorer Sergio Aguero joined the club last month and was followed by fellow teammate Eric Garcia, who'll likely take up a spot in the centre of Barcelona's defence next season.
Yet the Spanish club were dealt a bitter blow in their failure to sign former Liverpool midfielder Gini Wijnaldum, who instead decided to make the move to PSG a few weeks ago.
As such, Barca are well aware of the need to get creative in the summer transfer window if they're to compensate for the lack of genuine spending power their rivals clearly still have.
How Barcelona could sign Lautaro Martinez this summer
It seems as though that's exactly what the Catalan side plan on doing in their pursuit of Inter striker Lautaro Martinez.
The Argentina international has been a long-term target for Barcelona but with two years left on his contract there's no doubt that the striker would demand an extraordinary fee this summer - even if Inter are also in severe financial difficulty.
However, according to Spanish newspaper Sport, Barcelona have a cunning plan to entice Inter into selling their star striker at a cut-down fee.
The publication suggests that with Achraf Hakimi set to leave Inter for Chelsea or PSG this summer, the Italian giants will be in desperate need of a right wing-back to fill that notable hole in their side.
So that is where Barca will come in. In Emerson Royal, the Spanish club have an exciting, young defender that has reportedly already shown an interest in making the move to Inter after spending three seasons on loan at Betis.
As such, the plan seems to be that trading Emerson to Inter will compensate for a significant proportion of the fee Martinez's move would demand from Barcelona.
Therefore, Barcelona get their striker for a minimal fee, Inter get a replacement for Hakimi and in a roundabout way Chelsea or PSG ended up helping their Spanish rivals ship off a reserve player and sign a key transfer target.