Sergio Ramos will be next season's Thiago Silva – Mourinho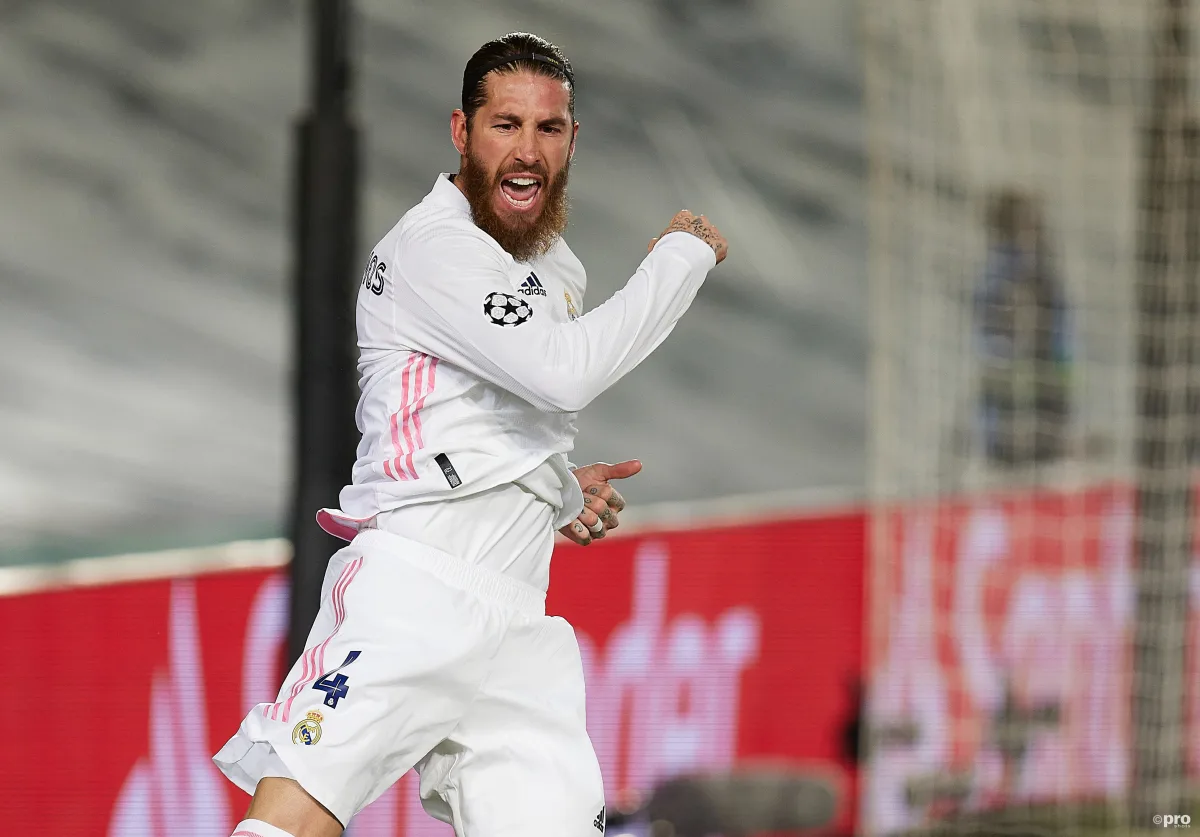 Sergio Ramos' departure from Real Madrid took Jose Mourinho by surprise, and the former Real Madrid and Chelsea boss has tipped the iconic defender to make a similar impression at his next club as Thiago Silva made at Stamford Bridge.
It was announced on Wednesday that Ramos' time at Real Madrid would end. He has a contract that expires at the end of June and Los Blancos have elected not to extend it.
Ramos will depart the Bernabeu in a similar manner to Thiago Silva left Paris Saint-Germain last summer. The Brazil international, meanwhile, moved to Chelsea and was a steadying force as they won the Champions League for a second time.
Mourinho has now tipped Ramos to do likewise at his next club.
"You look at Thiago Silva and he's in a similar situation," Mourinho told Talksport of Ramos. "He didn't stay in Paris when people expected him to.
"He came to Chelsea, signed for one season with an option for one more, he didn't play every match, he had a couple of little muscular issues, but he gave great stability in big matches.
I have no doubts he can play with the intensity and demands of the Premier League.
- Jose Mourinho
"You can imagine how much he helped the team to develop and his leadership. I believe Ramos is in a similar situation.
"He is even more physical than Thiago to cope with the Premier League demands. He's very good in the air.
"I have no doubts he can play with the intensity and demands of the Premier League."
Ramos set to stay at the top
Mourinho, who will take charge of Roma next season, says that Ramos will bounce back at a top club.
"It's quite surprising that he won't finish his career at Real Madrid," Mourinho said.
"I believe that, in spite of his injuries this season that kept him out for a couple of months, that doesn't hide the fact he's still a very good player capable of performing for a couple more seasons at a very good level.
"I can imagine we are going to see him playing at a very good club.
"Only a top club would be in condition to fulfil his financial demands."
PSG and Manchester United have been linked with Ramos, who has spent the last 16 years with Real Madrid.