'There is nothing to it' - Why Bayern won't challenge Man Utd and PSG for Ramos' signature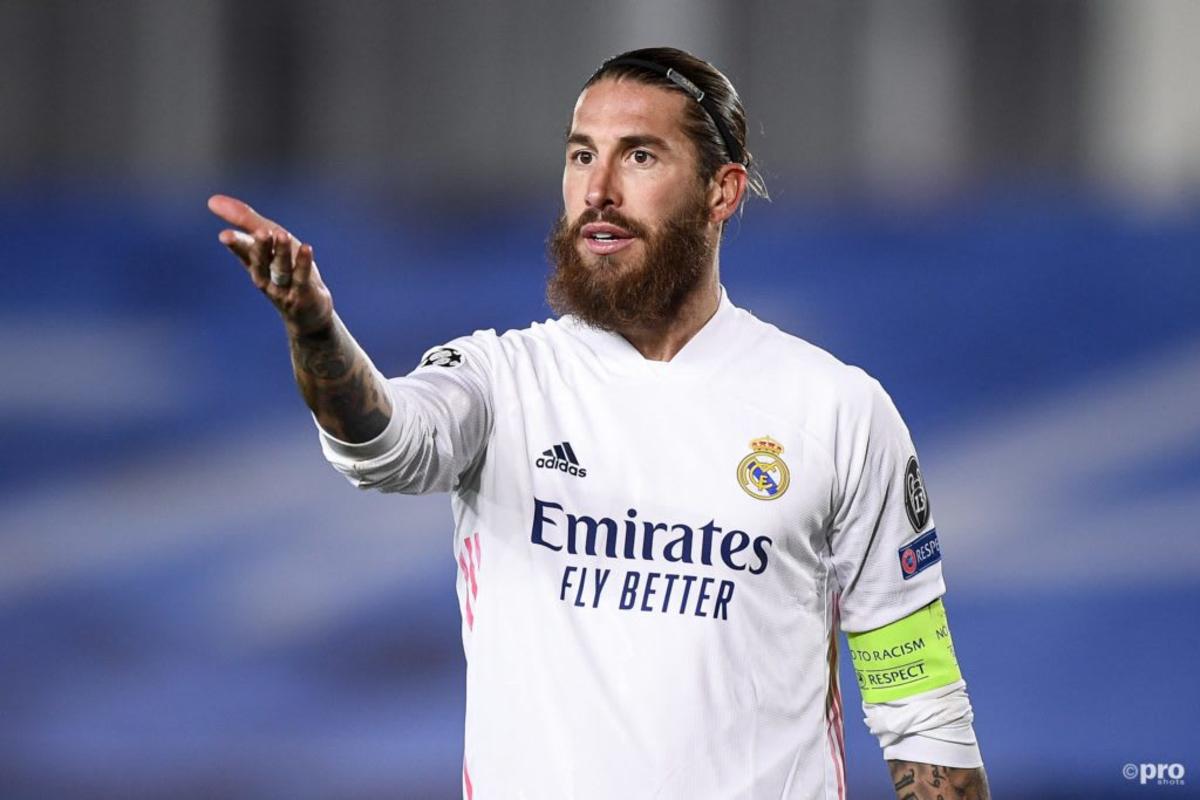 Sergio Ramos' departure from Real Madrid will undoubtedly see the senior defender linked with most of Europe's biggest clubs.
The Spaniard has had a long-standing flirtation with Manchester United, has been linked with Paris Saint-Germain in recent weeks and has already pointed out that he would never consider making the move to Barcelona next season.
But what about Bayern Munich? The German champions are not only in notable need of a central defender ahead of the next Bundesliga campaign and their frugal approach to the transfer market means the Bavarians have more money in the bank than most.
Recently most read
Well, that also seems unlikely. Speaking to the German press this week, incoming Bayern chief executive Oliver Kahn was particularly clear about the prospect of the club making an offer for Ramos in the coming months: "There is nothing to it."
So was the Bayern boss being coy or do the German club really have no intention of beating Man Utd and PSG to the signing of Ramos this summer?
Could Bayern sign Ramos this summer?
There's no doubt that Bayern could use another central defender this summer. While the club have already signed Dayot Upamecano, the former RB Leipzig defender won't be able to single handedly make up for the departures of Jerome Boateng, David Alaba and Javi Martinez.
Not only would Ramos provide genuine cover but he would also provide a degree of expertise and experience that Upamecano simply doesn't have yet. However, a move to Munich still remains highly unlikely.
For a start, there are very few reassurances that Ramos is actually still fit enough to offer much for a top team at the very highest level. The Spaniard managed just 1,790 minutes of football for Madrid last season and has picked up no less than nine injuries and ailments over the course of the last two league campaigns.
Couple that with the defender's extraordinary salary demands and it seems highly unlikely that Bayern would take the kind of financial risk that Man Utd or PSG may be more than happy to oblige this summer.