Where Sergio Ramos could play next season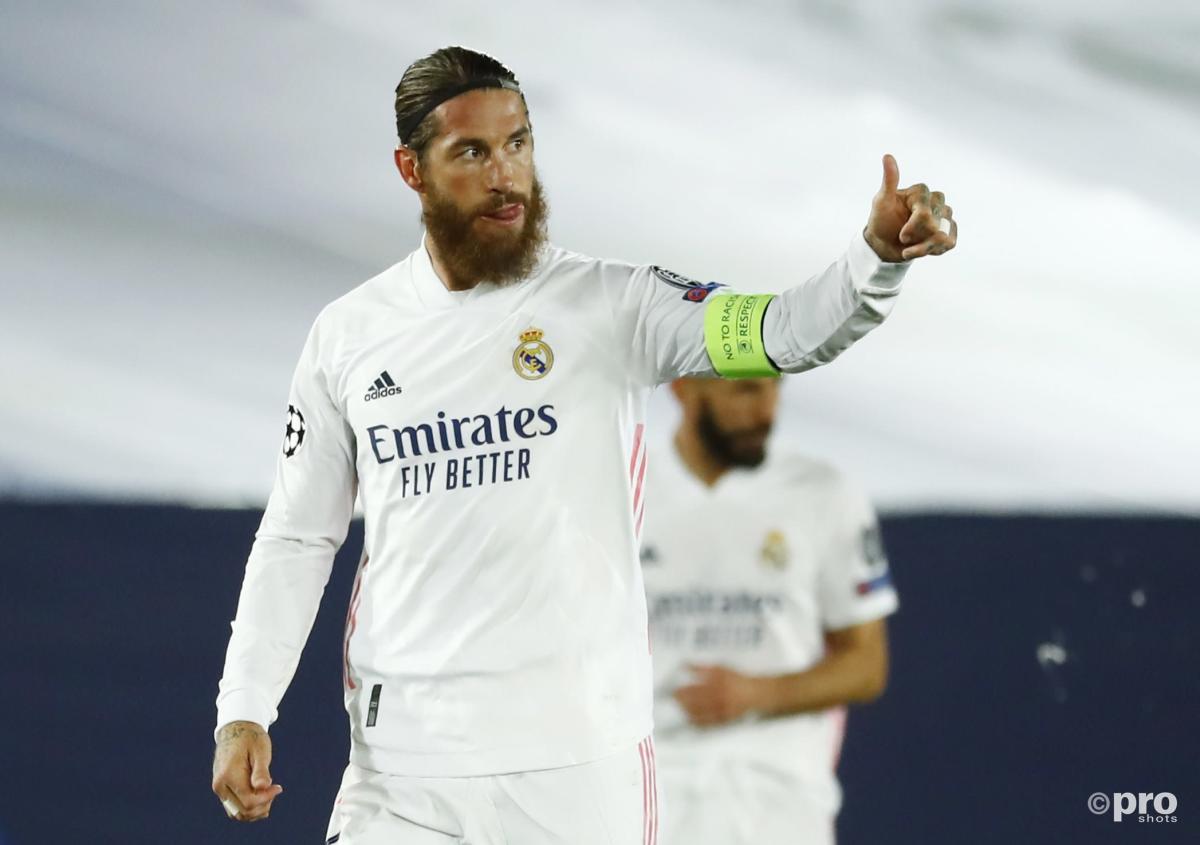 Sergio Ramos is not short of options as he begins to assess his future following the announcement that Real Madrid will not renew his contract.
A centre-back with an iconic history at both club and international level, Ramos may be 35 years old, but he boasts one of the biggest reputations in the game and commands respect like few others.
As such, clubs will be lining up to sign him.
Even at his veteran age, though, he comes with a list of significant demands.
Firstly, he will want a club at the top level. Ramos may be in his mid-30s, but he remains capable of playing to an elite standard, even if time is now his enemy.
Secondly, he commands a hefty pay packet. While he may struggle to match the €18.2 million per season he was earning at Real Madrid, he will still demand a salary befitting of his legendary status.
So where is he likely to go?
Man Utd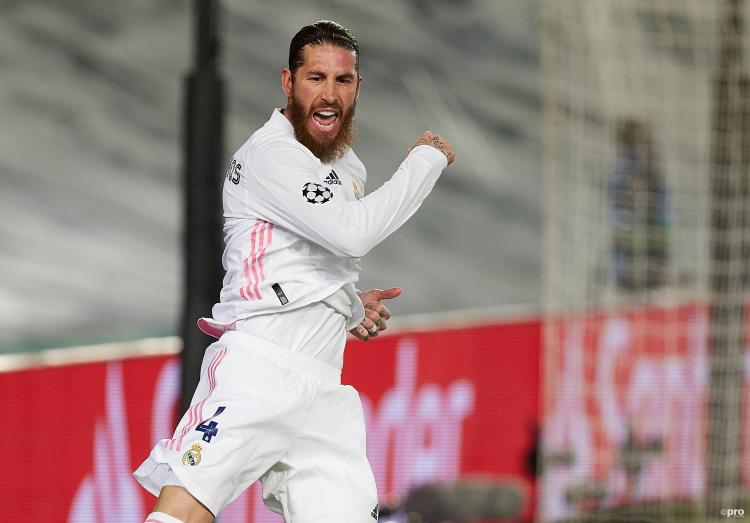 Manchester United have long been linked with a move for Sergio Ramos, but the question is whether they still want him at this point in his career.
Ole Gunnar Solskjaer's side have made a centre-back one of their summer transfer priorities and Ramos would certainly fill a game in the short term, even if he is unlikely to be a prominent figure for more than the next couple of seasons.
Man Utd are easily able to afford his wages, giving them an advantage over many rivals.
Juventus
Given that Juventus' centre-back options already include the 36-year-old Giogio Chiellini and the 34-year-old Leonardo Bonucci, it would be somewhat surprising if they added another veteran to their rotation.
Ramos would come into direct competition for a starting berth with these players to feature alongside the expensive Matthijs de Ligt.
Juve are trying to cut their wage bill currently and the only way a deal seems plausible is if they can offload Ramos' former Real Madrid team-mate Cristiano Ronaldo first. Even then, it could be a stretch.
PSG
Danilo Pereira was regularly used at centre-back last season, showing that PSG could use an additional option beyond Marquinhos and Presnel Kimpembe.
- FT
PSG have already signed one free agent in the form of Gini Wijnaldum from Liverpool, and the prospect of them adding another in the form of Ramos is not such a distant one.
Indeed, Danilo Pereira was regularly used at centre-back last season, showing that PSG could use an additional option beyond Marquinhos and Presnel Kimpembe.
PSG continue to crave the Champions League, and with their owners from the Qatari state seeking to establish their side as European Cup holders going into the 2022 World Cup, Ramos would seem a possible acquisition.
Sevilla
Ramos might have dismissed a move to Barcelona as impossible, but a return to Sevilla, where he started his professional career is more credible.
Nevertheless, the player himself has dismissed this possibility.
Man City
Could Real Madrid legend Ramos team up with former Clasico rival Pep Guardiola at Manchester City?
A move has been mooted in some quarters but given the success of Man City's rearguard last season, it seems unlikely they would disrupt anything to make room for a player who would not be with them long term.
#GraciasSergio pic.twitter.com/uPoZVwTYSk

— Real Madrid C.F. 🇬🇧🇺🇸 (@realmadriden) June 17, 2021
MLS
It is possible that Ramos could make a move to the USA, following in the footsteps of some of the game's biggest names in recent years.
Such a switch would not be as lucrative as remaining in Europe, where he probably feels that he has more to give at the top level.
Arsenal
Arsenal have lost David Luiz at the end of his contract and will be seeking a high-quality replacement to fill the void. Ramos ticks many boxes for the North London club.
But are the Gunners now a sufficient draw for Ramos? Beaten to Emiliano Buendia by Aston Villa and without European competition, they would be an outside bet.
Chinese Super League
The CSL has been mooted as a likely destination for Ramos but it is a move that simply will not happen for reasons detailed here…