Kroenke urged to give Arteta £200m Arsenal transfer warchest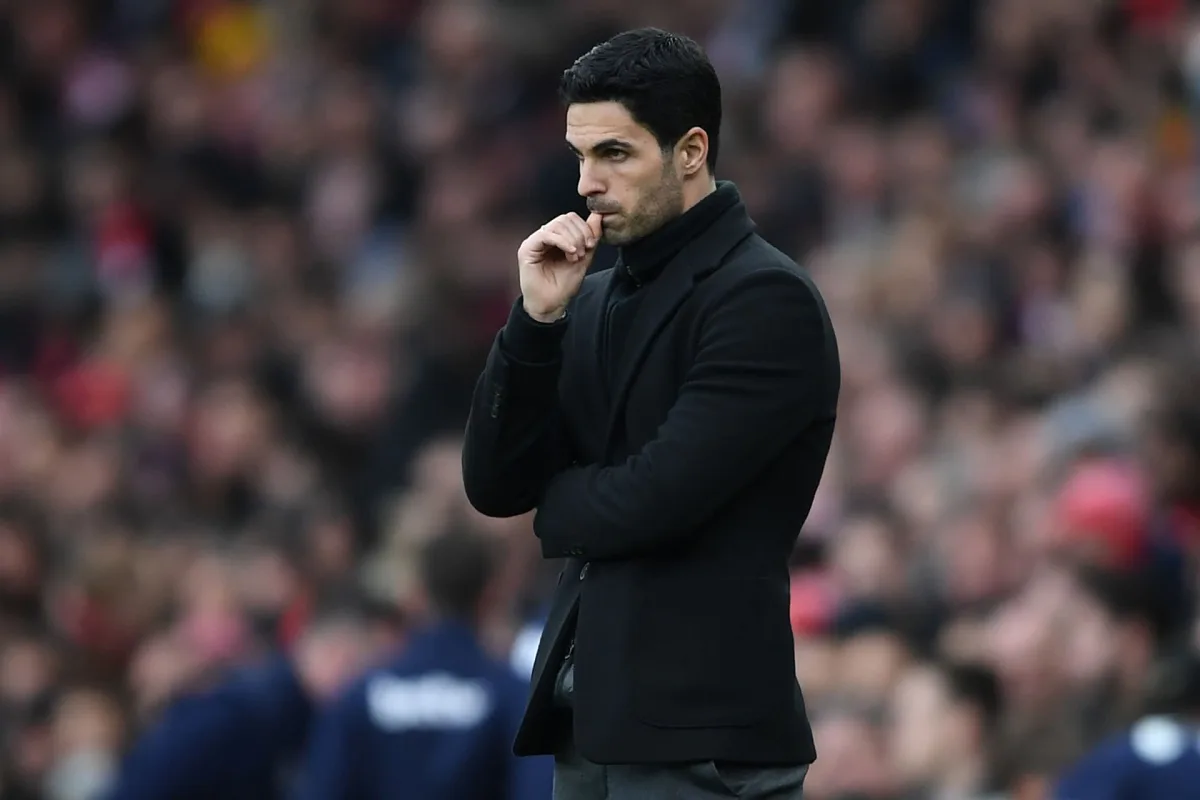 Arsenal majority shareholder Stan Kroenke has been urged to give manager Mikel Arteta upwards of £200 million to spend on new signings this summer by former striker Kevin Campbell.
The Gunners suffered one of their worst ever Premier League seasons in 2020/21 when they finished eighth under the Spaniard.
READ MORE: The Worst European Team of the Season, featuring Van de Beek and Pjanic
They failed to qualify for Europe for the first time in 16 years due to their lowly finish, while they were unable to get into the Champions League via the Europa League as they were knocked out of the competition at the semi-final stage by Villarreal.
Though some investment has been made recently, like the acquisition of Thomas Partey from Atletico Madrid for £45m, they have clearly regressed on the pitch compared to their rivals.
Campbell, who played for the club between 1988 and 1995, thinks the squad needs at least £200m worth of fresh talent.
"I will be honest, I don't know if £100 million would be enough", he told Football Insider.
"It would be nice if they could invest £500 million.
"£100 million does not get you much in the transfer market these days. If you want to sign quality £100 million would only get you two decent players.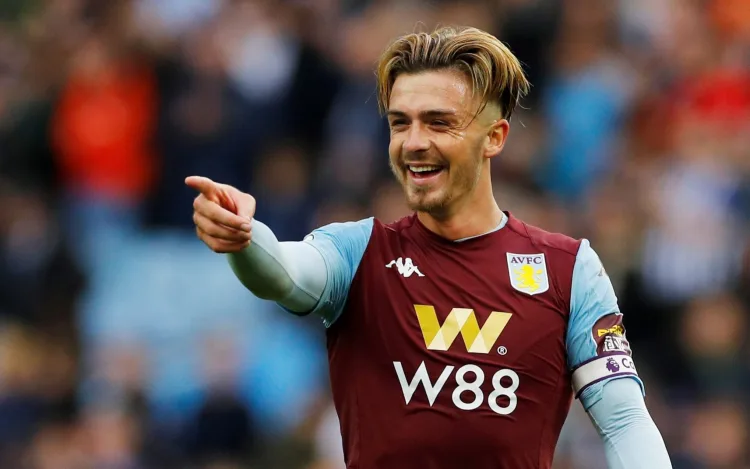 "If you want to sign a top, top player like a [Jack]Grealish you need to be spending £80 million.
"If Stan Kroenke would write a cheque for £200 million now I would take it. I think that's how much money needs to be invested into this side to make the challengers again.
"It's a huge summer for Arsenal."
Stan Kroenke at Arsenal
If Kroenke were to invest heavily in the playing squad it would go a bit towards mending the relationship between the ownership of the club and the supporters.
When the Gunners took on Villarreal in the Europa League a few months ago, fans protested outside of the Emirates, demanding Kroenke sell the club.
Arsenal supporters became angered when the club announced it would be one of 12 breakaway teams from around Europe forming a European Super League.
None of the fans of the clubs involved were consulted before that decision was made.
The outcry following the announcement was so passionate that Arsenal and the other Premier League sides quickly withdrew from the plans.
There are some Arsenal fans that will not forgive and forget Kroenke, however, even if the American billionaire does throw money at their squad this summer.