Van de Beek made biggest mistake of his career joining Man Utd, claims former Dutch star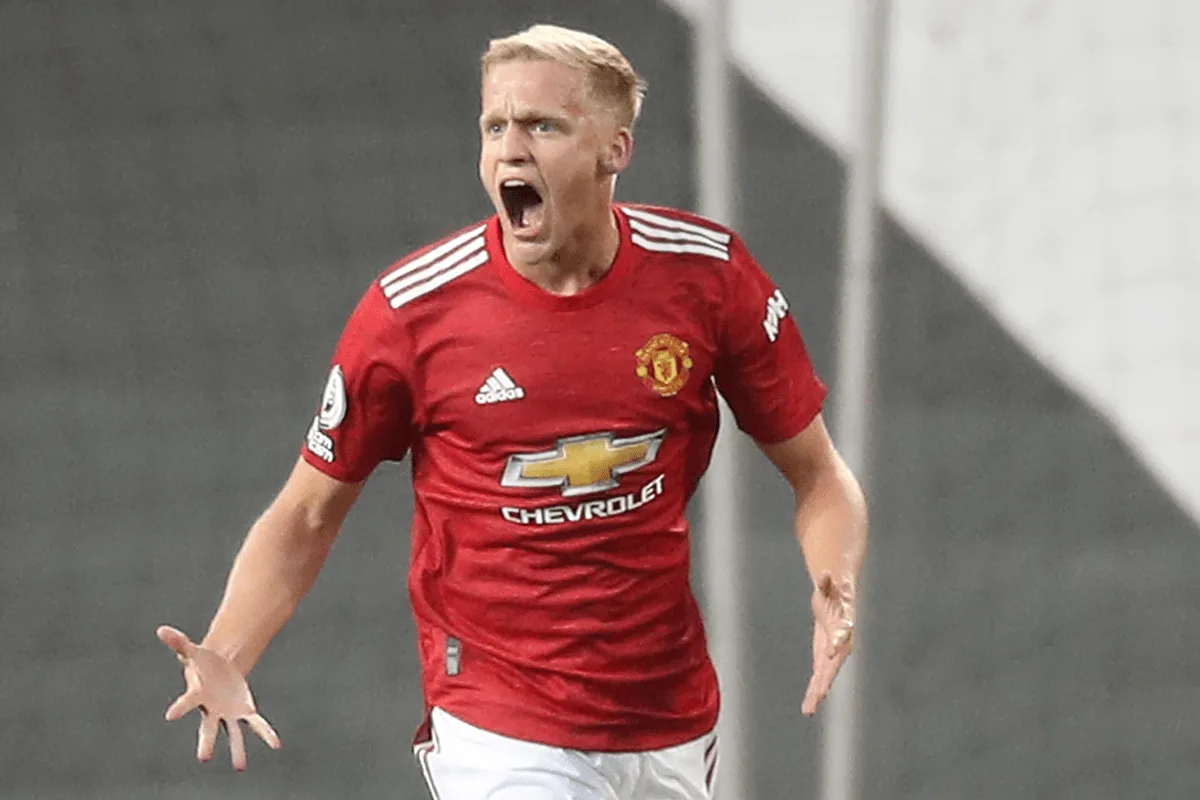 Manchester United midfielder Donny van de Beek made a mistake joining Manchester United and should have moved to a club that better suits his style of play, according to Rafael van der Vaart.
Despite making it into the Netherlands squad for the coming European Championships, Van de Beek hasn't enjoyed the best of seasons at Old Trafford.
In 36 games for Ole Gunnar Solskjaer's, Van de Beek has managed to bag just one goal and two assists in all competitions.
READ MORE: The Worst European Team of the Season, featuring Van de Beek and Pjanic
And while his transfer fee of £35 million was hardly groundbreaking, the 24-year-old talent has still struggled to live up to the price tag or reputation that brought him to England in the first place.
Although, Van der Vaart believes his compatriot is much better than he has shown himself to be at Man Utd to date, he also fears the midfielder may have made the wrong career move last summer.
"He fit perfectly into the Ajax system, but he doesn't fit at Manchester United," said the former Netherlands international to ESPN.
"If nobody leaves United [this summer], he will be lucky to get in the starting line-up.
"He is far too good to sit on the bench for two seasons. He needs minutes very quickly. He is still young, but time flies.
"A club like Borussia Dortmund would have been a better step for him. Manchester United might be a step too far for him."
Could Van de Beek leave Man Utd this summer?
While the midfielder's form this season would hardly suggest there will be a large list of clubs interested in signing Van de Beek this summer, it still remains likely that he could be moved on to a number of interested parties.
The Dutch midfielder showed his worth at Ajax and a number of clubs around Europe may feel as though they could get the best out of the player once he threw off the shackles of Man Utd's tactics.
Whether that means he moves to Dortmund or someone else remains to be seen. But it's unlikely that Man Utd will do much to stand in the player's way if he is offered the opportunity to leave.