Tottenham warned that Son could follow Kane out the exit door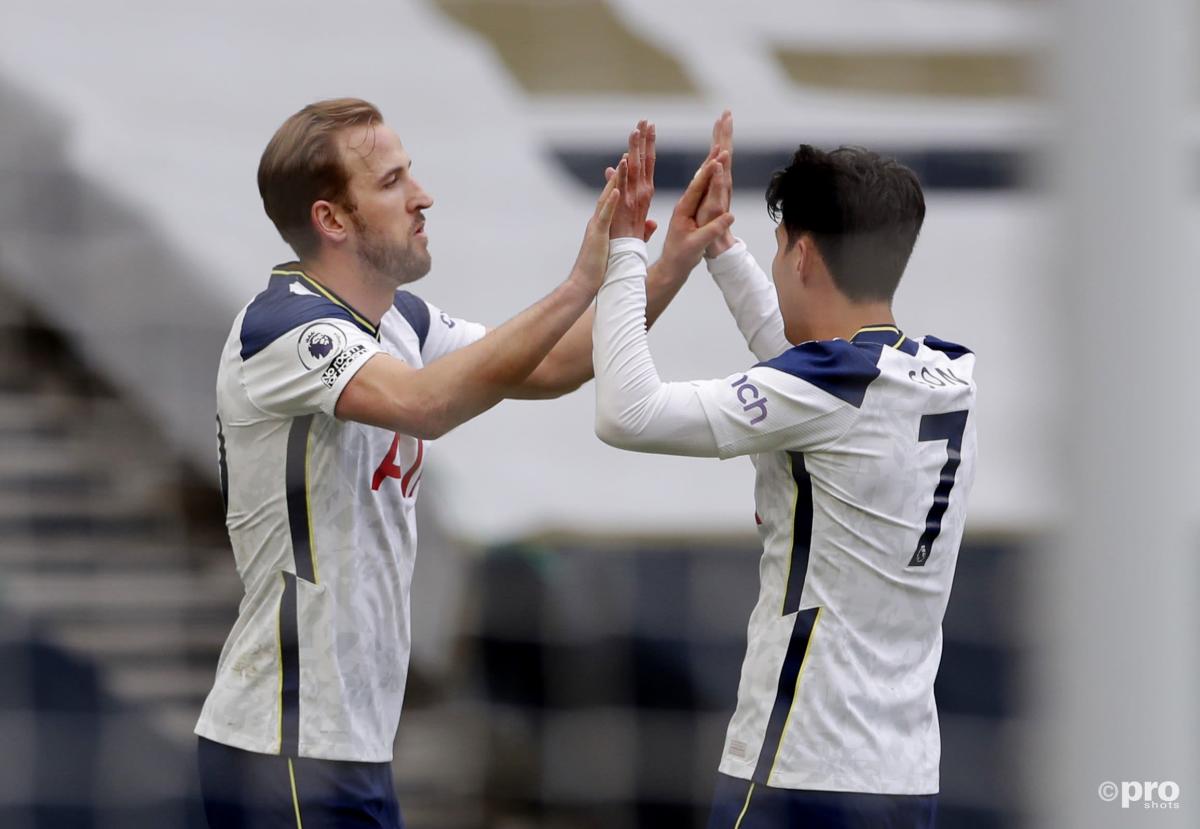 Tottenham have been warned by Jurgen Klinsmann that Heung-min Son might want to follow Harry Kane out of Tottenham should the England striker ultimately leave this summer.
Kane has once again excelled for Spurs and recently collected the third Premier League Golden Boot of his career, but despite his continued excellence he has had another season with nothing to show for it.
READ MORE: Cavani's former team-mate believes he can play alongside Haaland or Kane at Man Utd
The 27-year-old is yet to win a major trophy with the North London side.
The club's failures have ultimately led to Kane requesting a transfer away – news that sent shockwaves through English football and put the likes of Manchester United and Manchester City on high alert.
Between them, Kane and team-mate Son have scored 40 goals and recorded 24 assists in the Premier League this past season, highlighting their status as one of the most devastating attacking tandems in the country.
With that it mind, Klinsmann is worried that Son might want to leave if his team-mate does.
"If Harry leaves then you have a problem because maybe Son says: 'Hang on, I might move on as well then'," the German explained to Sky Sports.
Sympathy for Kane
Though Klinsmann has sympathy for both Tottenham and Kane, he believes the player is within his rights to want to leave if he believes he can achieve more success elsewhere.
"I feel sympathy for both sides, especially Harry, who has been the flag of the club for so many years. He's done so much for them.
"The market is out there for him. Teams would grab him right away and they'd probably put down a lot of money.
"I personally hope he stays at Spurs but I also can understand him. I was in that situation in 1995. I badly wanted silverware and it worked out that way. I went to Bayern Munch and won the UEFA Cup and German championship.
"The most important path now is [for Spurs] to sit down with Harry, discuss the situation and lay out how he can continue his career with Spurs, how the roster will look for next season to make the squad even stronger.
"The quality is there. It needs a bit of fixing up but the key figure in all this is definitely Harry Kane. You've got to do everything possible to keep him."