Cavani's former team-mate believes he can play alongside Haaland or Kane at Man Utd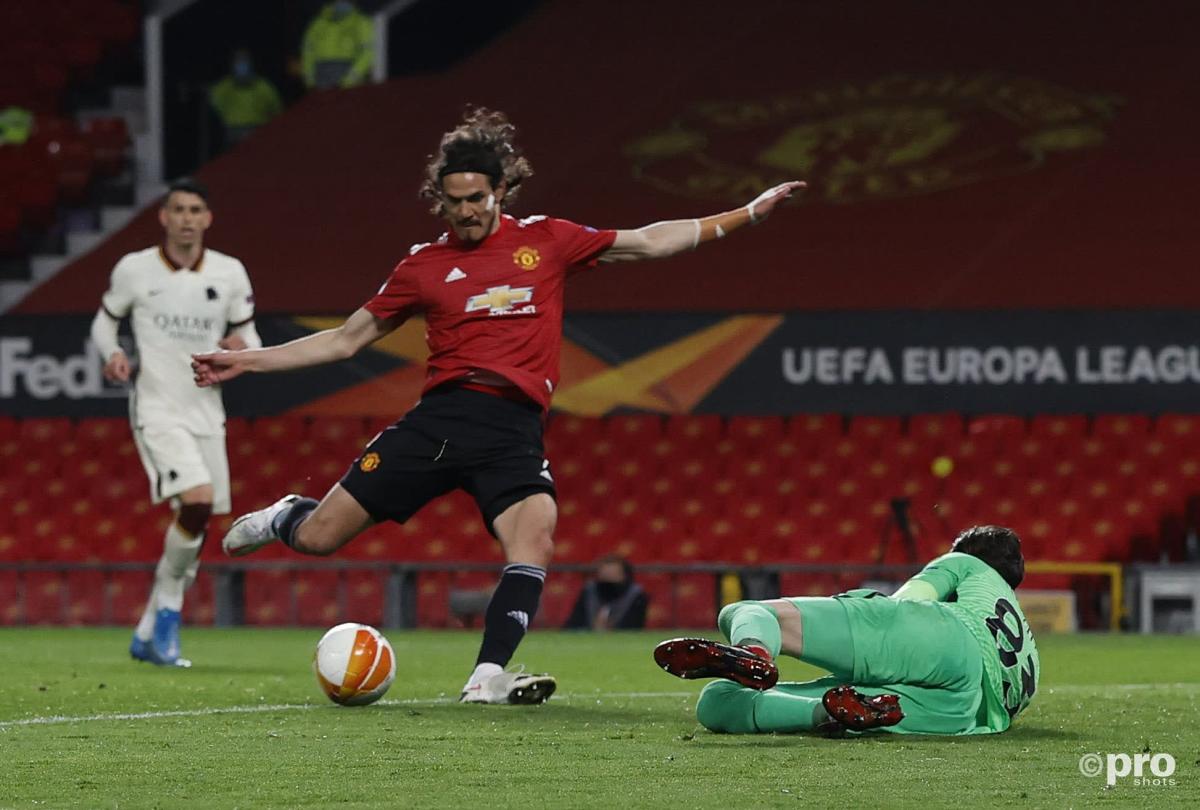 Edinson Cavani's former international team-mate Diego Forlan believes the Manchester United striker would welcome the competition at the club from the likes of Erling Haaland or Harry Kane.
The former Paris Saint-Germain forward arrived at Old Trafford on a free transfer last summer and has proved a hit, scoring 16 goals in 20 starts in all competitions.
READ MORE: Harry Maguire reveals why he turned down Man City for Man Utd in 2019
Though it seemed like his stay would only be a year long, he Cavani recently signed a new contract to remain for at least another season, which will give him the opportunity to finally play in front of full stadiums with the club.
Prior to that contract extension, Man Utd were continuously linked, and continue to be linked with a new number nine, with both Haaland of Borussia Dortmund and Kane of Tottenham believed to be high on their list of targets.
Cavani staying has led to suggestions that Man Utd's interest in that pair has perhaps declined, as they would likely be brought in as the new starting centre-forward.
Cavani plus Kane or Haaland?
Forlan, who also played for Man Utd, thinks Cavani would be open to the idea of actually playing alongside either of those players, though, even if that means a change in formation would be on the cards for Ole Gunnar Solskjaer.
"Bringing in competition is good when you play so many games – and that is Manchester United every year," he told the PA news agency.
"I would not see that as bad. Of course they can play alongside together, like they play (Luis) Suarez and Cavani together in the national team
"I don't think if one of them (Kane or Haaland) is going to come, if they have the opportunity to do it, then Cavani or the player who arrives to Old Trafford is going to be on the bench.
"No way. I think it's going to bring more competition and do good things as well for the young players.
"He (Cavani) has been playing in Europe for so many years with competition – PSG, Napoli and also the national team. He likes competition."
Solskjaer has the opportunity to guide Man Utd to their first piece of silverware under his tenure on Wednesday evening when they face Villarreal in the Europa League final.