Solskjaer: Man Utd won't challenge Man City without new signings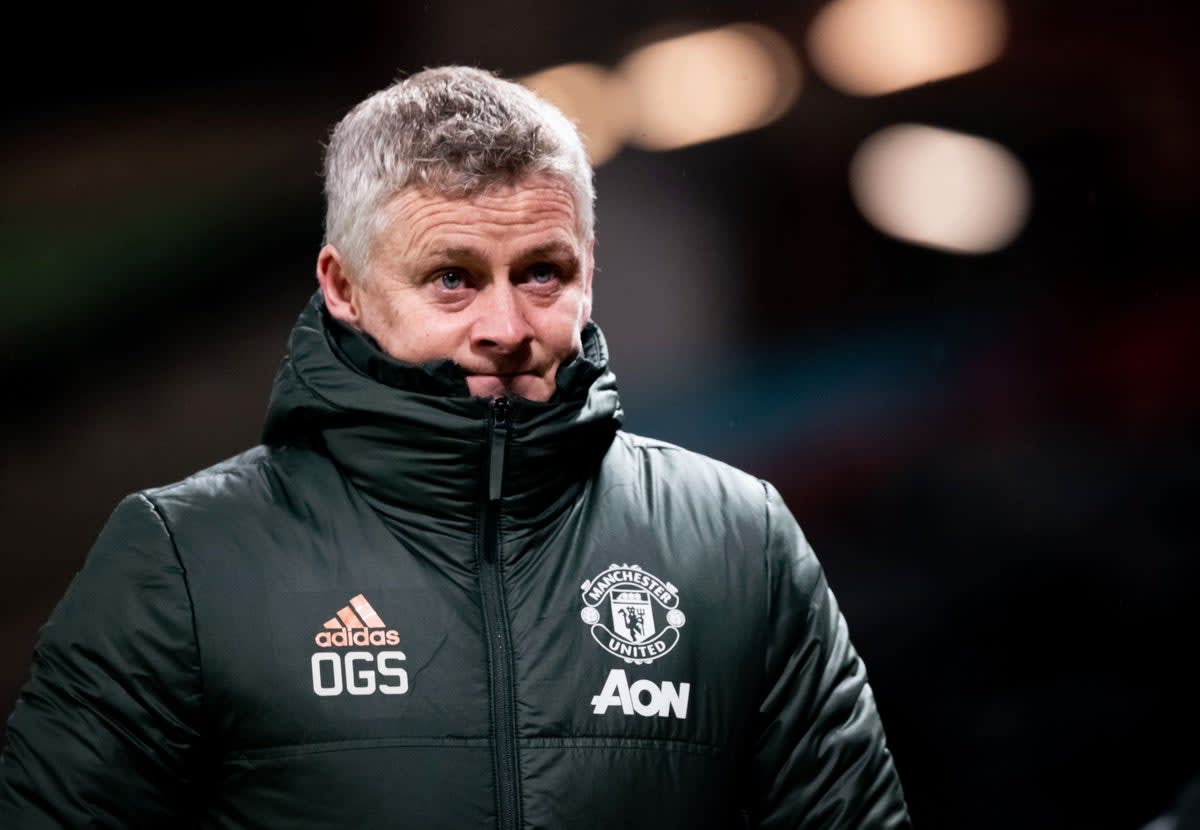 Manchester United manager Ole Gunnar Solskjaer has set his board the challenge of giving him the resources to challenge Manchester City for the Premier League title next season.
Pep Guardiola's side won the English top flight trophy on Tuesday evening when a severely reduced Man Utd team were beaten 2-1 by Leicester City at Old Trafford.
Solskjaer was forced to drop a number of key players because his side's fixture list means the club will play no less than five games in just 12 days.
As such, Solskjaer had to call upon his back-up players and they proved beyond doubt that they weren't up to the task of matching one of the most impressive teams in the league this season. 
Solskjaer: If Man Utd want to challenge we need to strengthen our squad
In contrast, Man City's much larger squad has allowed them to navigate around a busy match schedule with more ease.
A large part of that was down to the fact that Guardiola was able to recruit no less than nine new players in the summer to the tune of £160 million.
And while Solskjaer was happy to congratulate his rivals on another league title, he was also quick to emphasize that Man Utd won't be able to challenge unless they start spending a similar amount of money next season.
READ MORE: The astronomical world record cost of Man City's title victory
"If you want to take up the challenge with them we need to strengthen our squad," said the Man Utd manager in a post-match interview with BT Sport. "Congratulations to them. They have had a fantastic season.
"I am very pleased with my boys that have made it to the last 10 days with a Manchester City side ahead of us that are lauded as the best in Europe.
"We want to take the next step and it might be that we need a couple more to strengthen the squad."