'Pogba enjoying life at Man Utd' – Solskjaer has no plans to sell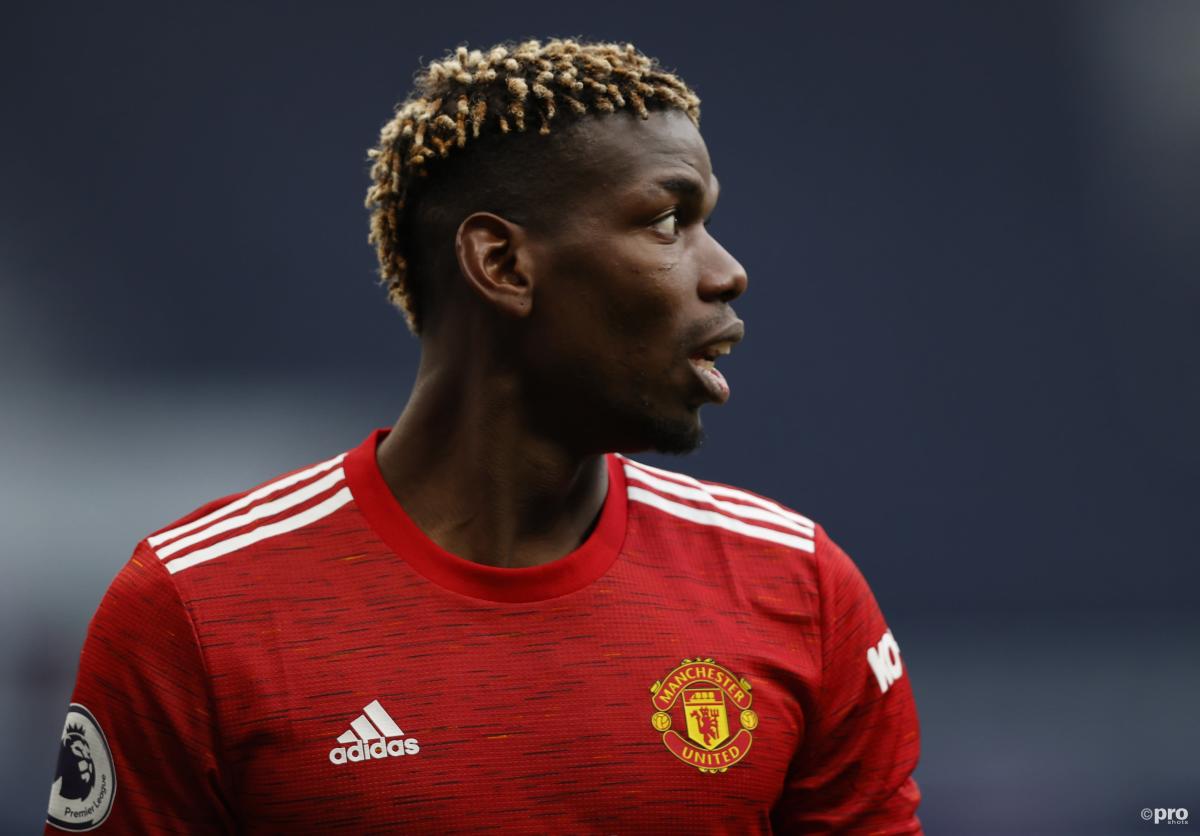 Manchester United boss Ole Gunnar Solskjaer has no plans to suggest selling Paul Pogba in the summer, despite the midfielder's uncertain future at Old Trafford.
Pogba is on a fine run of form, having scored two goals and added five assists since returning from injury six weeks ago.
READ MORE: Raiola has his say on Pogba's future

The World Cup winner expressed how happy he was playing in a more advanced left-sided position after Man Utd thrashed Roma 6-2 in the Europa League semi-final first leg on Thursday.
Pogba has enjoyed a strong season on the pitch after a turbulent start to the campaign saw his agent Mino Raiola suggest his time at the club was coming to an end.

Real Madrid continue to be linked with Pogba, who only has one year left to run on his Man Utd contract.
But asked if he would suggest cashing in on Pogba, Solskjaer dismissed that prospect.
"No, of course not," Solskjaer told reporters.
"I have always said with Paul that I enjoy managing him, I enjoy coaching him, I enjoy talking to him and I also enjoy challenging him because he is a winner.
"He wants to be better, he has listened, and I think we can see that he is enjoying himself here as well.
"He has a smile on his face.
"It is important that we treat each other with respect and I try to treat everyone with the same amount of respect.
"But there are some players you have known since they were young lads.
"That is the case with Paul: the longer you have known them the easier it is to have a bond with them."
How can Man Utd keep Pogba?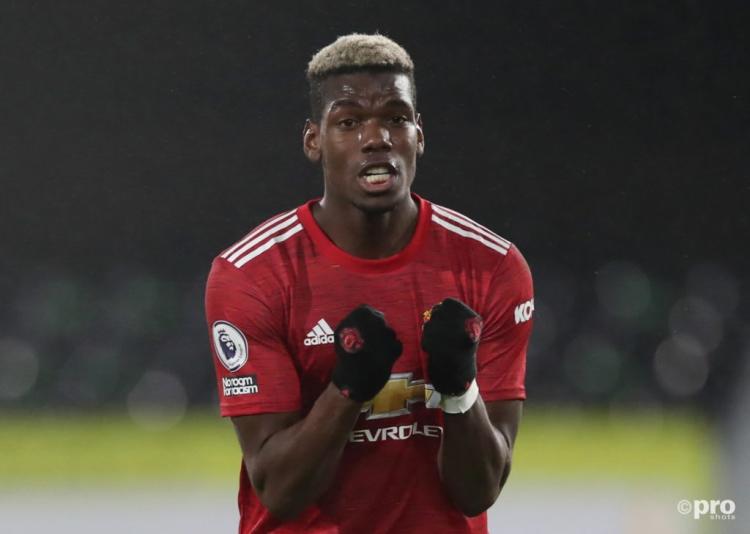 Raiola suggested this week that Pogba would need to be convinced about Man Utd's chances of competing for the biggest trophies in order to stay.
Solskjaer has a similar view when it comes to securing the future of Pogba and Edinson Cavani.
He wants matches like Man Utd v Liverpool on Sunday to show Pogba and Cavani how much the team has progressed.
"I have worked with Paul now for a few years," added Solskjaer, who previously managed Pogba in the Man Utd reserves.
"We're looking forward and looking up to challenge Man City even more.
"I don't think we have challenged them enough this season, so that's our aim – to go one step further and challenge a lot more than we have done.
"He [Pogba] knows my feelings about him and that I want him to stay.
"It's about creating an environment that we thrive in, a competitive environment and a team who challenge for trophies.
READ MORE: Cavani over Kane for United – Neville
"He and Edinson are winners but they are also human beings and it's important that they enjoy coming in and enjoy playing for this team.
"If we can play like Roma against Liverpool, and they can feel our progress, our chances are probably bigger to keep them."
Failure to win for Man Utd will see Man City crowned champions.
Solskjaer is eager to wrap up second place in the Premier League and win the Europa League before turning his attention to the transfer market.
Man Utd are hopeful Cavani will stay after his best performance for the club against Roma.
They need to resolve the number nine position and are reportedly targeting a centre-back this summer.
United are also being linked with Jadon Sancho once more as they look to sign a right-sided attacker.