How Villarreal sent injury-ravaged Eric Bailly to Man Utd for £30m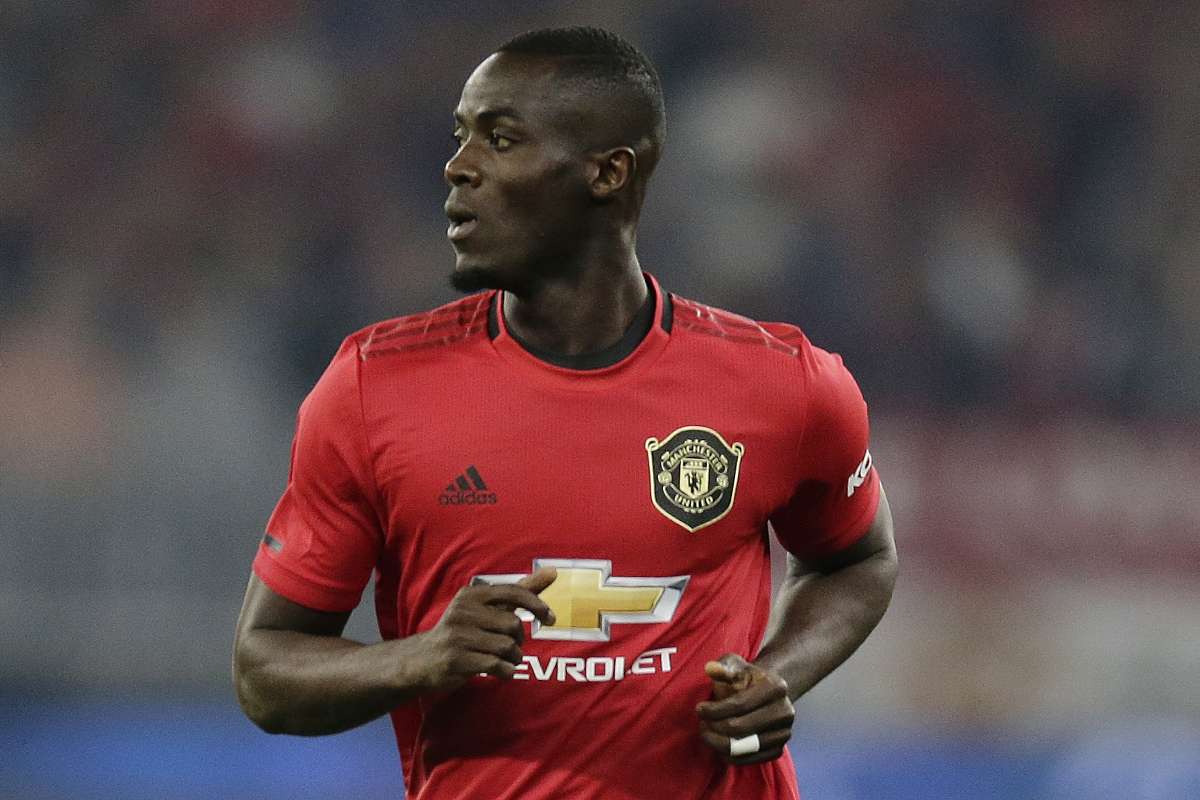 In the summer of 2016 new Manchester United manager Jose Mourinho confirmed his first signing at the helm of the Old Trafford side with the acquisition of Eric Bailly from Villarreal for £30 million.
By today's standards that was by no means an outrageous fee, but Bailly has simply not paid Man Utd back with his performances since arriving in the Premier League.
READ MORE: How Juventus made the most of losing the best player in the world Zidane to Real Madrid
Despite his lack of positive impact on the team, he was recently awarded a new deal to take him through to 2023.
He'll be thanking his lucky stars…
How did Bailly's move work out for Man Utd?
The whole move has been a bit of a damp squib for both parties.
The season before Bailly signed for Man Utd, he played 25 times in La Liga for Villarreal.
He has now been with the Red Devils for five seasons, and has not yet matched that tally of 25 league games in a single season in England.
He did start 24 times in his first campaign, but his career since has been ravaged by injuries as the most he has managed in the four seasons since is 11.
In the 2019/20 season he started one Premier League game in the entire campaign.
Since his June 2016 move, the Ivorian has had no less than 17 separate injuries to keep him out for varying periods of time.
As well as the constant absences, the problem with Bailly is that when he has managed to play he has looked erratic and out of sync with his team-mates.
There's a reason why Harry Maguire basically plays every single game for Man Utd – Ole Gunnar Solskjaer doesn't trust a Bailly-Victor Lindelof parternship.
How did Bailly's move work out for Villarreal?
Unfortunately for Villarreal, they didn't really make the most out of the windfall they received for Bailly.
In the summer they sold him they made around £60m from player transfers and spent £50m of that on incomings of their own.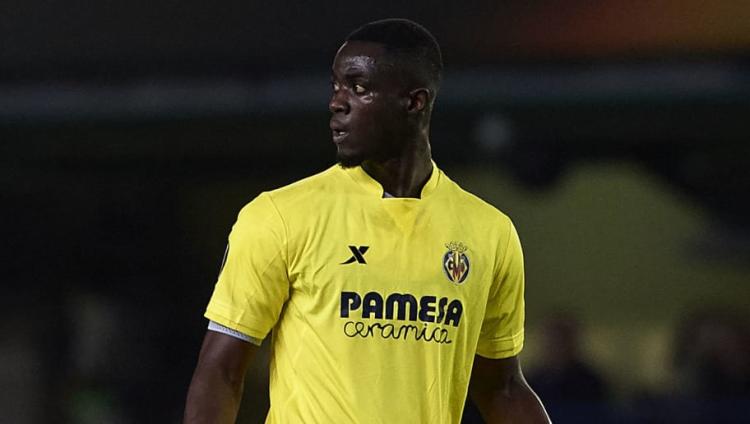 None have worked out particularly well.
The two biggest signings were Nicola Sansone from Sassuolo for £11m and Roberto Soriano from Sampdoria for £12m.
Both of these players have now left the club, with both joining Bologna for £7.4m-a-piece in 2019.
One positive that has came from Bailly's exit is the emergence of Pau Torres as one of the best central defenders in La Liga. Though Torres would undoubtedly have gone on to succeed, he has became the main man at the back which may not have happened in the same fashion if Bailly was still around.